Remember this, one of the many incidences of police brutality visited on participants of Occupy Wall Street around the country last year?
Credit: http://thepoliticalcarnival.net/...
Some justice may be on the way for the victims of UC Davis' Sgt Pepperspray !!!
Yus!!!
University of California to pay nearly $1 million in deal with 21 pepper-sprayed UC-Davis Occupy protesters

By NBC News staff and news services

Updated at 1:42 p.m. ET: The University of California has agreed to pay about $1 million to settle a lawsuit filed by UC-Davis students who were pepper-sprayed by campus police during an Occupy-style protest on campus last November.

Follow @NBCNewsUS

The settlement also calls for a personal written apology from UC-Davis Chancellor Linda Katehi to each person hit with the spray.

UC and plaintiffs represented by the American Civil Liberties Union filed the preliminary settlement in federal court in Sacramento on Wednesday, The Associated Press reported.

Under the agreement, which must be approved by a federal judge, the university will pay $30,000 to each of 21 students and former students named in the complaint and an additional $250,000 for their attorneys to split.

The settlement also calls for the UC to set aside $100,000 to pay other individuals who can prove they were arrested or pepper-sprayed during the Nov. 18, 2011, incident.
Some say that the widespread incidence of police violence has had a chilling effect on protest in this country, however it did not slow some down on the anniversary of Occupy Wall Street this year.
For me, Occupy Wall Street and its emphasis on income disparity and its seeding the public consciousness with the 1% and 99% dichotomy was well worth the effort. Women got the right to vote with years of effort, and this was a great beginning.
This all still must be approved by a Federal judge, but still a step toward justice for these Occupy participants and establishes precedent for others ?
For now we can all celebrate this decision as a sign that Justice will be served!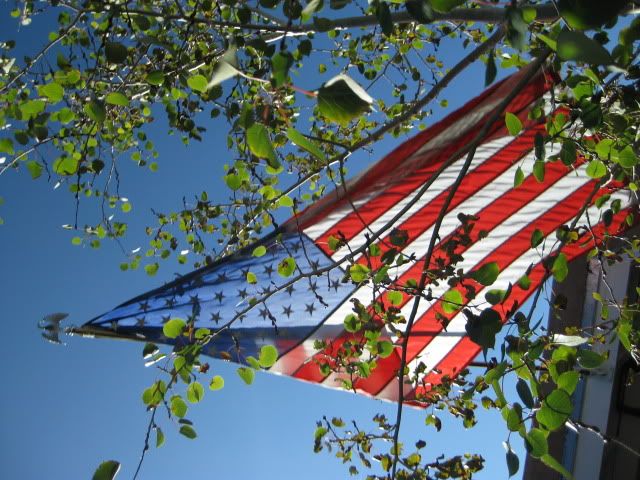 Lean back left, America, Occupy ! Fall, 2012 photo by divineorder