In the little community called J Town, right across the square from those cute little houses with the great big porches, is a little bar called the F Bomb.
Friendly Folks have Fun Fantasizing about Flushing the Filibuster once and For all, or oF Filming Flameouts oF Flatulent old Farts like Flake, Forbes, Franks, and Foxx. Or Fox.
Some choice Tweets from yesterday:
Thanks for the Lincoln spoilers, Wikipedia. :(

— LOLGOP (@LOLGOP) November 17, 2012
Got-DAMN that's a sexy cheese grater. i.imgur.com/iQfmV.jpg

— Jesus Christ (@Jesus_M_Christ) November 17, 2012
Weird how people who go to the Baby Changing Station always come back with the same baby.

— JerryThomas (@JerryThomas) November 18, 2012
My favorite Bible drinking game involves the word 'begat.'

— John Fugelsang (@JohnFugelsang) November 18, 2012
And now on to the history lesson!

On This Day
In 1307, William Tell shot an apple off his son's head when ordered to do so (expecting him to miss) by the man who had arrested him.
In 1865, Mark Twain's short story The Celebrated Jumping Frog of Calaveras County was first published, in the New York Saturday Press.
In 1926, George Bernard Shaw refused to accept the money for his Nobel Prize, saying, "I can forgive Alfred Nobel for inventing dynamite, but only a fiend in human form could have invented the Nobel Prize".
In 1963, the first push-button telephones were released.
In 1978, Jim Jones forced his followers to drink poisoned kool-aid, resulting in 909 deaths in Jonestown (not including the other deaths, like Congressman Ryan), and including at least 270 children.
Born on This Day
1527 - Luca Cambiasi, Italian painter/sculptor (d. 1585)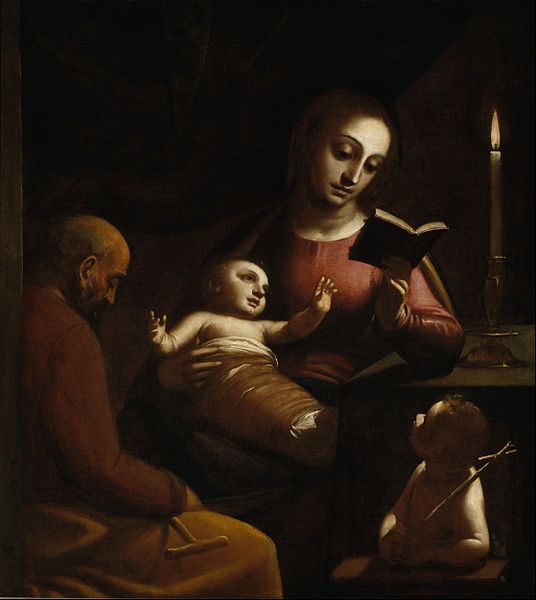 1785 – Sir David Wilkie, Scottish painter (d. 1841)
1787 – Louis-Jacques Daguerre, French inventor and photographer (d. 1851)
1836 – Sir W. S. Gilbert, British dramatist (d. 1911) (Gilbert and Sullivan)
1882 - Wyndham Lewis, English author/painter (Tarr, Apes of God) (d. 1957)
1888 - Frances Marion, SF CA, screenwriter/actress (Pollyanna) (d. 1973)
1901 – George Gallup, American statistician and pollster, who did not live to see the reputation of his polling firm totally destroyed. (d. 1984)
1904 – Jean Paul Lemieux, Quebec painter (d. 1990)
1907 – Compay Segundo, Cuban guitarist, singer and composer (Buena Vista Social Club) (d. 2003)
1908 – Imogene Coca, American actress and comedian (d. 2001)
1909 – Johnny Mercer, American lyricist (d. 1976)
1919 – Jocelyn Brando, American actress (d. 2005)
1919 – Georgia Carroll, American singer, fashion model, and actress (d. 2011)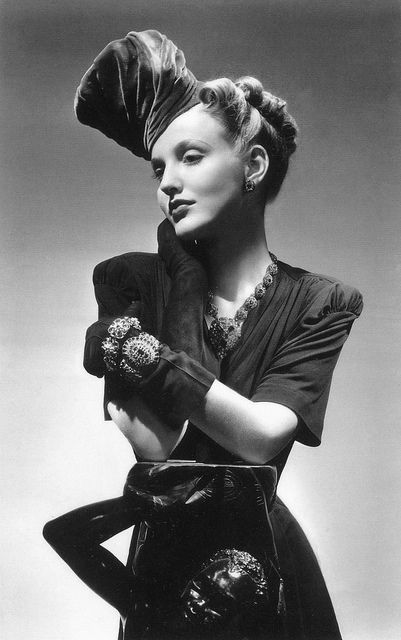 1923 – Alan Shepard, American astronaut (d. 1998)
1923 – Ted Stevens, American politician who was particularly knowledgeable about the internet. (d. 2010)
1927 – Hank Ballard, American rhythm 'n blues singer and songwriter (d. 2003)
1936 – Don Cherry, American jazz trumpeter (d. 1995)
1939 – Margaret Atwood, Canadian poet, novelist, critic and essayist
1953 – Alan Moore, British comic book writer and novelist (V for Vendetta)
1959 – Karla Faye Tucker, first woman to be executed in the United States since 1984 (d. 1998)
1962 – Kirk Hammett, American guitarist (Metallica)
1964 – Rita Cosby, American "journalist" (remember her?)
1968 – Owen Wilson, American actor and film-writer
1970 – Megyn Kelly, American Fox News spokesmodel
Died on This Day
1630 - Esaias van de Velde, Dutch painter (b. 1587)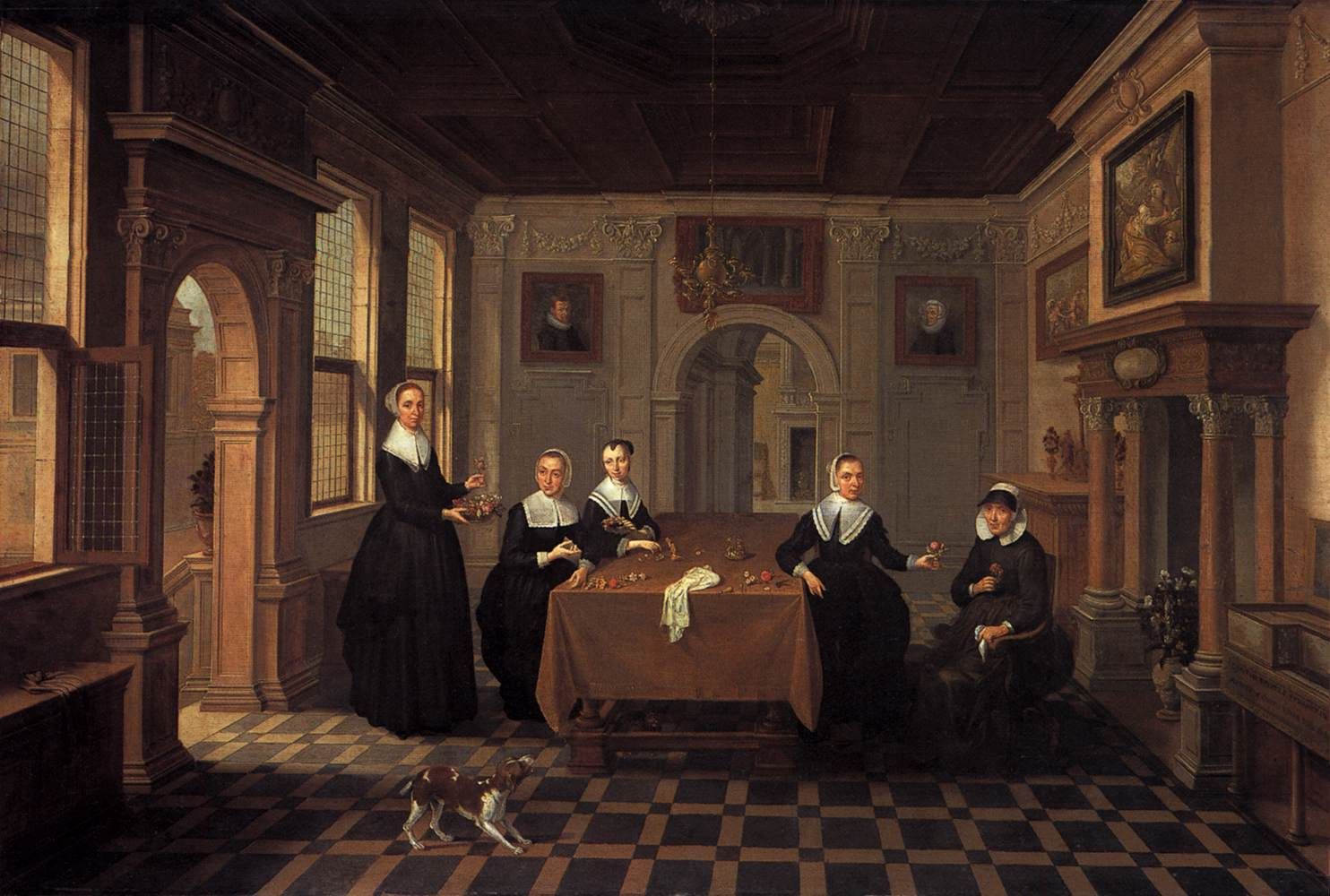 1922 – Marcel Proust, French novelist (b. 1871)
1969 – Joseph P. Kennedy, Sr., American businessman (b. 1888)
1969 – Ted Heath, British trombonist, and bandleader (b. 1902)
1972 – Danny Whitten, American musician (Crazy Horse) (b. 1943)
1976 – Man Ray, American-born French photographer and painter (b. 1890)
1978 – Leo Ryan, American politician (b. 1925)
1994 – Cab Calloway, American bandleader (b. 1907)
2002 – James Coburn, American actor (b. 1928)
Today is
William Tell Day
Use Less Stuff Day
National Vichyssoise Day
National Apple Cider Day
Mickey Mouse Day
Occult Day