Happy Friday, hobbitses, I mean F-Troopers. Yes, today is the day that the Hobbit Movie (part one) opens. I still can't figure how they are stretching that skinny book into 3 movies without cheating, but I will certainly go find out (but not tonight, opening night lines give me a headache).
Here is a sampling of Twitter noise:
If Susan Rice had been NatSec Advisor on 9/11/01 & exploited it to invade the wrong country the GOP would have her back.

— John Fugelsang (@JohnFugelsang) December 13, 2012
If you oppose Sharia Law, show it by supporting gay marriage, abortion on demand and legal marijuana. #lifetip

— LOLGOP (@LOLGOP) December 13, 2012
By withdrawing her name from consideration, Susan Rice just became the first woman to ever give Lindsey Graham an erection. Kudos.

— TBogg (@tbogg) December 13, 2012
Susan Rice withdrew her name from Secretary of State consideration. In related news John McCain "no longer gives two shits about Benghazi."

— Top Conservative Cat (@TeaPartyCat) December 13, 2012
The baby Jesus was the last homeless person the Republicans liked.

— Andy Borowitz (@BorowitzReport) December 13, 2012
Lack of scruples gives the bad politician an unfair advantage.

— Chris Dashiell (@cdashiell) December 13, 2012
"Siri, how do we avoid the fiscal cliff?"

— Jake Tapper (@jaketapper) December 13, 2012
Clearly what remains of a unionized workforce must be hounded out of existence if we are ever to achieve true parity with Paraguay.

— kara vallow (@teenagesleuth) December 11, 2012
Now, time for your history lesson!
On This Day
In 1819, Alabama became the 22nd U.S. state.
In 1836 , the Toledo War, a bloodless border dispute between Michigan and Ohio, unofficially ended with Michigan ceding the territory to Ohio in order to attain statehood.
In 1902, the first Pacific telegraph cable was laid by the Commercial Pacific Cable Company, stretching from San Francisco to Honolulu, Hawaii.
In 1911 – Roald Amundsen and his team, comprising Olav Bjaaland, Helmer Hanssen, Sverre Hassel, and Oscar Wisting, became the first expedition to (undisputedly) reach the South Pole.
In 1946 , the United Nations General Assembly voted to establish its headquarters in New York City.
In 1963, the Baldwin Hills Reservoir wall burst, killing five people and damaging hundreds of homes in Los Angeles.
In 2008, President George W. Bush was the target of two shoes thrown at him by Iraqi journalist Muntadhar al-Zaidi during a news conference in Baghdad.
Born on This Day
1503 – Nostradamus, French astrologer whose predictions are so vague that they MUST be true! If you can figure them out, that is (they work better after the fact). (d. 1566)
1824 – Pierre Puvis de Chavannes, French painter (d. 1898)
1866 – Roger Fry, English artist and art critic (d. 1934)
1881 – Katherine MacDonald, American actress and film producer (d. 1956)
1884 – Jane Cowl, American actress and playwright (d. 1950)
1897 – Margaret Chase Smith, American politician (d. 1995)
1908 – Morey Amsterdam, American comedian and actor (d. 1996)
1911 – Spike Jones, American comedian and musician (d. 1965)
1916 – Shirley Jackson, American writer (d. 1965)
1917 – Elyse Knox, American actress (d. 2012)
1920 – Clark Terry, American trumpeter
1932 – Abbe Lane, American singer and actress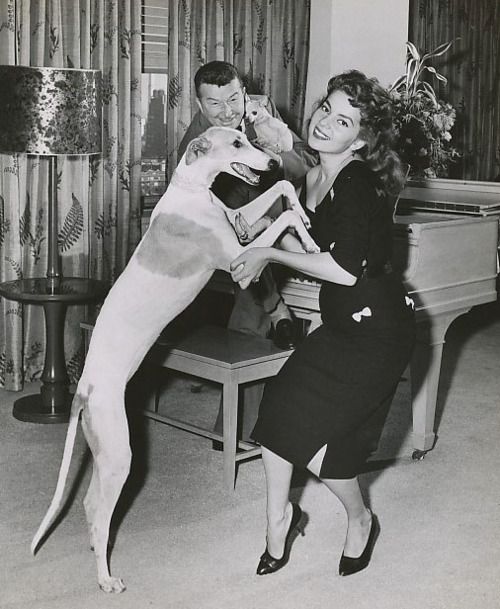 1935 – Lee Remick, American actress (d. 1991)
1946 – Jane Birkin, English-born French actress and singer
1946 – Patty Duke, American actress
1949 – Bill Buckner, American baseball player
1952 – John Lurie, American actor, musician, painter, director and producer
1958 – Mike Scott, Scottish singer-songwriter (The Waterboys)
1958 – Spider Stacy, English musician (The Pogues)
1970 – Beth Orton, English singer-songwriter
Died on This Day
1799 – George Washington, First President of the United States (b. 1732)
1861 – Prince Albert of Saxe-Coburg and Gotha, consort of Queen Victoria (b. 1819)
1937 – Fabian de la Rosa, Filipino painter (b. 1869)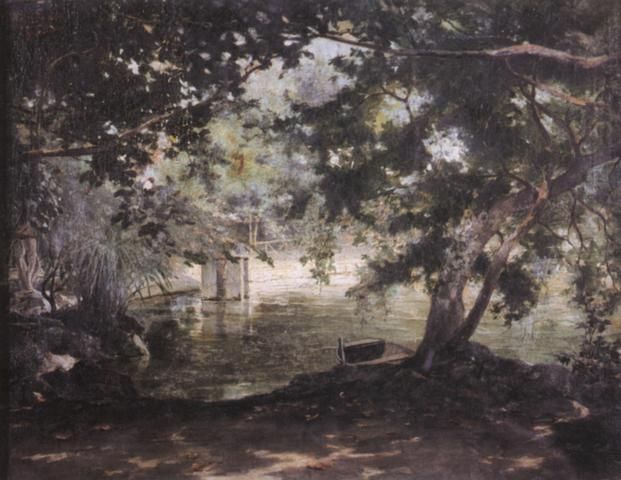 1953 – Marjorie Rawlings, American author (b. 1896)
1975 – Arthur Treacher, English actor (b. 1894)
1993 – Myrna Loy, American actress (b. 1905)
2003 – Jeanne Crain, American actress (b. 1925)
2006 – Ahmet Ertegün, Turkish-born American music executive (b. 1923)
Today is
Monkey Day
National Bouillabaisse Day
National Biscuits and Gravy Day