Welcome to the Tuesday edition of the Coffee Hour on Street Prophets. This is our communities' open thread where we can talk about what's happening in our lives, our thoughts on current events, and anything else that strikes your fancy.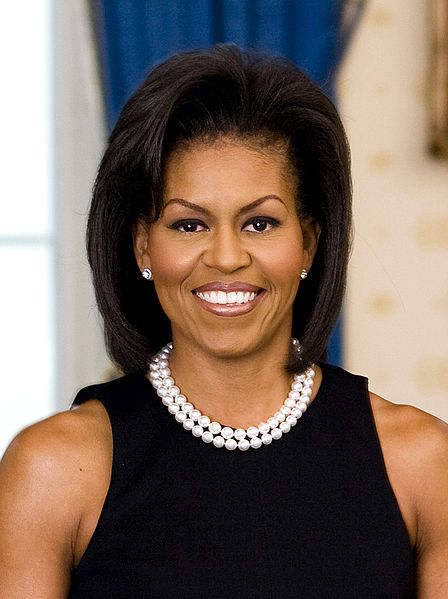 I'm impressed with the great poise, grace, graciousness, and beauty that Michelle Obama has brought to the position of First Lady. The question for today is: Who is your favorite First Lady?
Let's start with some assorted facts about former First Ladies.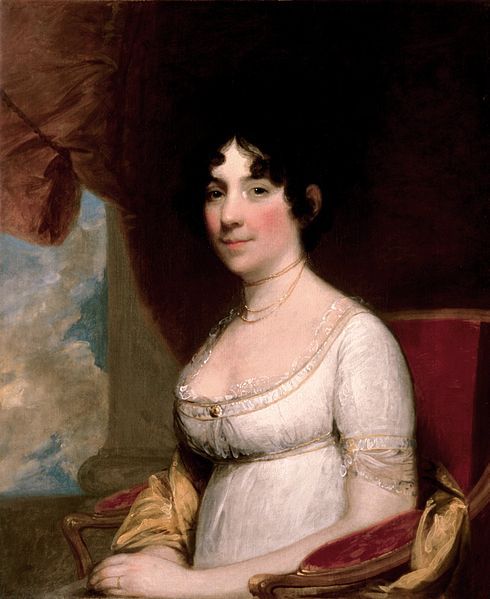 Dolly Madison (shown above): she saved the original copies of the Declaration of Independence and the Constitution when the British burned the White House in 1812.
Frances Cleveland (shown above): she was only 21 when her husband, Grover Cleveland became President. Their daughter, Esther Cleveland, is the only child to have been born in the White House.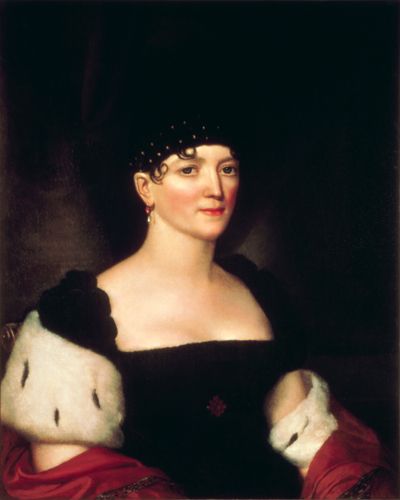 Elizabeth Monroe (shown above): she had the servants address her as "Your Majesty."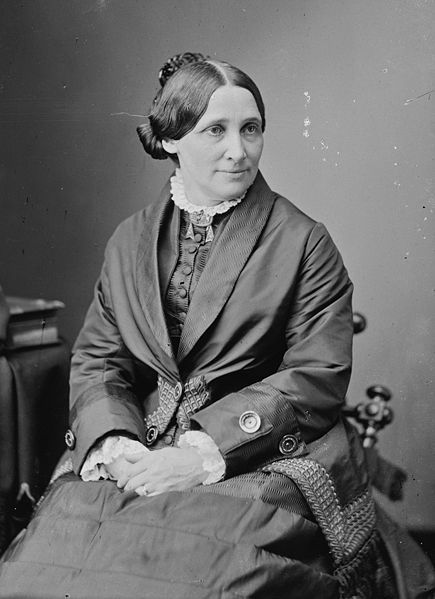 Lucy Hayes (shown above): she was the first First Lady to have graduated from college (Wesleyan Women's College, now known as Ohio Wesleyan University).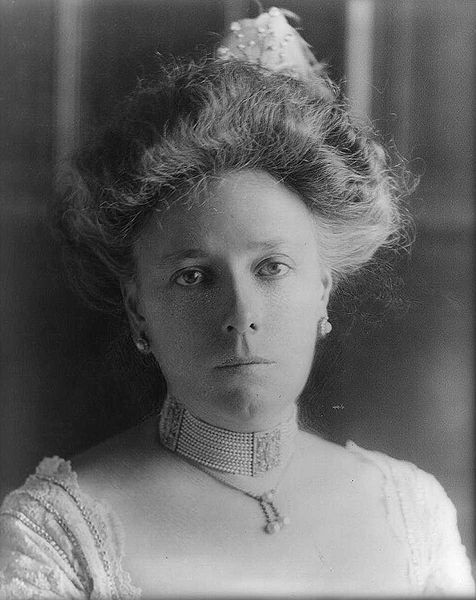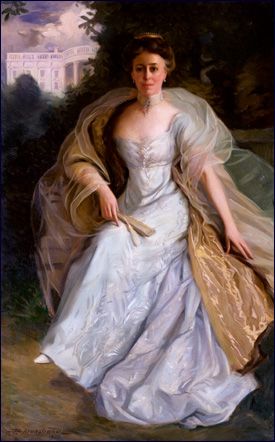 Helen Taft (shown above): she was responsible for having the beautiful cherry trees planted around the Tidal Basin in Washington, D.C.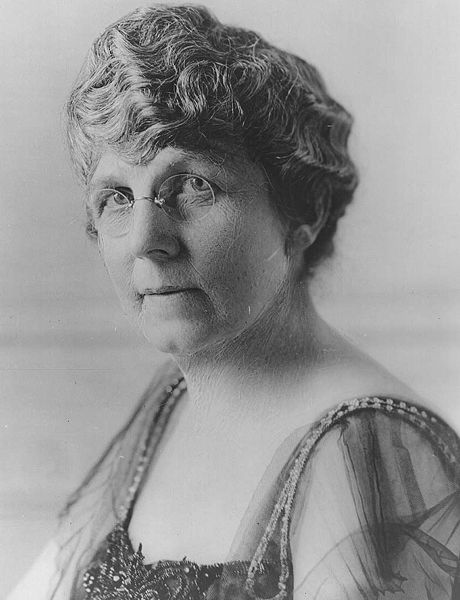 Florence Harding (shown above): Many people suspected her of having murdered her husband. She was deeply interested in astrology and prior to her husband's election she visited a clairvoyant who predicted that her husband would win, but would die in office.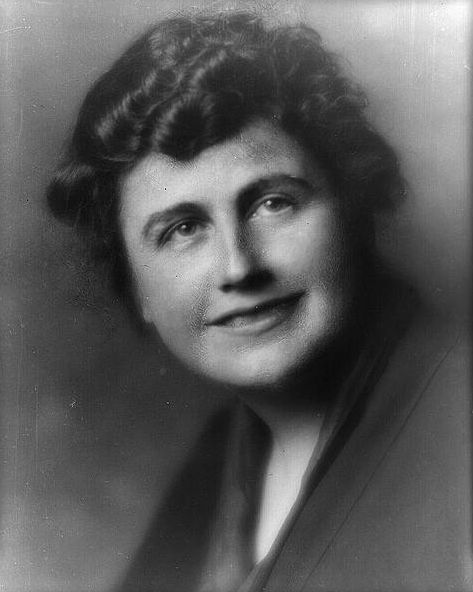 Edith Wilson (shown above): she was a descendent of the Powhatten woman commonly known as Pocahontas. While her husband was incapacitated, she was essentially the acting President.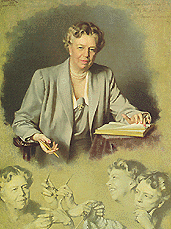 Eleanor Roosevelt (shown above): she was the niece of President Theodore Roosevelt and a distant cousin to Franklin. Prior to marriage her name was Eleanor Roosevelt. She kept a loaded handgun in her purse.
Okay, now it's your turn. Do you have a favorite First Lady? This is an open thread. Feel free to bring up any topic that's on your mind.