Welcome pootie, woozle, birdie and general critter lovers to a special Winter Edition of the PWB Peeps diary. This is a diary to relax, share pictures and stories about our animal friends, and to enjoy community. Come on in and join us...
The winter solstice occurs exactly when the Earth's axial tilt is farthest away from the sun at its maximum of 23° 26'. Though the winter solstice lasts only a moment in time, the term is also a turning point to midwinter or the first day of winter.
That moment occurred at UTC 11:12 today or 5:12 a.m. Central Time, which is my time zone.*
Of course, that is the scientific explanation. We know better!
Twice a year, on the solstice holidays, Basement Cat and Ceiling Cat are locked in mortal combat over the Light. At summer solstice, Basement Cat prevails and the light starts receding ... gradually at first and then more quickly until the autumnal equinox when the light and dark are equal.
Then finally, on Winter Solstice, ceiling cat prevails!!

In many parts of the northern hemisphere, winter brings snow. And what better way to enjoy snow than to delight in our furry and feathered friends frolicking in the frozen flakiness.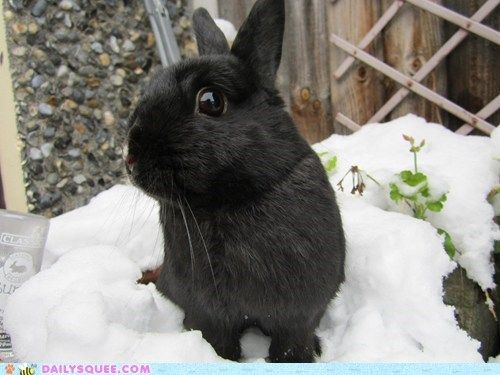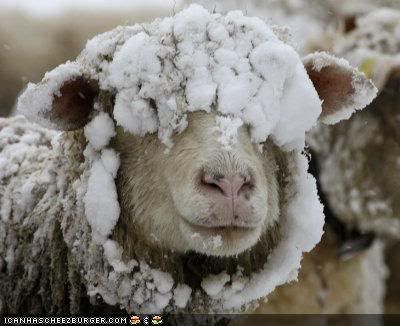 And finally ... there 'snow better way to say it ...
The winter solstice or midwinter is one of the eight pagan festivals or "sabbats" from the Wheel of the Year. It is a "quarter day" along with the equinoxes and the summer solstice. The Solstice Night brings celebration as our ancestors awaited the return of the sun to warm the frozen Earth. To all my pagan and non-pagan friends: "Bright Blessings on Solstice and may the warmth of the returning sun bring you great joy and hope".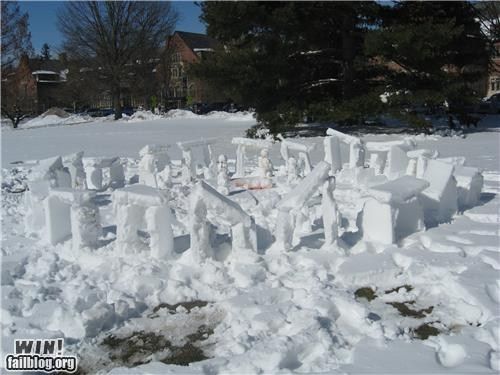 Happy Solstice and Welcome Back Sunlight!
UPDATE: My simple offerings to this community:

From 2012, with cross-quarters and equini:
Pootie & Woozle Equinox: Celebrating Fall
Pooties & Woozles: Happy Lammas! (Lammas)
Wednesday's Woozles Bring May Flowers (Beltane)
Wednesday Woozles Wuv Spring
Pooties & Woozles: The Promise of the Light (Imbolc)

From 2011:
(Waiting for) A Woozley Winter Solstice
Pootie and Woozle Equinox: Leafing the Light Behind

From 2010, the Sabbats:
Pootie & Woozle Solstice: Oh Hai the light, the dark, and the light again!
Wednesday Woozle Equinox: The End of the Dog Days (and Summer)
Pooties & Woozles: Sum-Sum-Summertime!
All Things Being Equal: A Pootie and Woozle Equinox

From 2009 (we all have to start somewhere, ha!):
Pooties & Woozles: Oh Hai The Light!

Thank you, community, for the great joy that your friendships have given me.

*(Note: For those of you who are waiting for official confirmation:The world did NOT end this morning.)
Coded by BirderWitch
Word clouds by ccmask