Happy New Year's Eve morning! Just think, tomorrow everything will be different! Everything will be brand new! Everything will... well, maybe not. Entering a new year is much like crossing a state line. It's hard to tell the difference. The scenery is certainly the same.
Yesterday's Twitter Feed (I tried to avoid football for the most part, but it was not entirely possible):
Romo translated from Latin is "ro" for "gives the ball to the wrong team" and "mo" for "a lot."

— Fake Dispatch (@Fake_Dispatch) December 31, 2012
Karl Rove would like to wait until all the plays come in before calling the NFC East for the Redskins.

— Jesse Taylor (@jesseltaylor) December 31, 2012
Vince Foster faked his illness too.

— Chris Dashiell (@cdashiell) December 31, 2012
Clinton Derangement Twitter makes me miss Uninformed Fiscal Cliff Analysis Twitter, which makes me wish Mayan Twitter had ended differently.

— Santa Duke (@DukeStJournal) December 31, 2012
If your reaction to HRC is anything but "whew, glad they caught it and that she's being monitored," you're beyond help.

— Santa Duke (@DukeStJournal) December 31, 2012
Can't believe Hillary Clinton went as far as to somehow give herself a blood clot to keep her concussion lie going.

— Matt Binder (@MattBinder) December 31, 2012
History lesson time!
On This Day
In 1695, a window tax was levied in England, causing many householders to brick up windows to avoid paying it (which probably made their candle bills skyrocket).
In 1862, Abraham Lincoln signed an act admitting West Virginia into the Union, thus dividing Virginia in two.
In 1907, the first Times Square New Year's Eve celebration took place, except that it was called Longacre Square in those days.
In 1946, Harry S. Truman officially declared the end of hostilities in World War II.
In 1960, the farthing ceased to be legal tender in the U.K.
In 1983, AT&T Bell System was broken up by the evil interfering United States Government. No fear, they seem to be trying to get back together.
In 1999, Boris Yeltsin resigned as President of Russia, leaving Vladimir Putin as acting President.
In 1999, the U.S. Government handed over control of the Panama Canal and Canal Zone to Panama.
Born on This Day
1720 – Charles Edward Stuart, pretender to the British throne (d. 1788)
1738 – Charles Cornwallis, 1st Marquess Cornwallis, British general (d. 1805)
1842 - Giovanni Boldini , Italian painter (d. 1931)
1869 – Henri Matisse, French painter (d. 1954)
1881 – Max Pechstein, German painter (d. 1955)
1908 – Simon Wiesenthal, Austrian Holocaust survivor (d. 2005)
1909 – Jonah Jones, American jazz trumpeter (d. 2000)

1930 – Odetta, American singer (d. 2008)

1930 – Jaime Escalante, American teacher (d. 2010)
1937 – Sir Anthony Hopkins, Welsh actor
1938 – Rosalind Cash, American actress (d. 1995)
1941 – Sarah Miles, English actress
1942 – Andy Summers, British guitarist (The Police)

1943 – John Denver, American singer and songwriter. (d. 1997) (I wonder if he'd recognize those mountains now?)

1943 – Sir Ben Kingsley, English actor
1943 – Pete Quaife, English bassist (The Kinks) (d. 2010)

1947 – Burton Cummings, Canadian keyboardist (The Guess Who)

1947 – Tim Matheson, American actor
1948 – Joe Dallesandro American actor
1951 – Tom Hamilton, American bassist (Aerosmith)

1959 – Paul Westerberg, American musician (The Replacements)

1963 – Scott Ian, American guitarist (Anthrax)

1965 – Gong Li, Chinese actress
1977 – Psy, South Korean singer and rapper, much parodied

Died on This Day
1655 – Janusz Radziwiłł, Polish–Lithuanian noble and magnate (b. 1612)
1705 – Catherine of Braganza (b. 1638)
1877 – Gustave Courbet, French painter (b. 1819)
1920 - Albert Roelofs, Dutch painter (b. 1877)
1938 - Richard N Roland Holst, Dutch artist/painter (b. 1868)
1969 – George Lewis, American clarinetist (b. 1900)

1971 – Pete Duel American actor (b. 1940)
1971 – Marin Sais, American actress (b. 1890)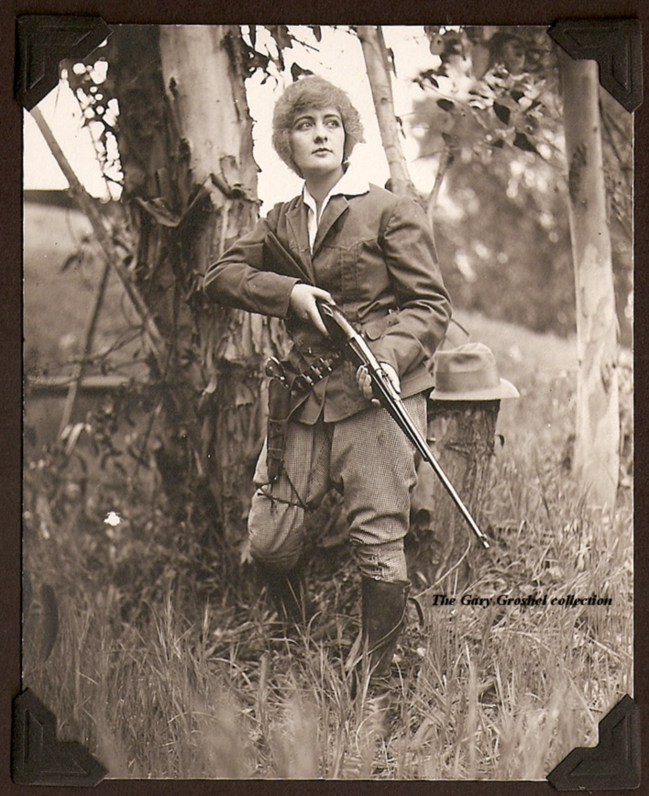 1980 – Raoul Walsh, American film director (b. 1887)
1985 – Ricky Nelson, American singer (b. 1940)
1993 – Brandon Teena, American murder victim (b. 1972)
1997 – Billie Dove, American actress (b. 1903)
2000 – Alan Cranston, American politician (b. 1914
2001 – Eileen Heckart, American actress (b. 1919)
Today is
National Champagne Day
New Year's Eve

One Voice Day
Make up Your Mind Day
World Peace Meditation Day