Gah. Is it over, or is it not?
WSJ which could be said to be the voice of the 1% just published this story -- that the House might come out with another deal with cuts to offer the Senate.

Republicans said party members are upset that the agreement does little to reduce federal spending, suggestingthey may try to change an agreement that just hours earlier cleared the Senate in an 89-8 vote.The deal would boost income-tax rates for the first time in 20 years, maintain unemployment benefits and delay spending cuts that were part of the fiscal cliff.
Much of the rest of the article explains why the deal is well, a bad one for our Party.
The wider deal doesn't do much to control the U.S.'s long-term budget woes, which are driven largely by entitlement spending, especially on health care, left untouched in this agreement. And depending on the budget math and the ultimate fate of the spending cuts, it may not do much for the short-run deficit either.

By waiting until the last minute, and by cutting a deal on a much smaller scale than either side once envisioned, Washington also deferred many of its thorniest questions, though perhaps for only a few weeks. In late February of early March, the Treasury Department will run out of extraordinary measures to deal with the government's borrowing limit—which it otherwise would have reached on Monday—and Congress would need to approve an increase.

The delay in the spending cuts will run out about the same time.In effect, Congress has delayed the fiscal cliff by erecting a new and potentially more dangerous one.
Like Dem Senator Harkin and
AFL CIO Trumka
both said yesterday, no deal is better than a bad deal.
Plutoreally really believes a catastrophe will occur if we go off the curb that world markets will replace the dollar as the reserve currency.
Others are saying bring it on, we need to get off oil anyway for climate change purposes. Would not be pretty, but...
Some in the Senate saying they are done, but both Reid and Pelosi have been saying this is going to happen so.....
The President proved he can work that bully pulpit through two elections. Now we need to see him do it while in office--let the Republicans know that he will not deal with them on the Deficit Ceiling for constitutional reasons.
If they need some more ideas, there's this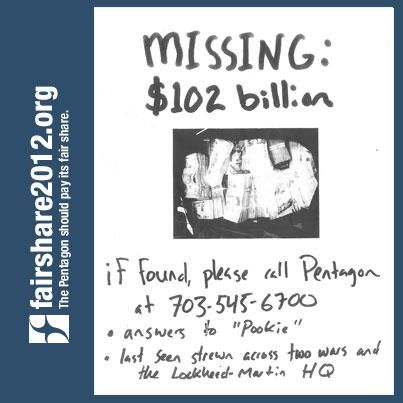 ###
The Whitehouse had a statement this afternoon as well:
What You Need to Know About the Bipartisan Tax Agreement and Fact Sheet to learn more about the bipartisan tax agreement.
CNN says House meeting again

4:50 p.m. ET - From CNN's Dana Bash and Deirdre Walsh: A GOP source says all House Republicans are meeting again –at 5:15 p.m. ET.

Deirdre Walsh @deirdrewalshcnn

House GOP conf mtg again at 515p on fiscal cliff