Happy Saturday, bomberinos! There is some interesting stuff to talk about lately. Governor Moonbeam balances the budget? You know the Republicans will say he has two sets of books! One more Republican politician comes out with stupid sexist crap. Obama's administration answers a few petitions…
Should Obama's face be on Mt. Rushmore? Should Reagan's? Should they have carved up a perfectly fine mountain in the first place to build a hubristic monument to humans? Would Teddy have approved? Does wine cause ovulation? If not, what does it cause? Do you engage in deficit spending? Do you have a personal debt ceiling? Can I borrow $10,000 buck until next payday? (Note: That would be someone else's payday, not mine.) Who is hotter, Legolas or Aragorn? Eowyn, Arwen, or Galadriel? Quick, what song is stuck in your head right now?
It's Twitter Time:
Not only would Mitt Romney have built a great death star, it would have had a stables and a car elevator

— Jack Kimble (@RepJackKimble) January 12, 2013
And you wouldn't be able to drop a torpedo into a ventilation shaft to blow up Romney's Death Star.That's where we'd strap the dogs.

— Jack Kimble (@RepJackKimble) January 12, 2013
Wait, couldn't you use seigneurage to mint a plantinum coin equivalent to the cost of one Death Star?

— pastordan (@pastordan) January 12, 2013
Somewhere, Charles Krauthammer is carefully marshaling the arguments for building the Death Star.

— Josh Greenman (@joshgreenman) January 12, 2013
My wife sure gets a kick out of my restless leg syndrome.

— Tim Siedell (@badbanana) January 12, 2013
White House meeting with video game execs didn't solve anything but they got good photo of Biden for cover of Xtreme Amtrak 2013.

— pourmecoffee (@pourmecoffee) January 11, 2013
One day the words "Frampton Comes Alive" will be a terrifying warning to go board up your doors.

— Rob Kutner (@ApocalypseHow) January 11, 2013
Shania Twain has given birth to a baby boy.I hope she names him Choo Choo.

— Daniel Earl (@DannyEarl) January 11, 2013
Mint the $1 trillion coin, then give it a gun. All problems solved.

— William K. Wolfrum (@Wolfrum) January 11, 2013
Now for the history lesson:
On This Day
In 1915, the Rocky Mountain National Park was created by an act of U.S. Congress.
In 1932, Hattie W. Caraway, a Democrat from Arkansas, became the first woman elected to the U.S. Senate. Rumors of seediness were unfounded.
In 1948, the Supreme Court ruled that states could not discriminate against law-school applicants because of race. What do you want to bet that if this came up again today, Clarence Thomas would vote the other way?
In 1959, Berry Gordy Jr. founded Motown Records (originally Tamla Records) in Detroit. He later abandoned Motor City for Hollywood (sellout!).
In 1971, the sitcom "All in the Family" premiered on CBS.
In 1998, Linda Tripp provided Independent Counsel Kenneth Starr's office with taped conversations between herself and former White House intern Monica Lewinsky.
In 2000, the Supreme Court gave police broad authority to stop and question people who run at the sight of an officer.
In 2010, a catastrophic earthquake in Haiti killed an estimated 316,000 and destroyed most of the of the capital city of Port-au-Prince.
Born on This Day
1591 – José Ribera, or Jusepe de Ribera, Spanish painter, nicknamed Lo Spagnoletto (d. 1652)
1599 - Adriaen van Utrecht, Flemish painter (d. 1652)
1628 – Charles Perrault, French folklorist who collected and re-wrote old folk tales (and he was, in turn, borrowed from by the Brothers Grimm). (d. 1703)
1737 – John Hancock, signature guy (d. 1793)
1849 – Jean Béraud, French painter (d. 1935)
1856 – John Singer Sargent, American artist who worked in Europe most of his career. (d. 1925)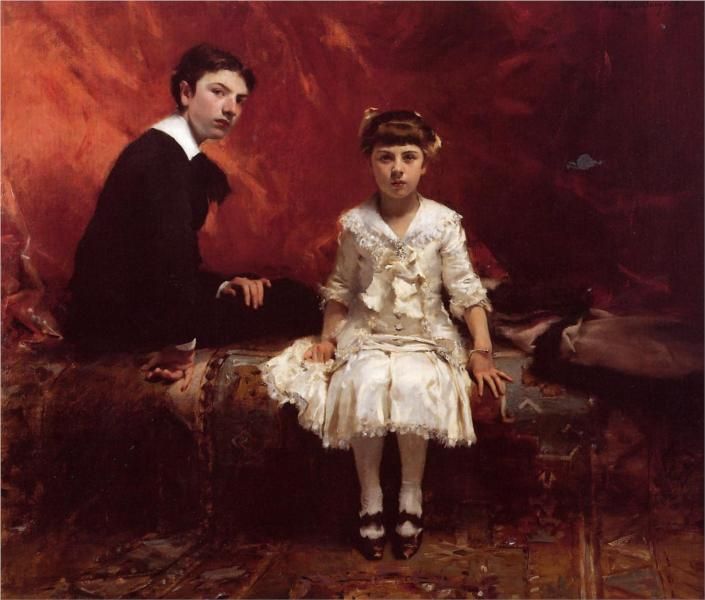 1876 – Jack London, American author (d. 1916)
1882 – Milton Sills, American actor (d. 1930)
1884 – Texas Guinan, American personality – she started in Vaudeville, then acted in silent films, then owned a famous speakeasy. (d. 1933)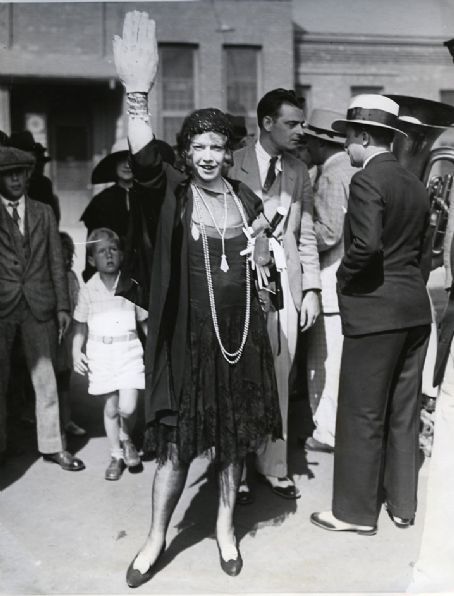 1904 – Fred McDowell, American blues musician (d. 1972)
1910 – Patsy Kelly, American actress (d. 1981)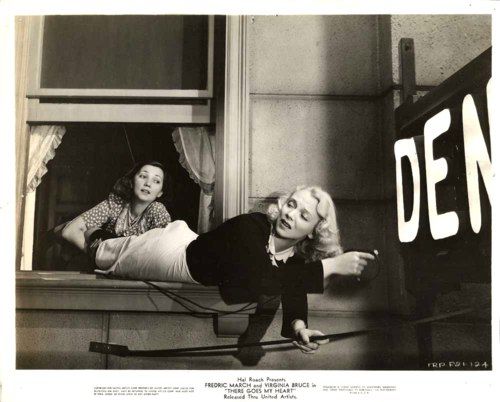 1910 – Luise Rainer, the German actress who won back-to-back Best Actress Oscars in 1936 and 1937 for The Great Ziegfeld and The Good Earth, respectively.
1917 – Maharishi Mahesh Yogi, Indian spiritualist (d. 2008)
1923 – Ira Hayes, American serviceman (d. 1955)
1930 – Glenn Yarborough, American singer (The Limeliters)
1937 – Marie Dubois, French actress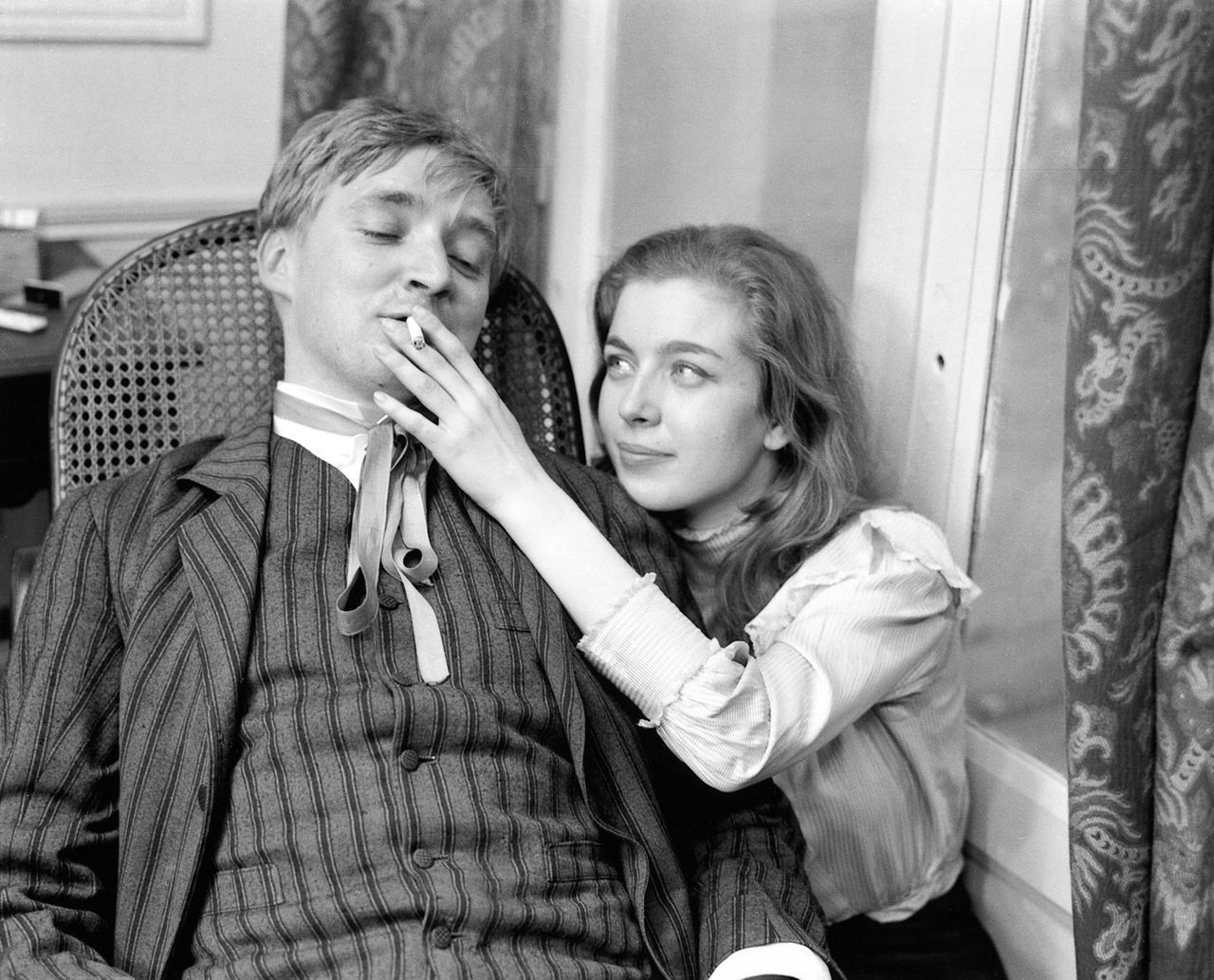 1937 – Shirley Eaton, British actress
1941 – Long John Baldry, British blues singer (d. 2005)
1944 – Joe Frazier, American boxer (d. 2011)
1945 – Maggie Bell, Scottish singer (Stone the Crows)
1946 – George Duke, American musician
1946 – Cynthia Robinson, American musician (Sly & the Family Stone)
1948 – Anthony Andrews, English actor
1949 – Wayne Wang, Hong Kong-born American director
1950 – Sheila Jackson Lee, American politician
1951 – Rush Limbaugh, rabidly wrong headed right-wing radio personality and author.
1952 – Walter Mosley, American author
1954 – Howard Stern, American radio personality and author
1964 – Jeff Bezos, American entrepreneur (Amazon.com)
1965 – Rob Zombie, American musician and director (White Zombie)
1970 – Zack de la Rocha, American musician (Rage Against the Machine)
1987 – Naya Rivera, American actress and singer (Glee)
Died on This Day
1665 – Pierre de Fermat, French mathematician and lawyer (b. 1601)
1705 – Luca Giordano, Italian artist (b. 1634)
1899 – Hiram Walker, American distiller (b. 1816)
1956 – Norman Kerry, American actor (b. 1894)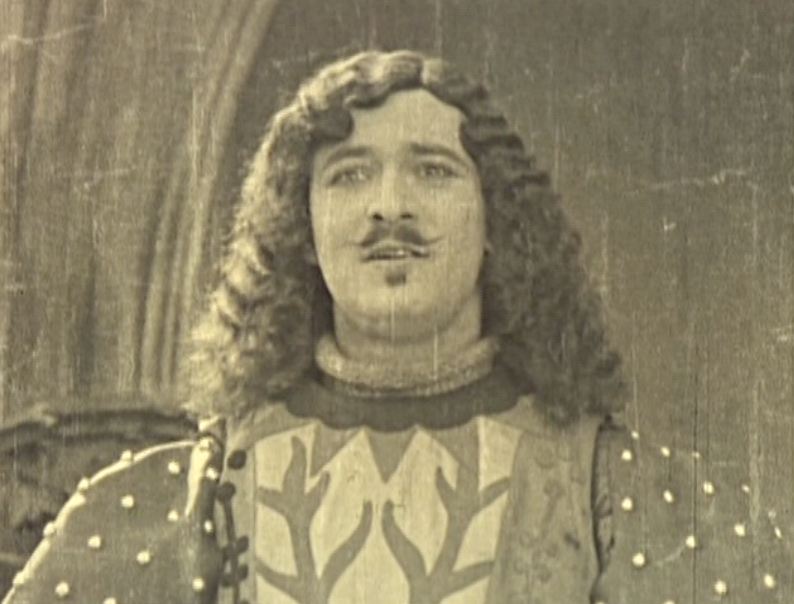 1976 – Agatha Christie, English writer (b. 1890)
2002 – Cyrus Vance, 57th U.S. Secretary of State (b. 1917)
2007 – Alice Coltrane, American jazz musician (b. 1937)
Today is
National Plum Pudding Day
Curried Chicken Day
National Pharmacists Day
Feast of Fabulous Wild Men Day
Work Harder Day
Stick to Your New Year's Resolution Day