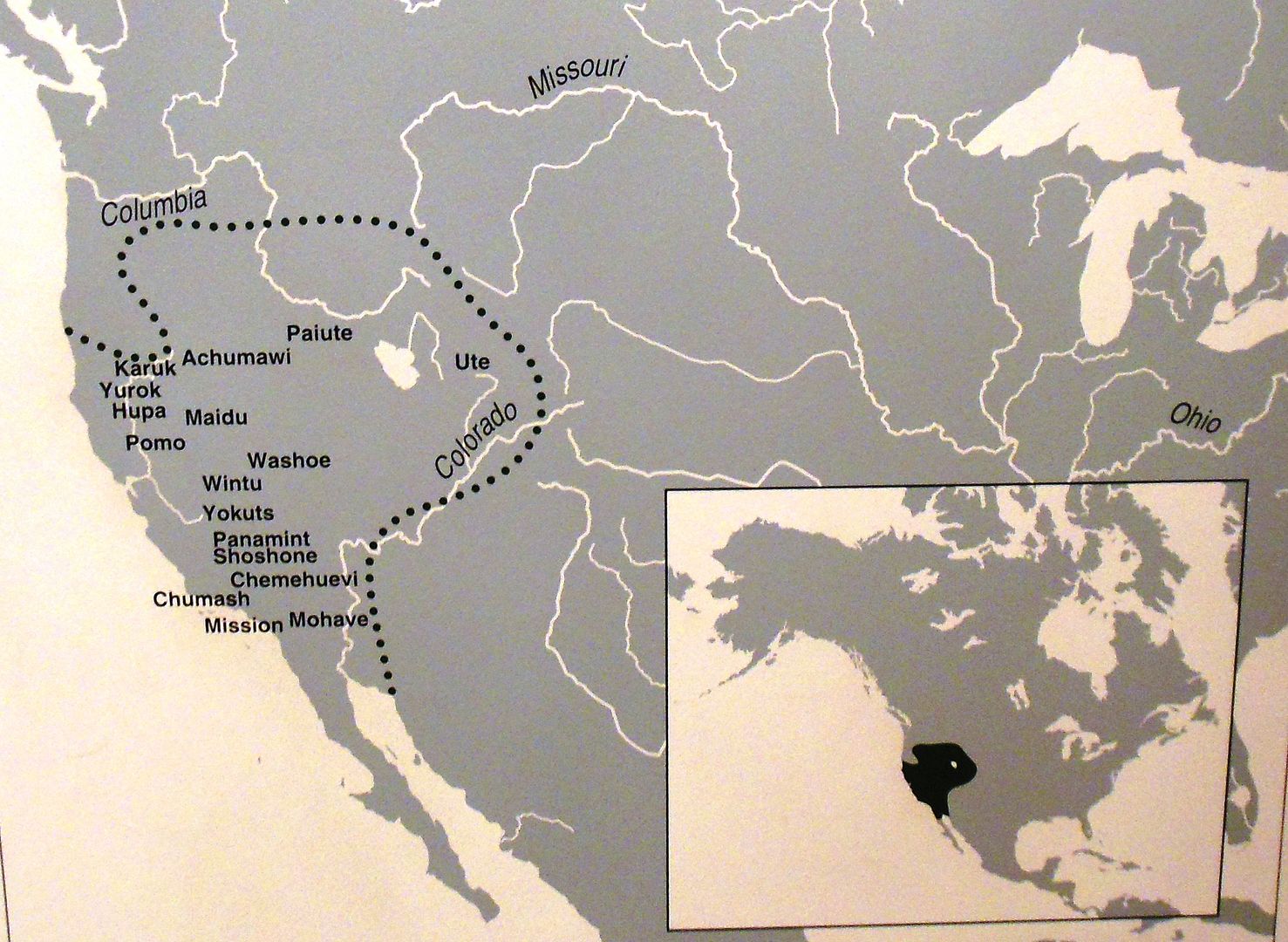 California and the Great Basin is an area of great cultural diversity. With regard to art, this is an area well-known for its basketry. Among some of the tribes, such as the Hupa and Maidu, woven baskets were used for cooking. The weaving on the baskets is so tight that they can hold water. When they were filled with water, hot rocks were used to bring the water to a boil. Shown below are some of the items from the California and Great Basin First Nations which are on display at the Portland (Oregon) Art Museum.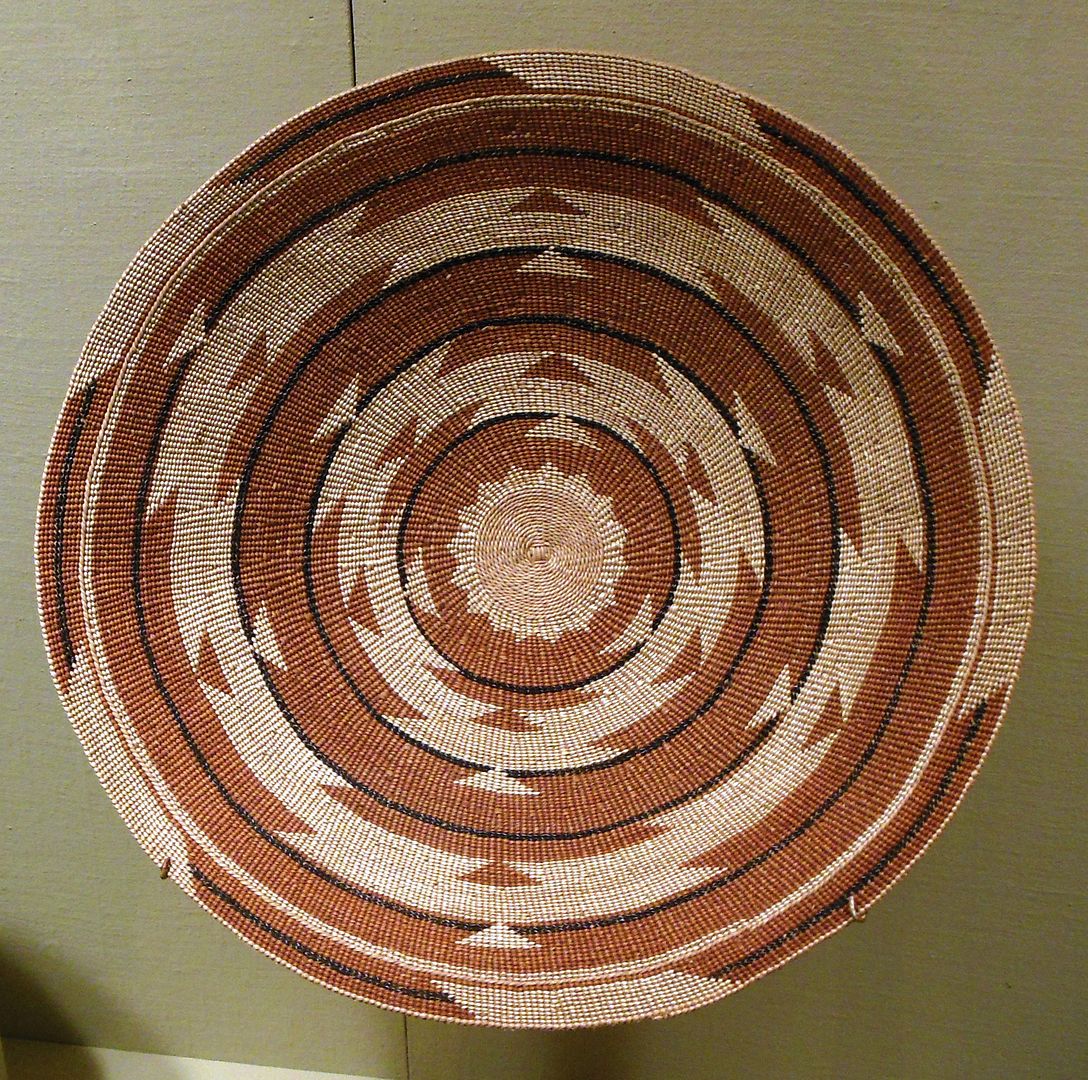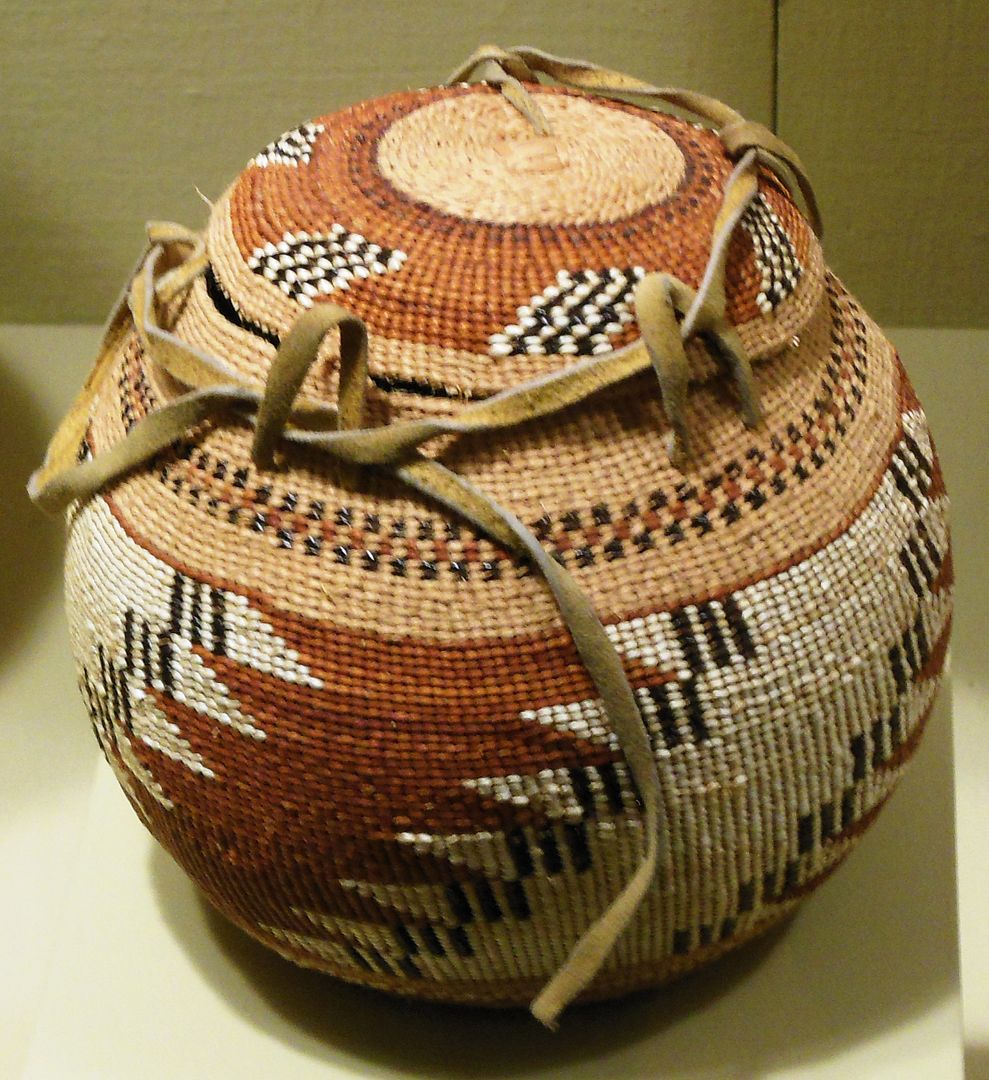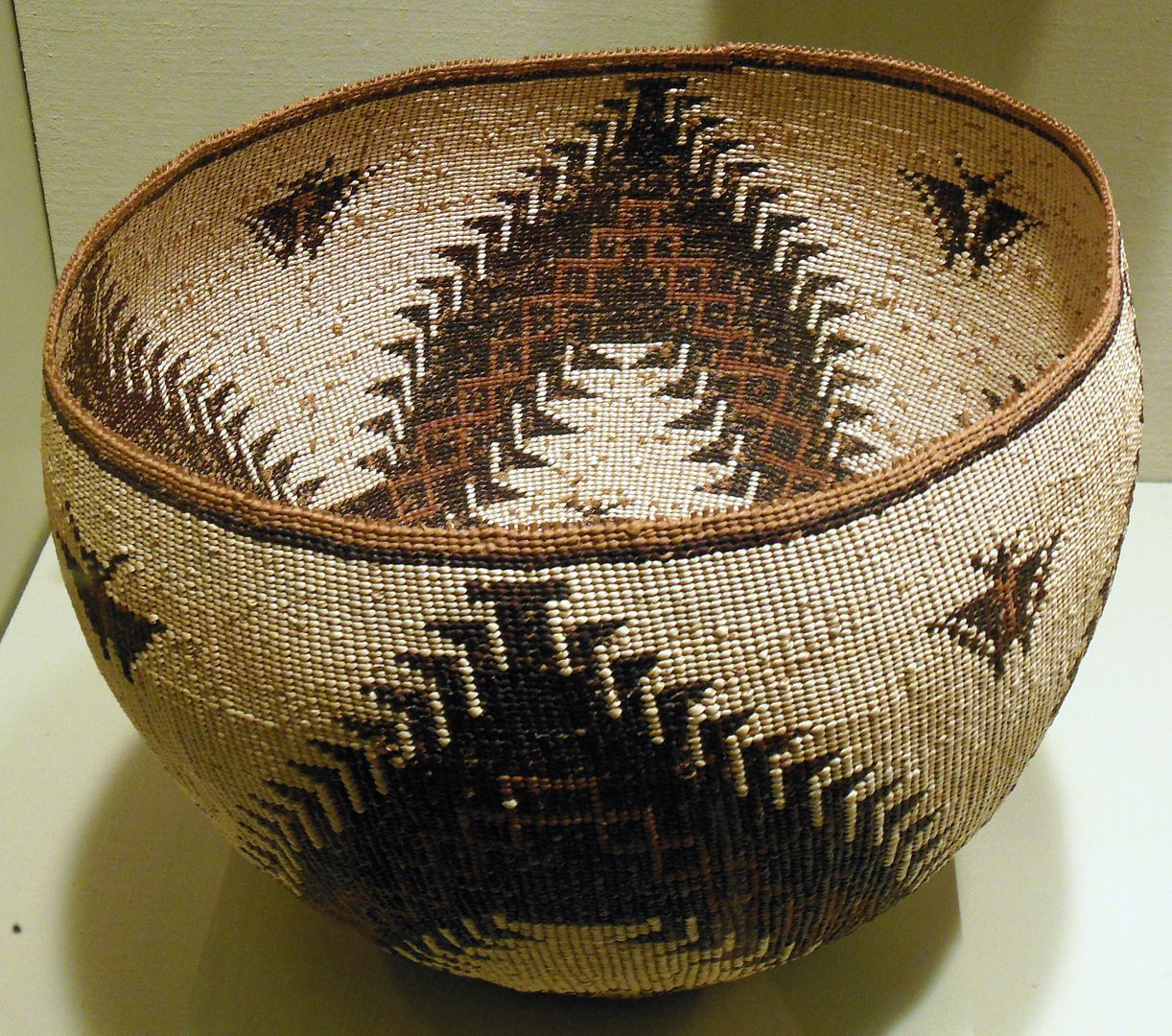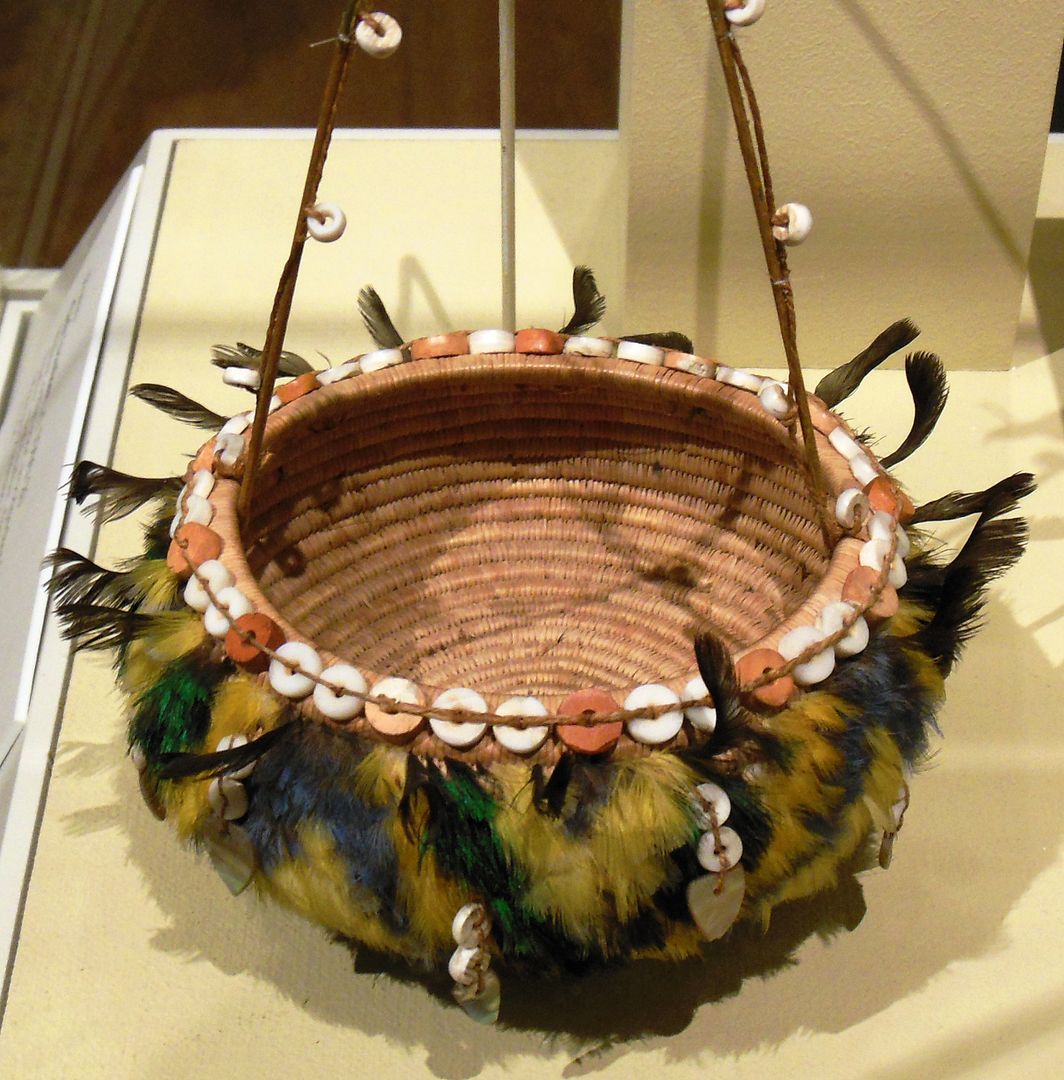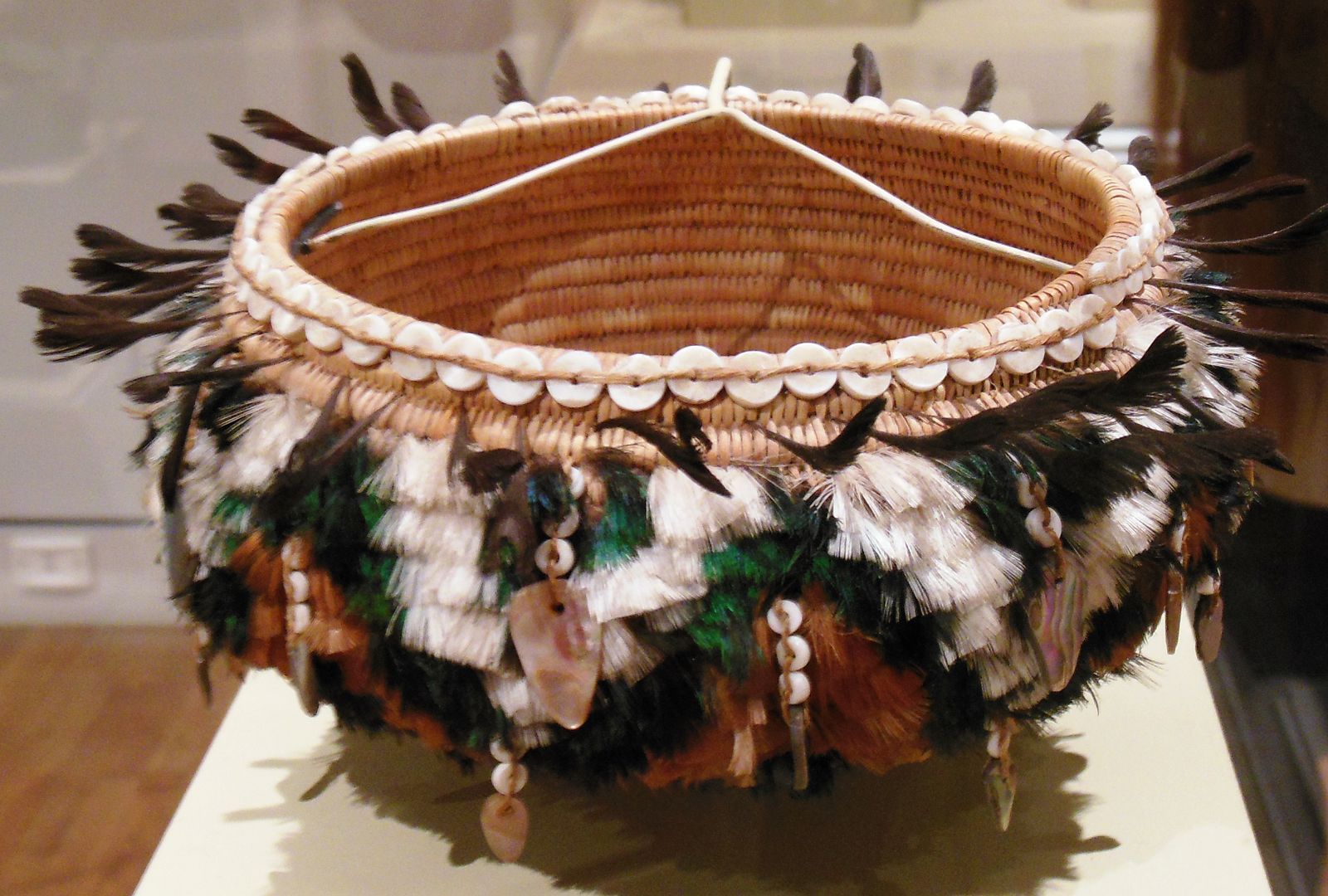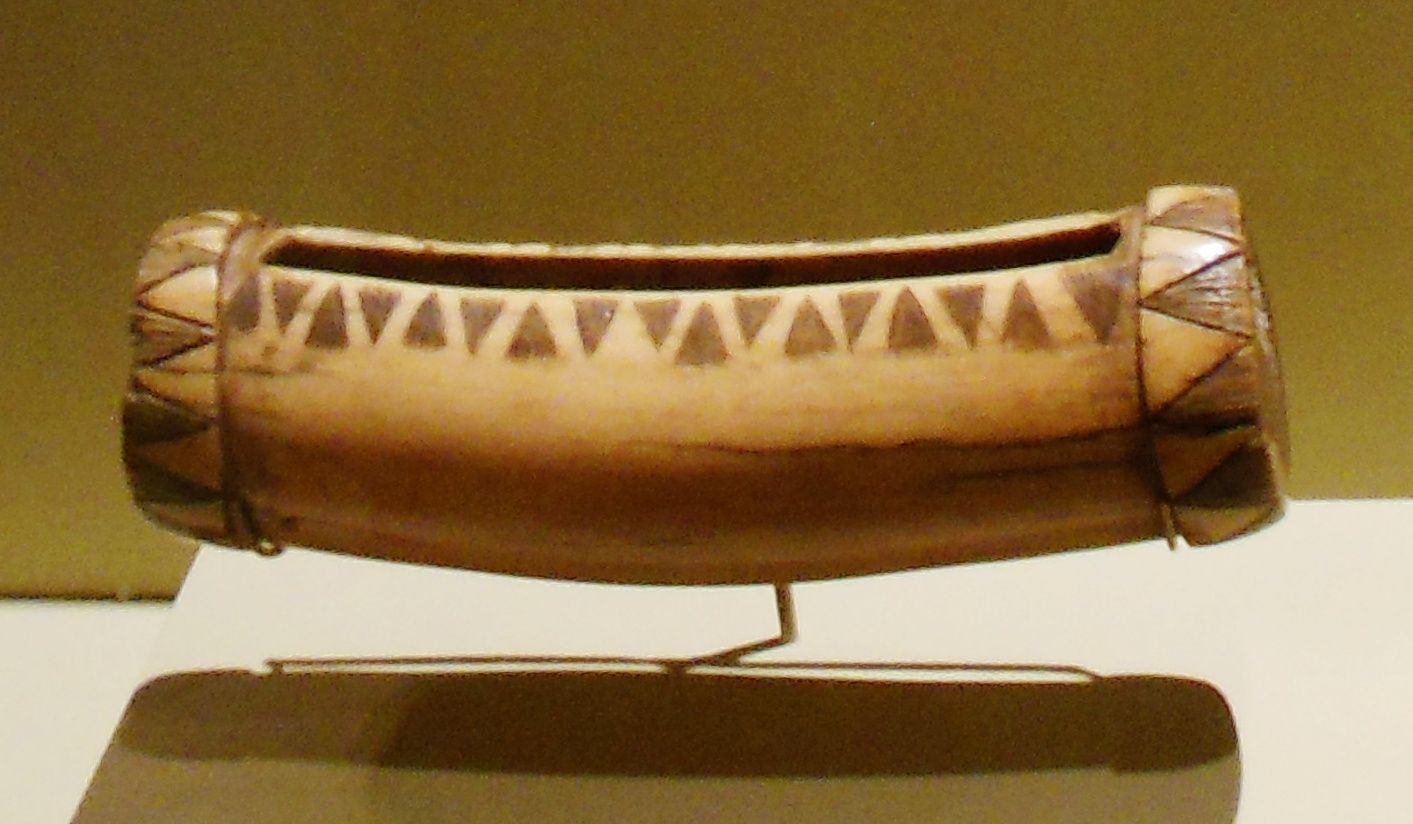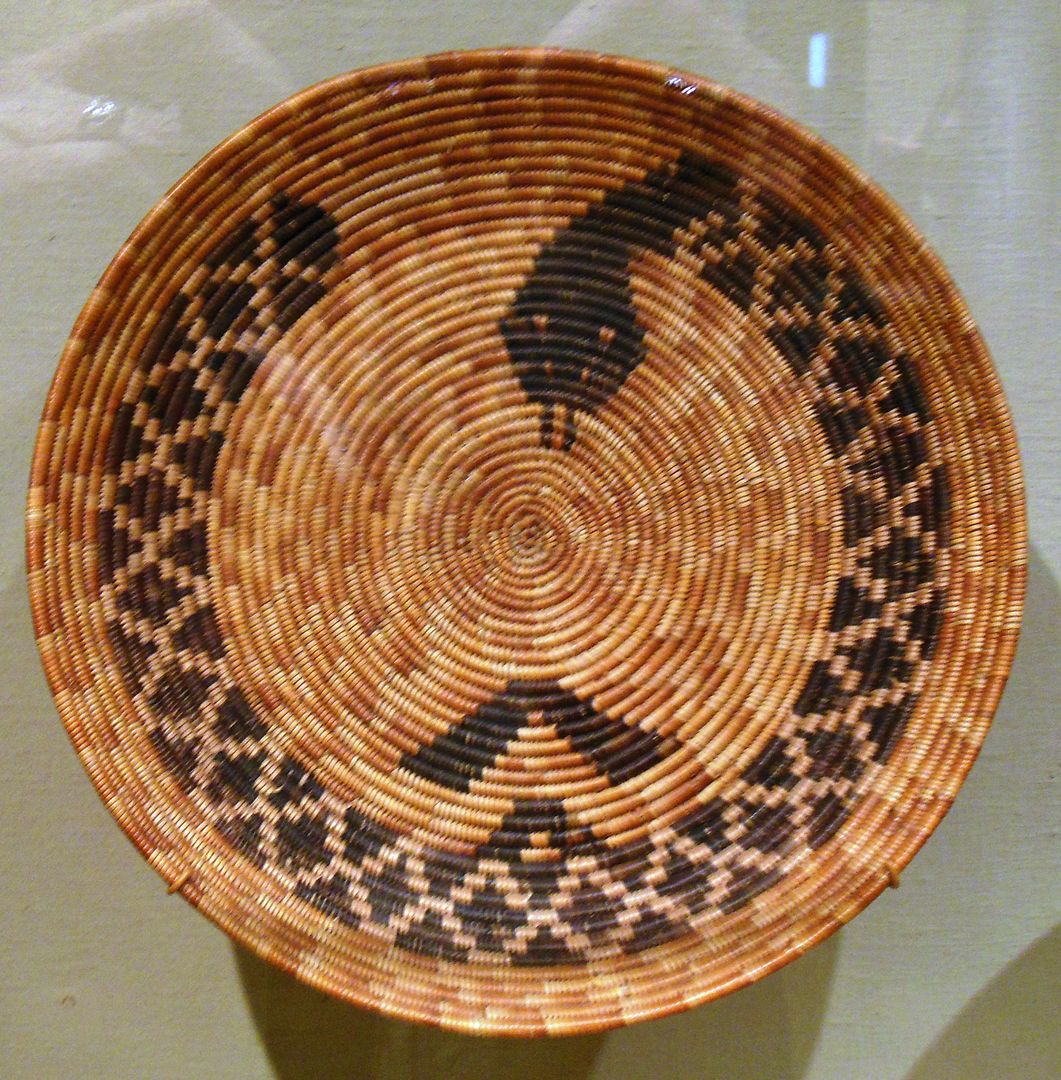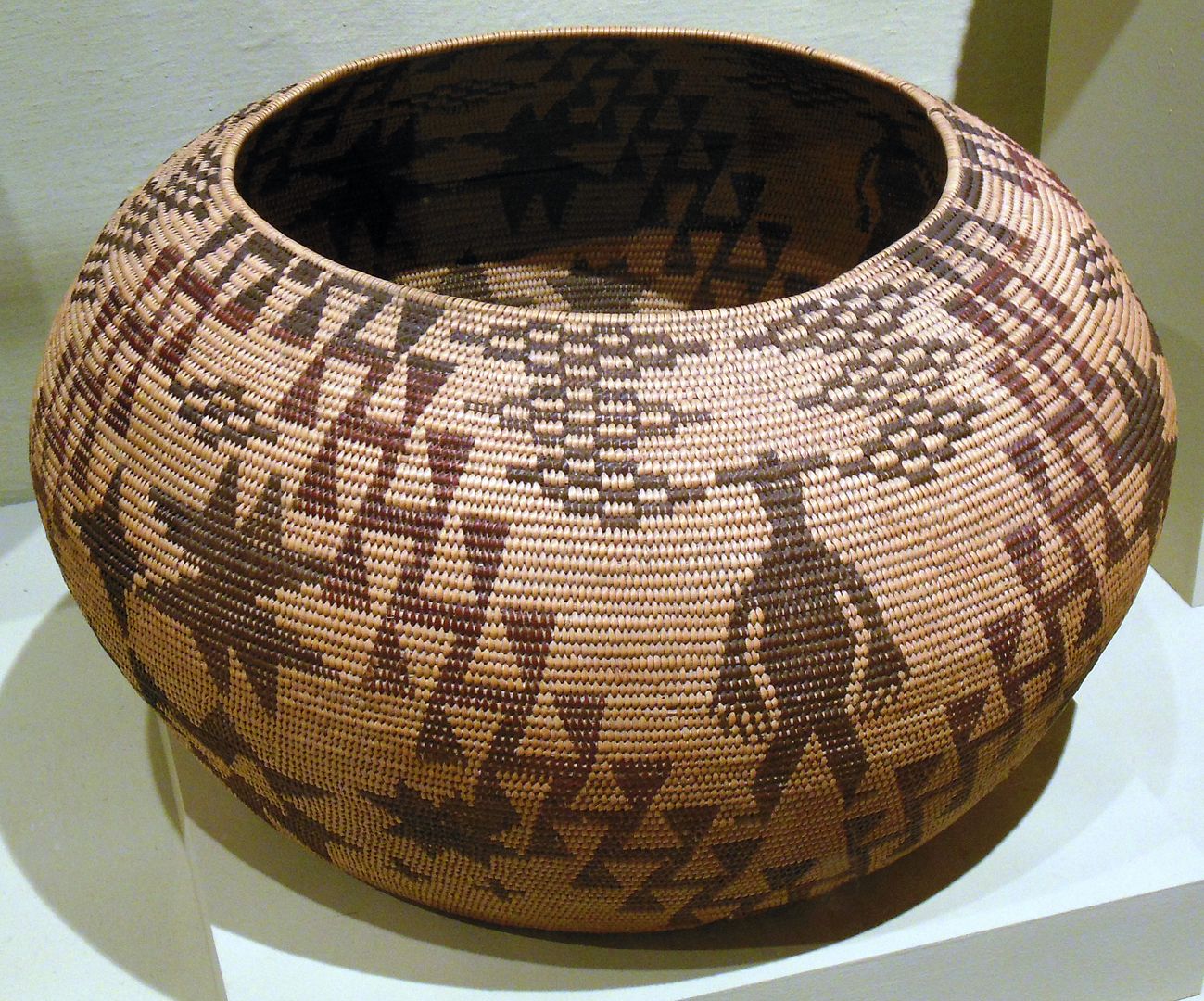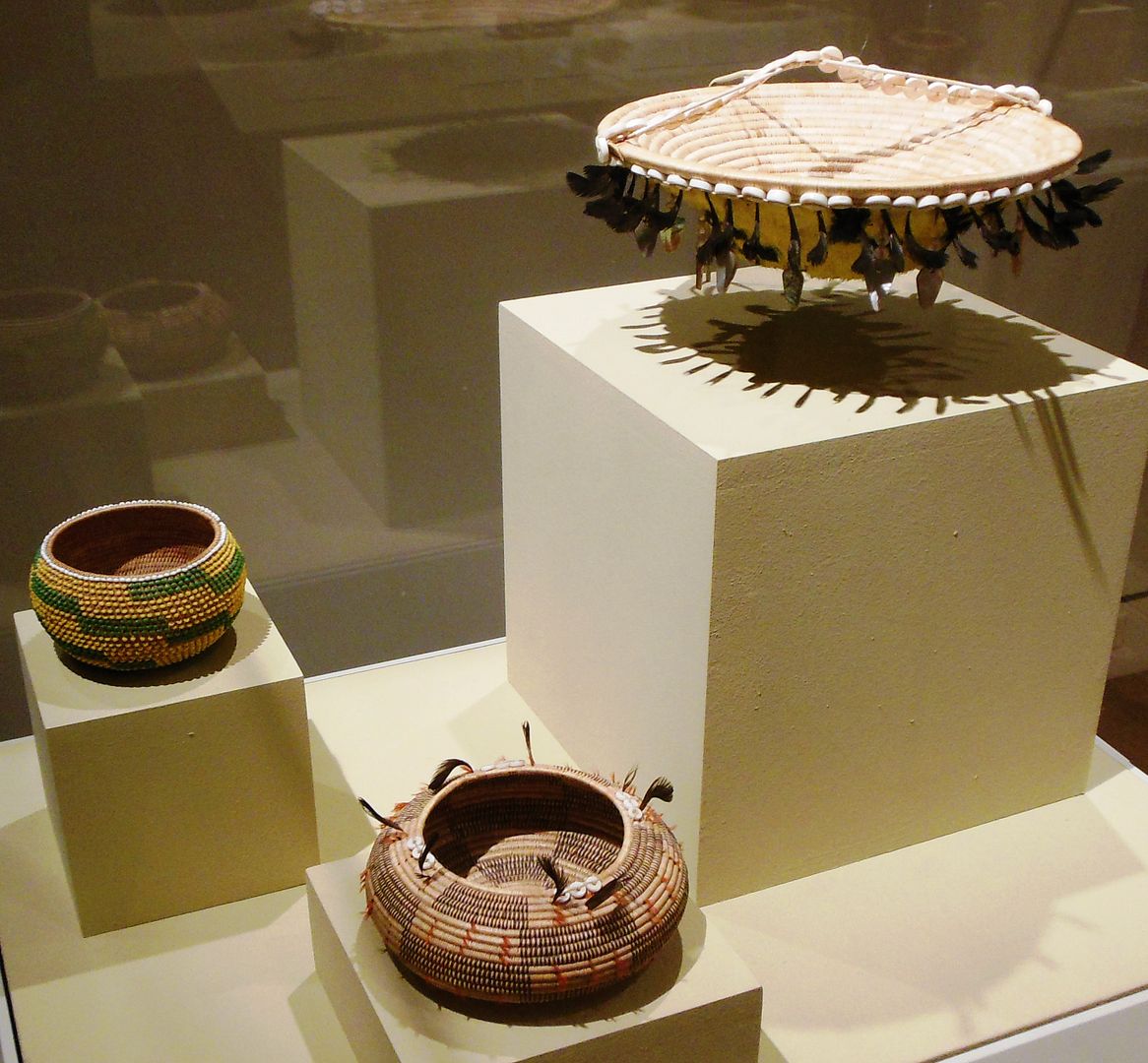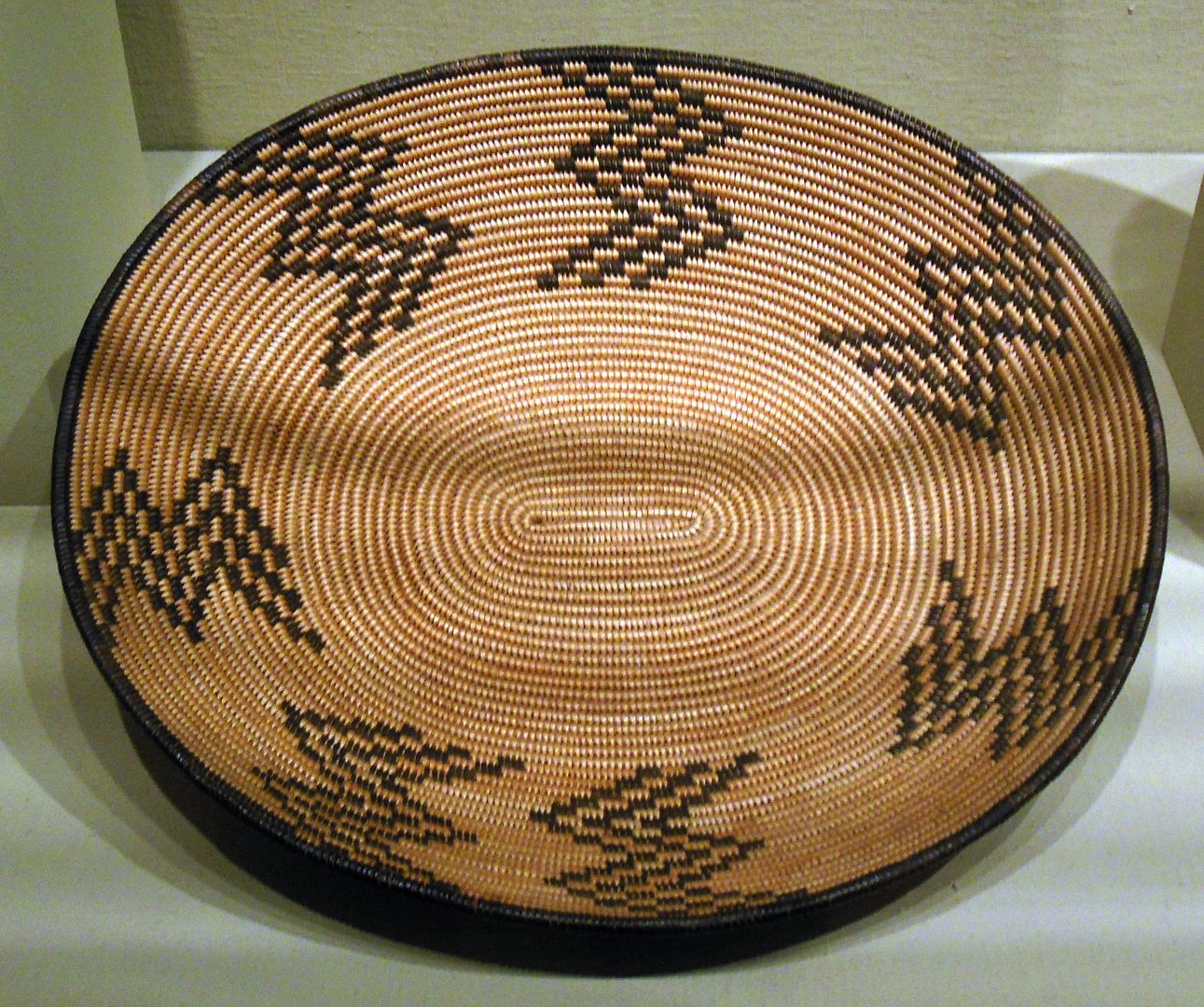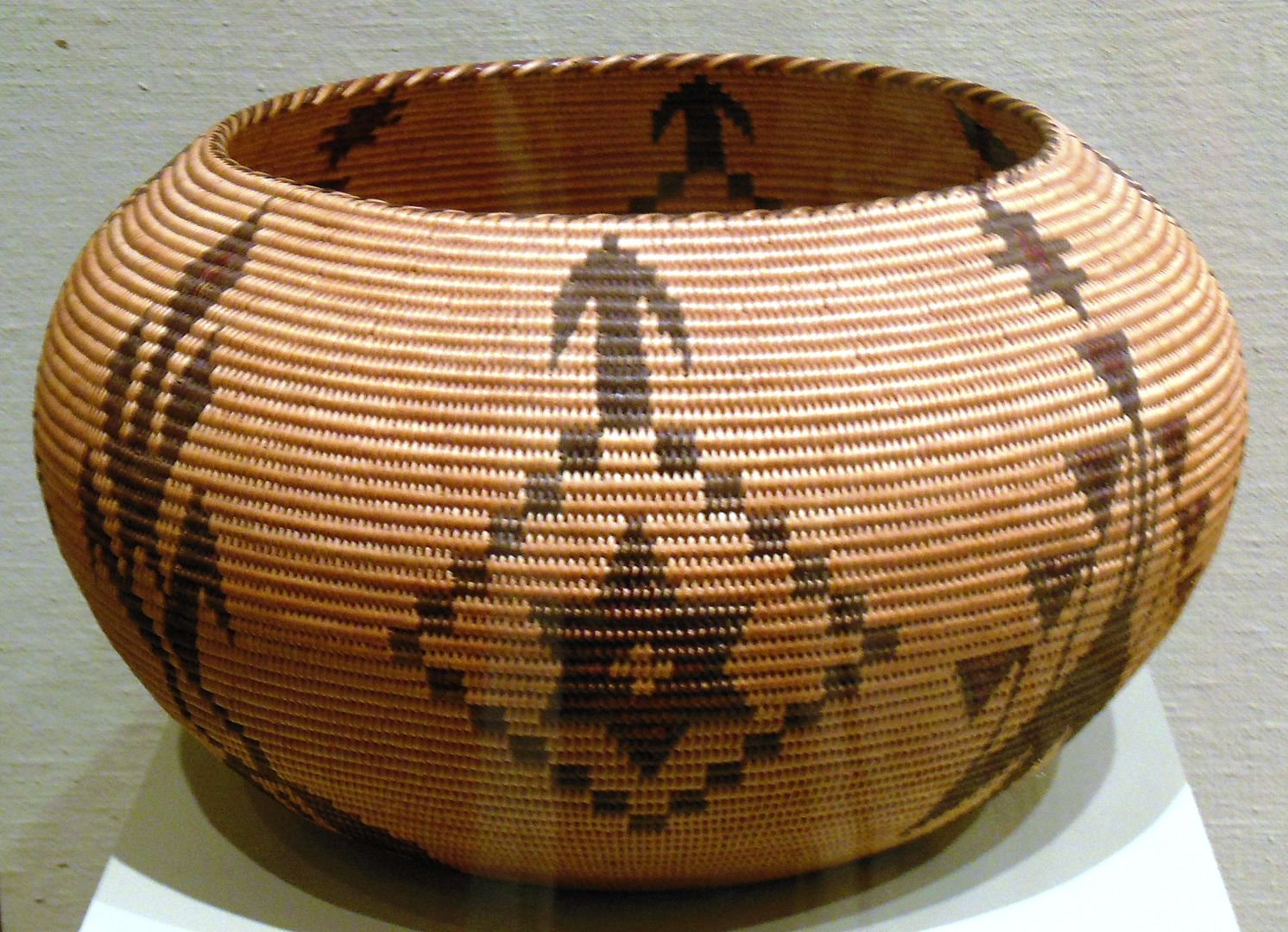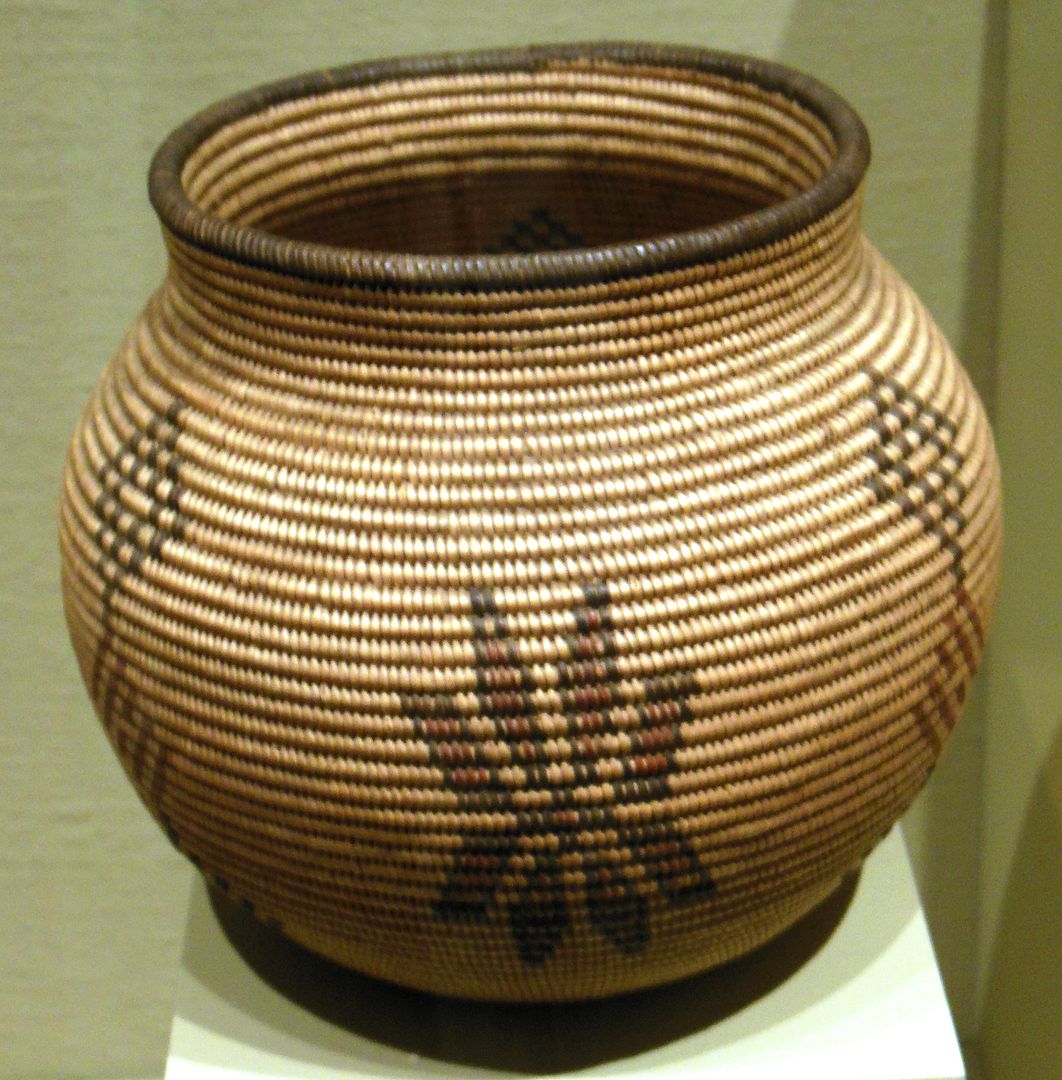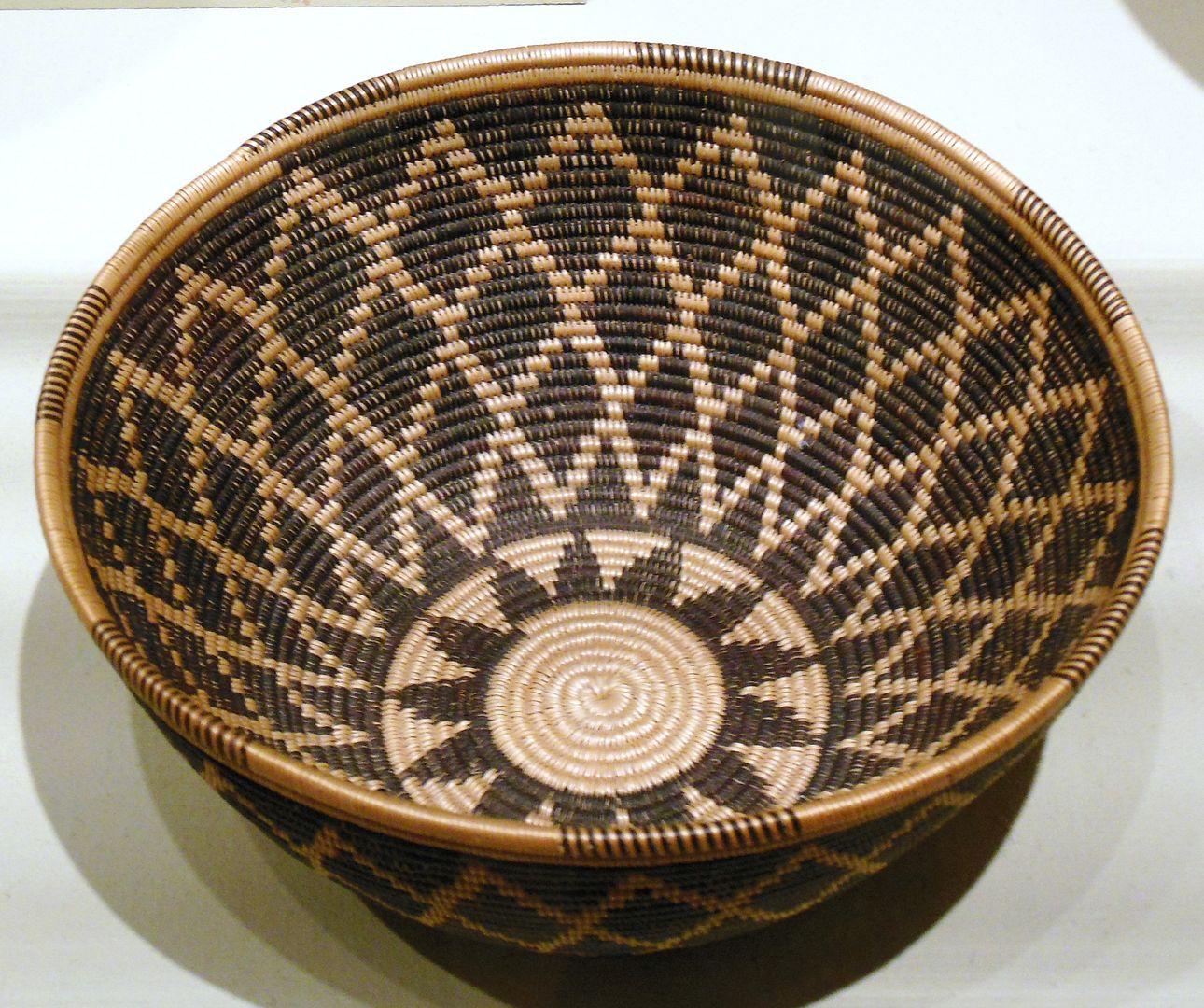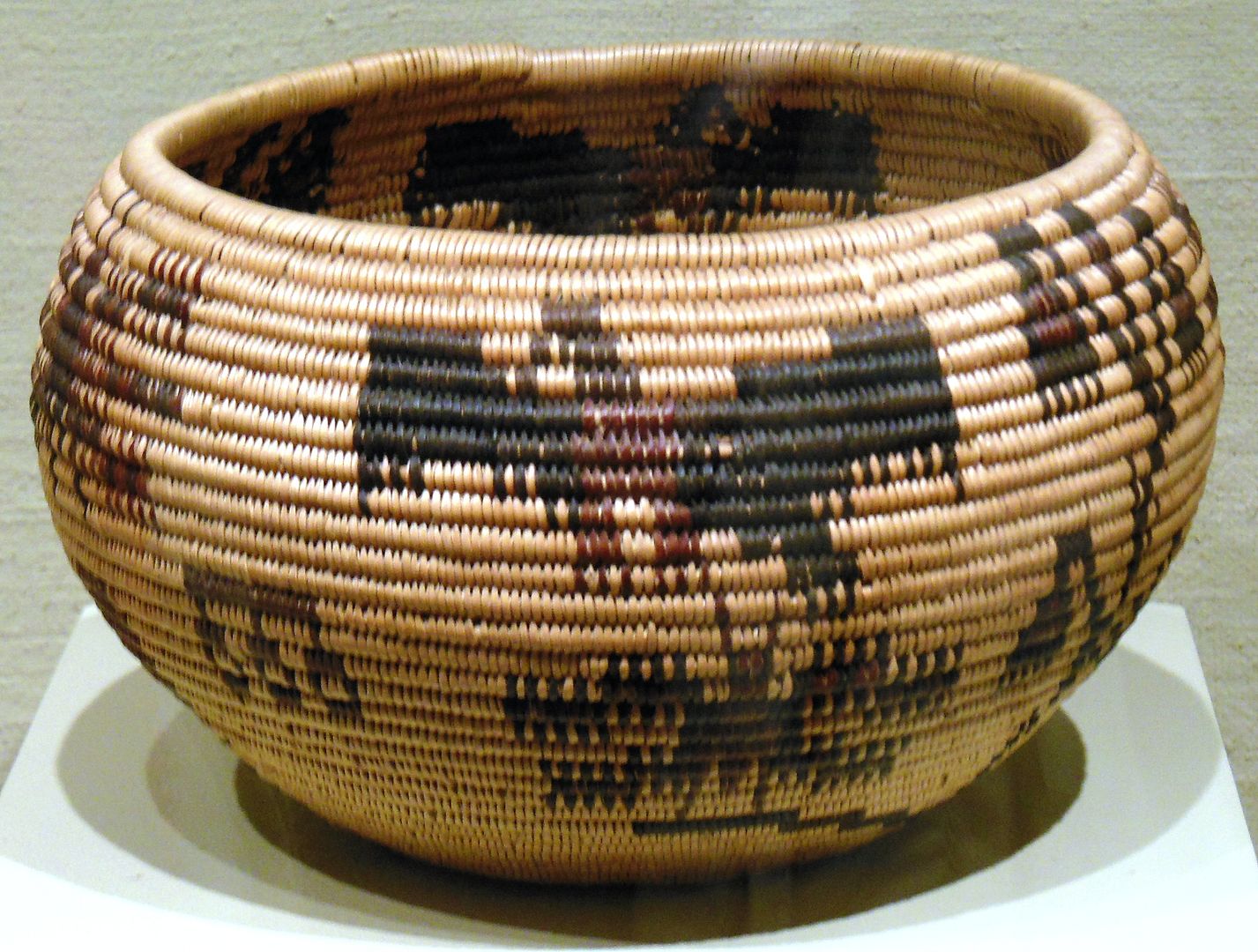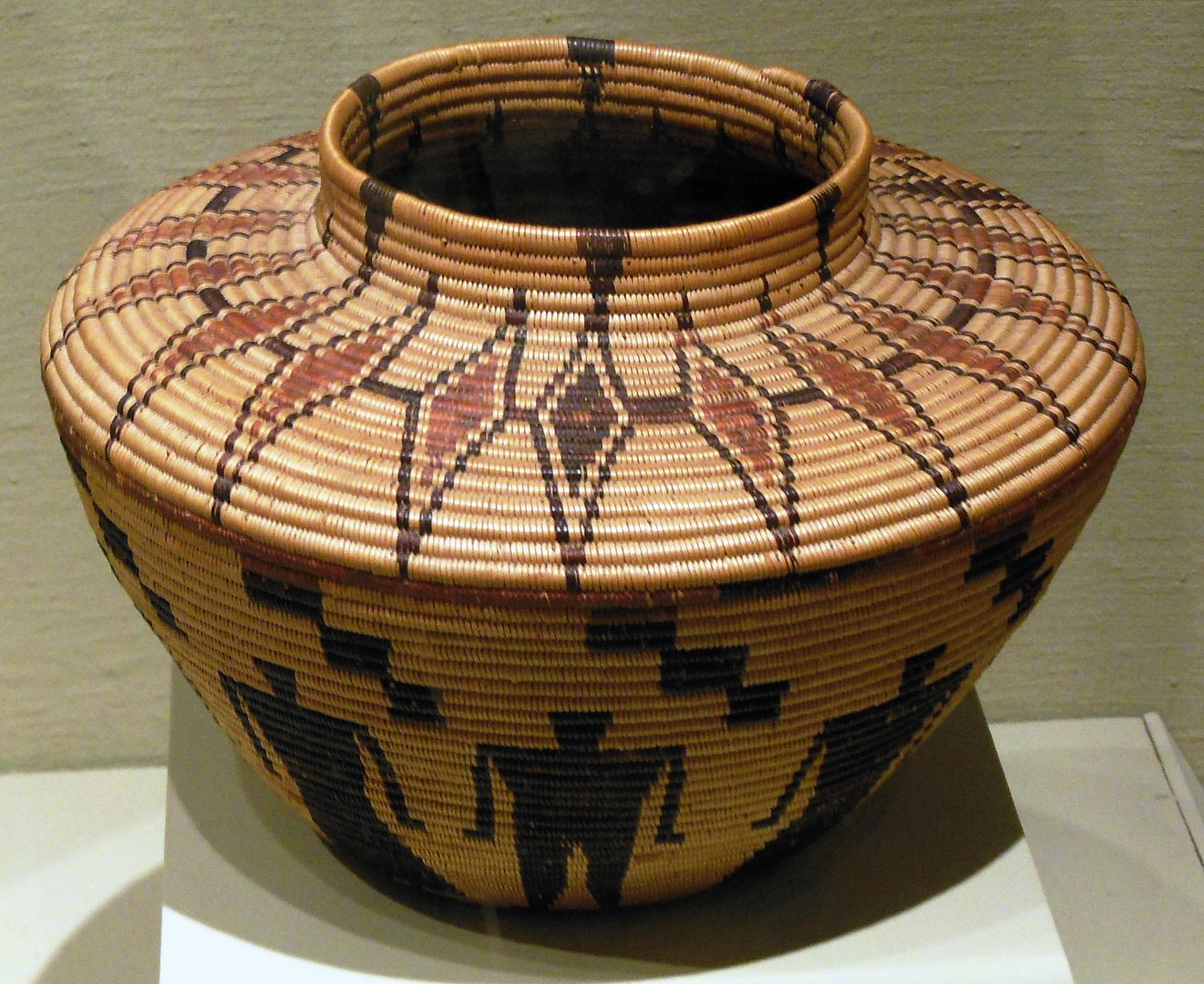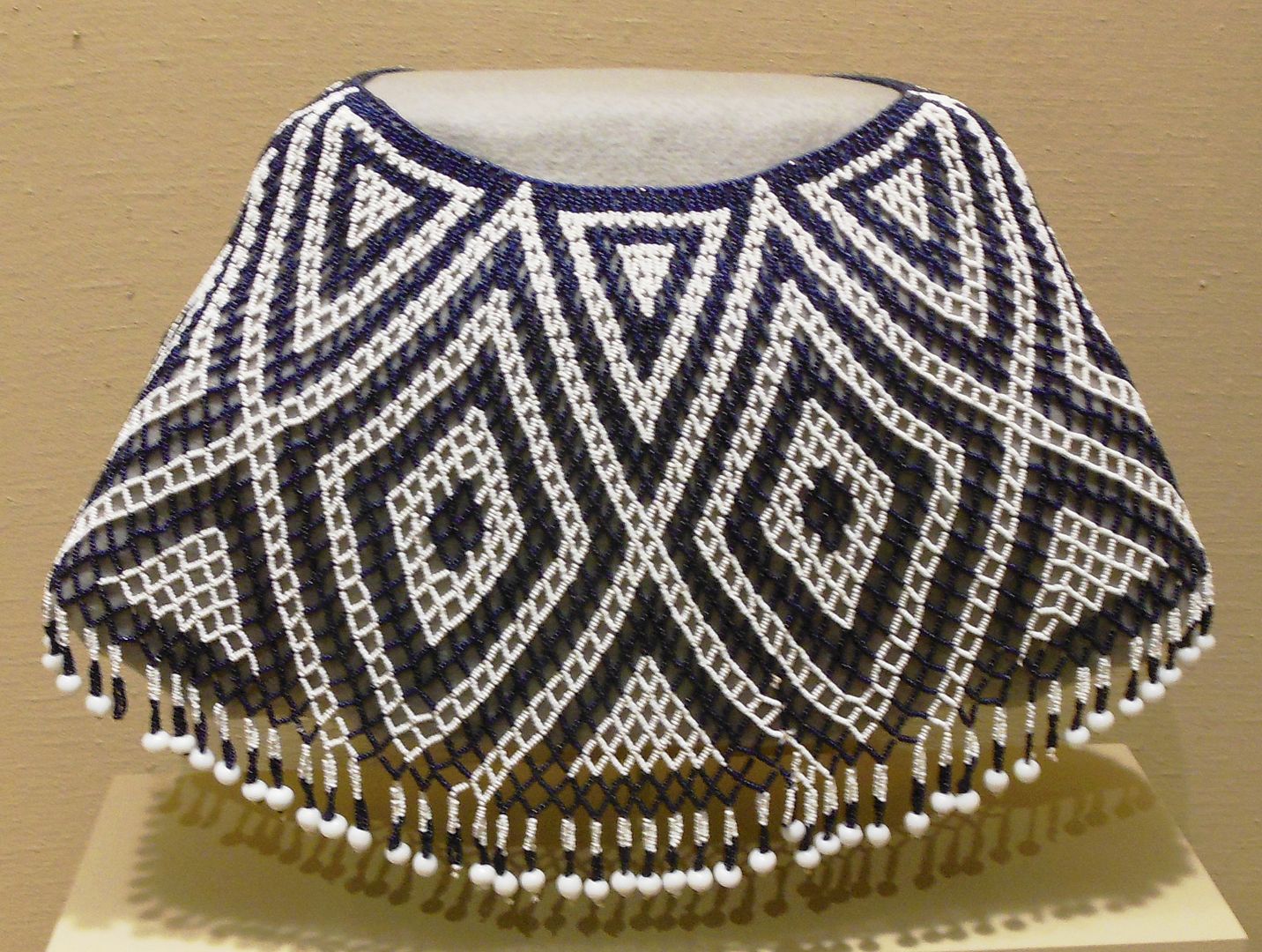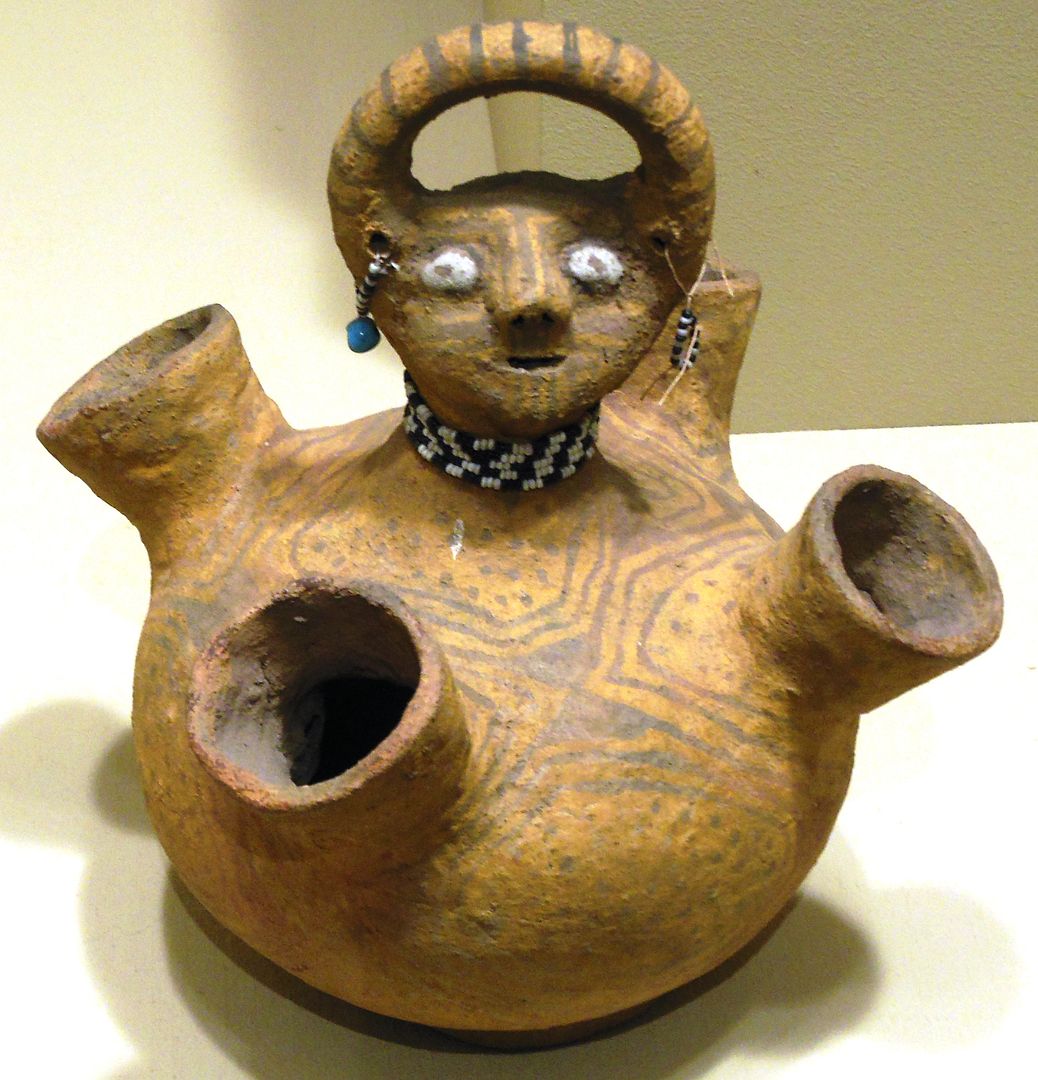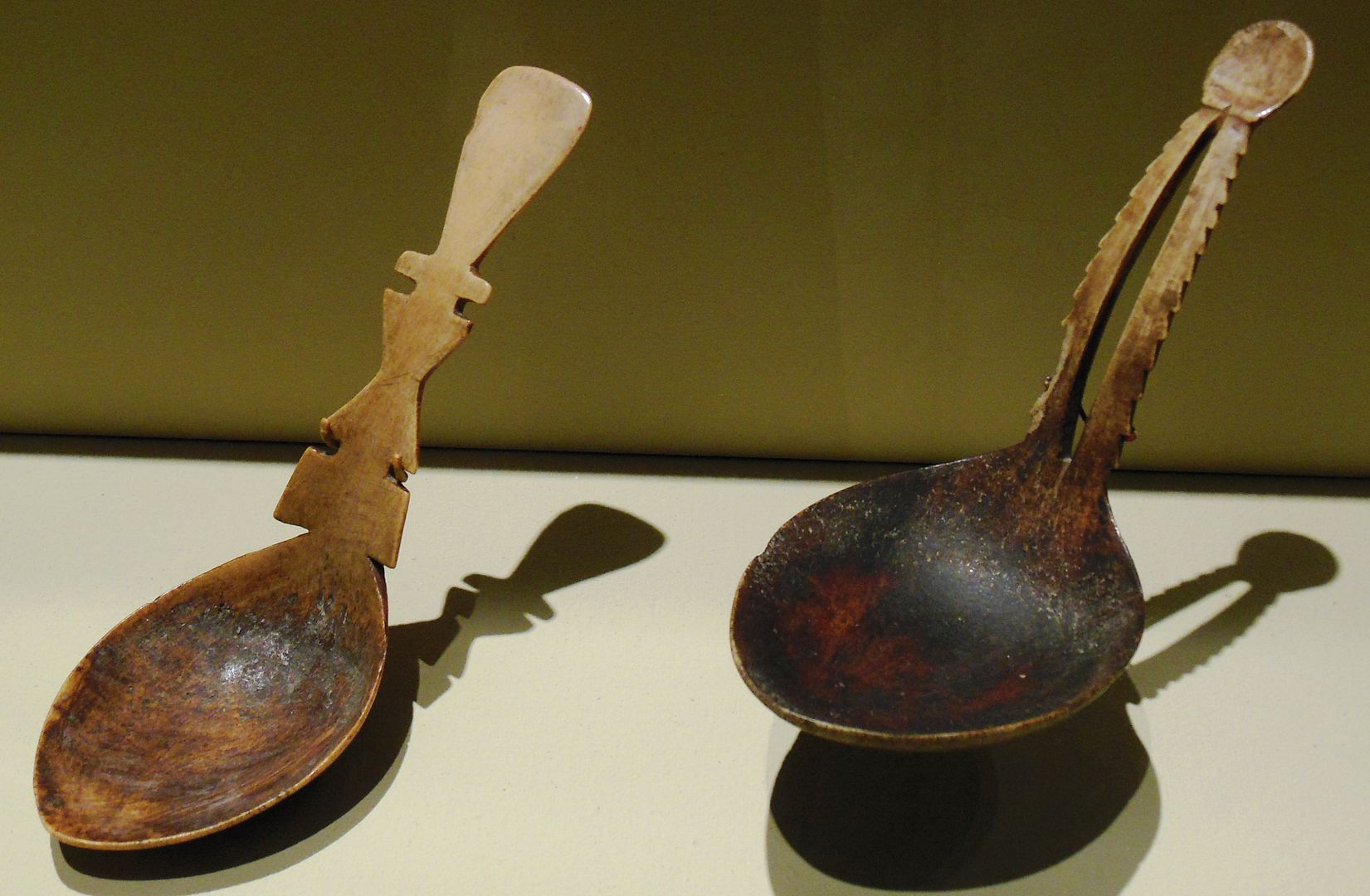 Cross Posted at Native American Netroots




An ongoing series sponsored by the Native American Netroots team focusing on the current issues faced by American Indian Tribes and current solutions to those issues.