Good morrow, friends! I trust you slept well? Grab some coffee and wake up your brain. It's Monday.
Queries: Did you ever have braces? Do you need glasses (don't we all)? Do you ride horses at all? When was the last time you rode a bike? What odd little treasures did you collect as a child? Have you experienced any earthquakes? Tornadoes? Hurricanes?
Today's Twitter Emitter
Cantor: "Obama proposed the sequester because he didn't believe the GOP would destroy the economy on purpose. So if we do, it's his fault"

— The Daily Edge (@TheDailyEdge) February 10, 2013
do people who tweet in ALL CAPS walk around screaming all day in real life?

— jeremy scahill (@jeremyscahill) February 10, 2013
Lindsey Graham imagines marauding hordes of black men and he gets the vapors.

— Chris Dashiell (@cdashiell) February 10, 2013
Maybe we don't need high capacity magazines. If you think you're out of bullets, try cleaning your gun. Many people find an extra that way.

— David Waldman (@KagroX) February 10, 2013
Cantor: "It's time for Republicans to present a kinder face to minorities, seniors and students as we try to prevent them from voting"

— The Daily Edge (@TheDailyEdge) February 10, 2013
#Grammies are just more liberal propaganda.Notice how Ted Nugent, Kid Rock, and Meatloaf aren't even nominated this year

— Jack Kimble (@RepJackKimble) February 10, 2013
Marco Rubio knows Tupac lyrics, so GAME OVER, Democrats!

— Top Conservative Cat (@TeaPartyCat) February 10, 2013
There should be a red carpet pre-show for Congressional hearings.

— jeremy scahill (@jeremyscahill) February 11, 2013
UPDATE: Small band of extremists on Capitol Hill still holding 312 million Americans and the entire global economy hostage #sequester

— The Daily Edge (@TheDailyEdge) February 11, 2013
Dick Cheney: "Frankly, what Obama has appointed are second-rate people. I mean not ONE of them has ever lied to Congress to start a war."

— Top Conservative Cat (@TeaPartyCat) February 11, 2013
Will the #Grammys "In Memoriam" feature Ted Nugent -- after all, he promised.

— LOLGOP (@LOLGOP) February 11, 2013
Ford commercial starts with "If you're thinking about a new truck…"Here in LA, that continues with, "You should probably avoid the LAPD."

— Ilissa Gold (@Goldni) February 11, 2013
On This Day
In 1531, Henry VIII of England was recognized as supreme head of the Church of England.
In 1752, Pennsylvania Hospital, the first hospital in the United States, was opened by Benjamin Franklin.
In 1790, the Religious Society of Friends, also known as Quakers, petitioned Congress for abolition of slavery.
In 1861, House of Representatives unanimously passed a resolution guaranteeing noninterference with slavery in any state.
In 1916, Emma Goldman was arrested for lecturing on birth control.
In 1929, Italy recognized the independence and sovereignty of Vatican City.
In 1937, sit-down strike ended when General Motors recognized the United Auto Workers Union.
In 1942, first gold record was presented to Glenn Miller for "Chattanooga Choo Choo".
In 1945, President Franklin D. Roosevelt, British Prime Minister Winston Churchill and Soviet leader Josef Stalin concluded their conference at Yalta in the Crimea by signing a series of agreements on the governance of post-World War II Europe.
In 1953, President Dwight Eisenhower refused a clemency appeal for Ethel and Julius Rosenberg.
In 1975, Margaret Thatcher became the first woman to head a major party in Britain when she was elected leader of opposition Conservative Party.
In 1990, South African activist Nelson Mandela was freed after 27 years in captivity.
Born on This Day
1466 – Elizabeth of York, wife of Henry VII of England (d. on her birthday in 1503)
1800 – Henry Fox Talbot, English photographer and inventor (d. 1877)
1802 – Lydia Maria Child, American abolitionist (d. 1880)
1833 – Melville Weston Fuller, American jurist and 8th Chief Justice of the United States (d. 1910)
1847 – Thomas Alva Edison, American inventor (d. 1931)
1855 – Ellen Day Hale, American painter and printmaker (d. on her birthday in 1940)
1872 – Hannah Mitchell, English socialist and suffragette (d. 1956)
1902 – Arne Jacobsen, Danish architect (d. 1971)
1908 -- Josh White, musician who also recorded under the names "Pinewood Tom" and "Tippy Barton" in the 1930s.
1909 – Joseph L. Mankiewicz, American director (d. 1993)
1917 – Sidney Sheldon, American author (d. 2007)
1919 – Eva Gabor, Hungarian-born actress (d. 1995)
1920 – Billy Halop, American actor (d. 1976)
1925 – Virginia E. Johnson, of Masters and Johnson renown. American psychologist.
1925 – Kim Stanley, American actress (d. 2001)
1926 – Paul Bocuse, French chef
1926 – Leslie Nielsen, Canadian actor (d. 2010)
1930 – Roy De Forest, American painter (d. 2007)
1934 – Mel Carnahan, American politician and 51st Governor of Missouri (d. 2000)
1934 – Tina Louise, American actress
1934 – Mary Quant, English fashion designer
1935 – Gene Vincent, American musician (d. 1971)
1936 – Burt Reynolds, American actor
1937 – Phillip Walker, American electric blues guitarist
1938 – Simone de Oliveira, Portuguese actress
1938 – Bobby Pickett, American singer-songwriter (d. 2007)
1939 – Gerry Goffin, American lyricist
1939 – Jane Yolen, American author
1941 – Sergio Mendes, Brazilian musician
1947 – Roy Carrier, American Zydeco musician (d. 2010)
1947 – Derek Shulman, English musician (Gentle Giant)
1953 – Jeb Bush, bush league American politician and 43rd Governor of Florida
1956 – H.R., American singer (Bad Brains)
1960 – Nick Currie, Scottish musician who performs as Momus.
1962 – Tammy Baldwin, American politician
1962 – Sheryl Crow, American musician
1964 – Sarah Palin, American political punch line and half-term 9th Governor of Alaska
1969 – Jennifer Aniston, American actress
1974 – Alex Jones, conspiracy theorizing American radio host
1974 – D'Angelo, American singer
1976 – Peter Hayes, American musician (Black Rebel Motorcycle Club)
1981 – Kelly Rowland, American singer (Destiny's Child)
1982 – Natalie Dormer, English actress (Game of Thrones)
1992 – Taylor Lautner, teen idol American actor (Twilight)
Died on This Day
1650 - Rene Descartes, philosopher of "I think therefore I am" fame, stopped thinking (h/t History Orb) (b. 1596)
1685 – David Teniers III, Flemish painter (b. 1638)
1841 - Ferdinand Johann Olivier (or von Olivier), German painter (b. 1785)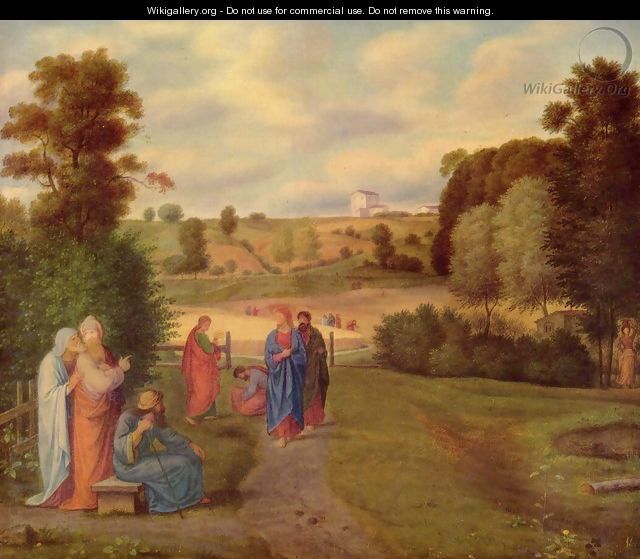 1862 - Elizabeth Siddal, British poet and artist and model for many of the Pre-Raphaelite paintings (b. 1829)
1868 – Léon Foucault, French astronomer (b. 1819)
1879 – Honoré Daumier, French caricaturist and painter (b. 1808)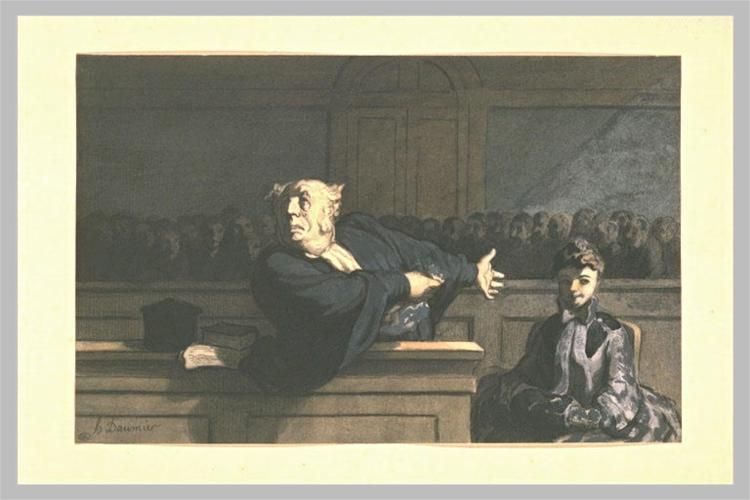 1948 – Sergei Eisenstein, Soviet film director (b. 1898)
1963 – Sylvia Plath, American writer (b. 1932)
1974 - Anna Q Nilsson, silent film actress (b. 1888)
1976 – Lee J Cobb, American actor (b. 1911)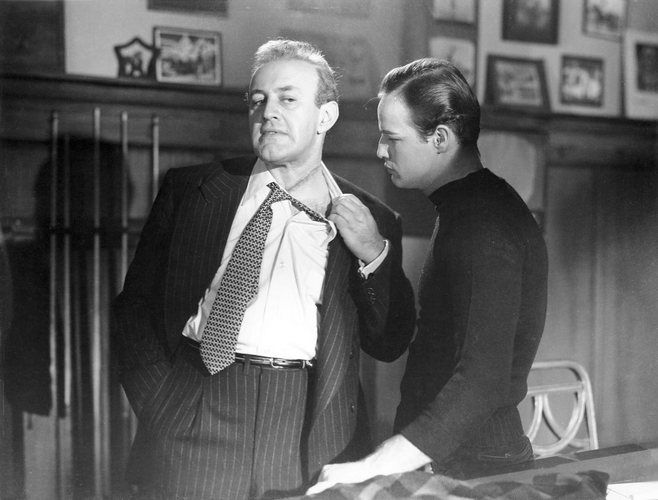 1982 – Eleanor Powell, American actress and dancer (b. 1912)
1985 – Henry Hathaway, American actor and director (b. 1898)
1986 – Frank Herbert, American author (b. 1920)
1994 – William Conrad, American actor (b. 1920)
1994 – Nicole Germain, Canadian actress (b. 1917)
2006 – Jockey Shabalala, South African singer (Ladysmith Black Mambazo)(b. 1943)
2009 – Estelle Bennett, American singer (The Ronettes) (b. 1941)
2012 – Whitney Houston, American singer, actress, model and producer (b. 1963)
Today is
National Inventors' Day
Don't Cry Over Spilled Milk Day
National Make a Friend Day
White T-Shirt Day
National Peppermint Patty Day
Clean out Your Computer Day