It's been a tough week and we thought a little relaxation was needed.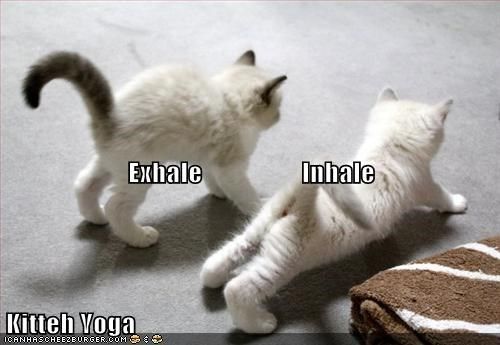 But as usual, we found another battle that needed to be fought.
We really wanted to just settle down with some comfort food.
But it seems our job is never done.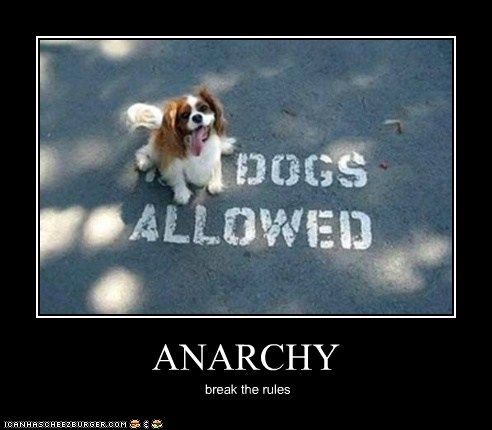 We called in some friends.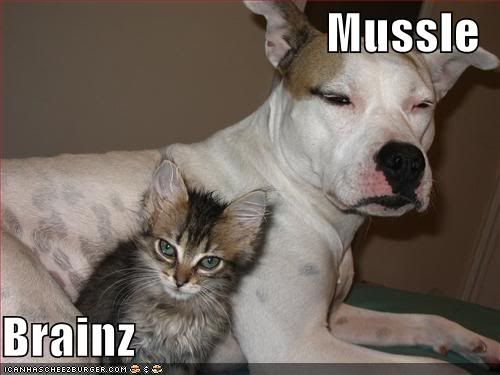 And made sure we were all on the same page.
We laid out all the rules.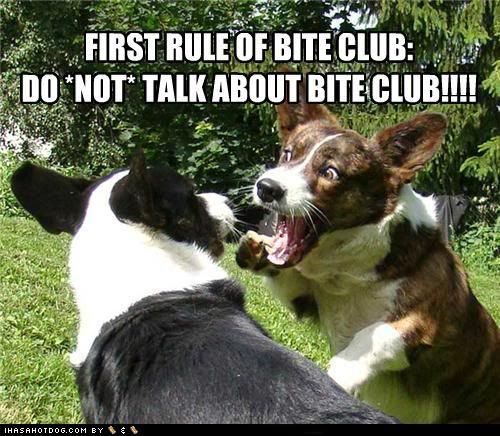 Then we went into action.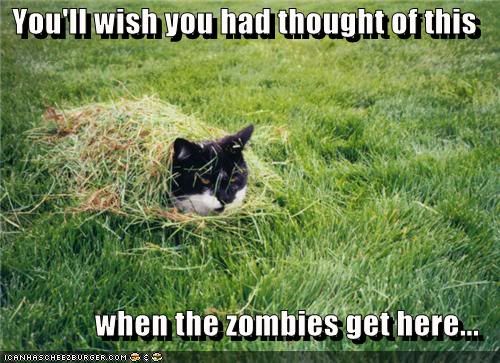 We chose not to advertise our exploits to the media.
We mourned our lost comrades.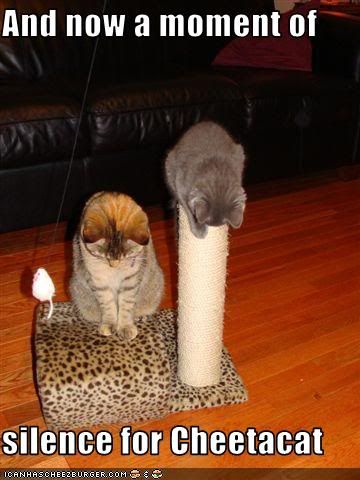 Even while we continued the fight.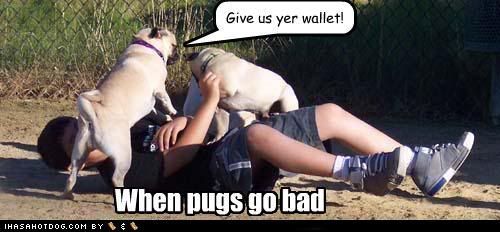 The battle will be huge, we invite you to come along.