Welcome to the Tuesday edition of the Coffee Hour on Street Prophets. This is our communities' open thread where we can talk about what's happening in our lives, our thoughts on current events, and anything else that strikes your fancy. Since many of the people here are pet owners (or their pets are human owners), I thought it might be interesting to look at the names we use for our pets.
Top Dog Names in 2012:
1. Bella
2. Max
3. Buddy
4. Daisy
5. Bailey
6. Coco
7. Lucy
8. Charlie
9. Molly
10. Rocky
Top Cat Names in 2012:
1. Kitty
2. Bella
3. Tiger
4. Max
5. Smokey
6. Shadow
7. Tigger
8. Lucy
9. Chloe
10. Charlie
What pets do you have and what are their names?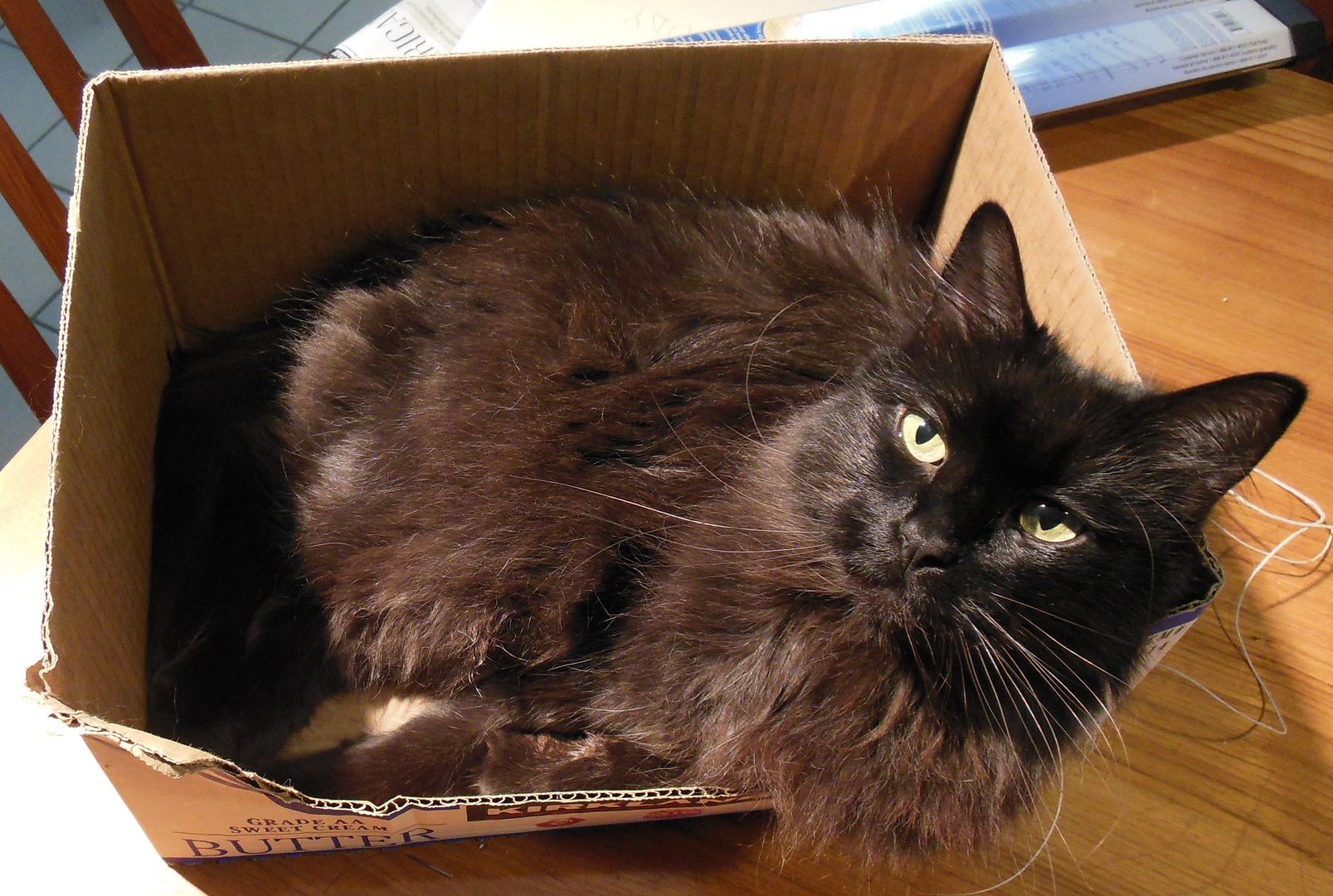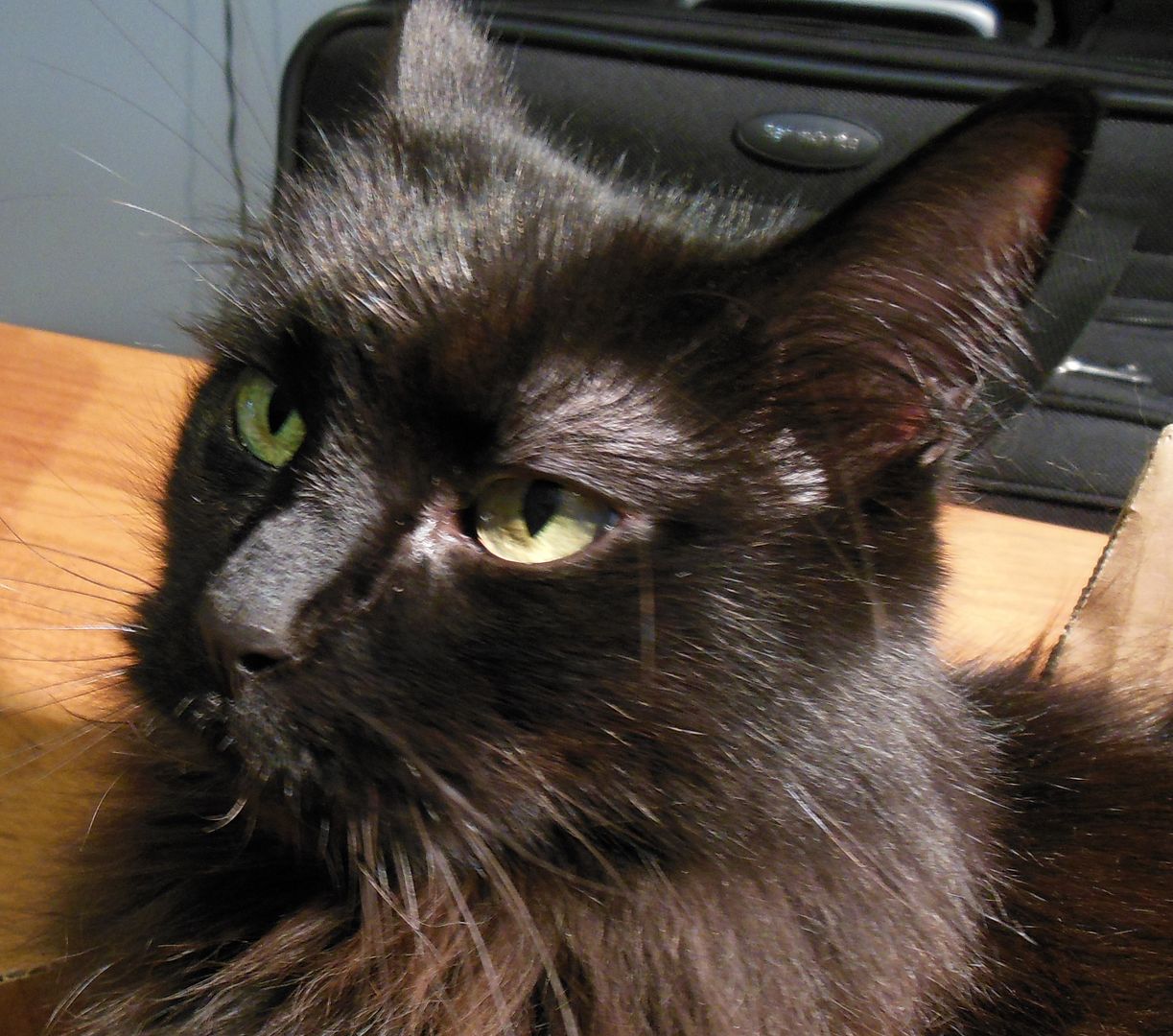 This is Talley. She came already named from the animal shelter.
This is Ben Bob. At the animal shelter he had the name Ben, but our niece thought he looked more like a Bob.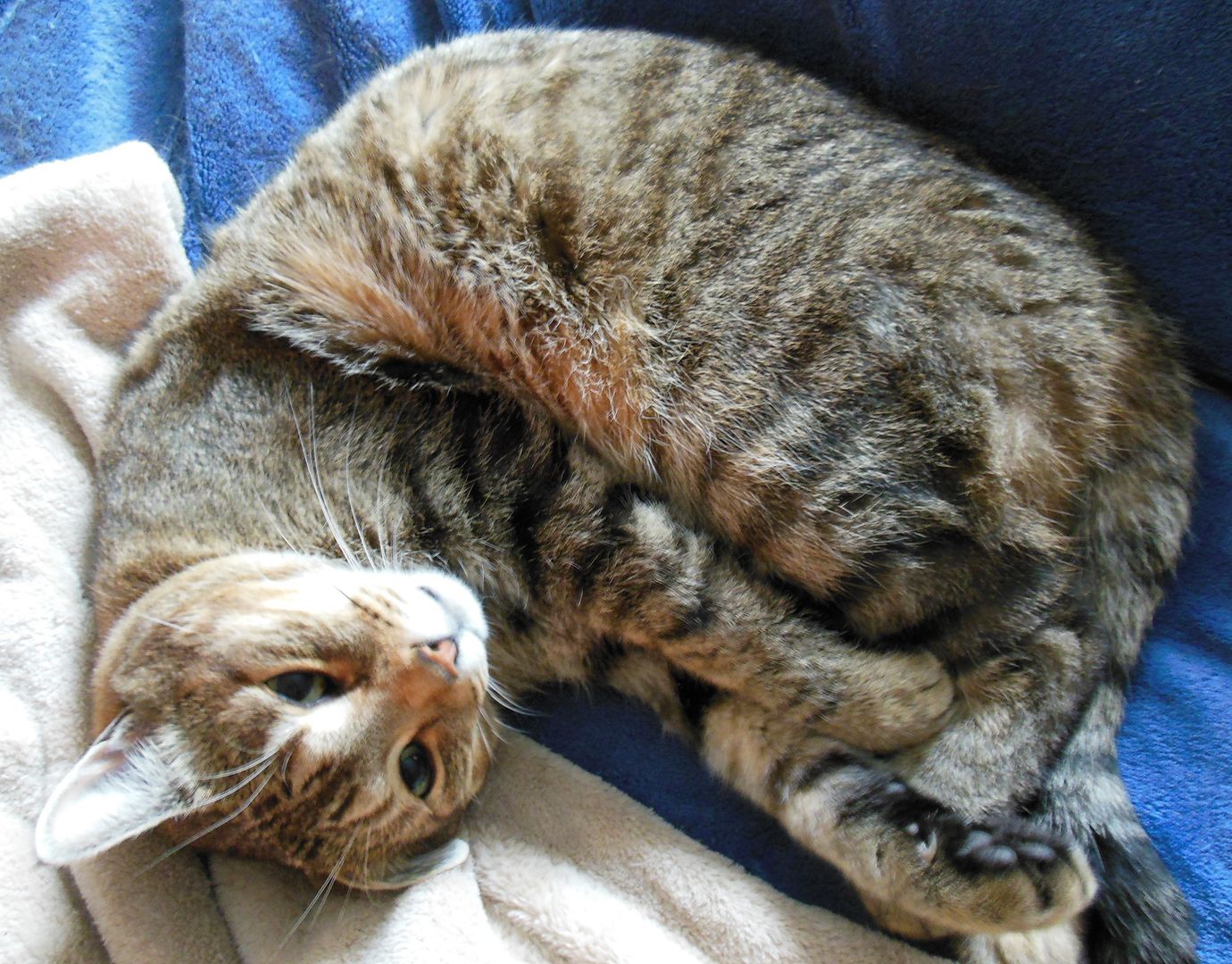 This is Jack. He just sort of wandered in.
Not pictured is Jill, she is Jack's littermate. Like Jack she just wandered into our lives and is the most "normal" cat that lives with us.