Happy last Saturday Edition of the F Bomb!
Interrogatories
Since everyone's favorite seasonal food is asparagus, what's better: Fat or skinny? When was the last time you lost your temper? What is the best decision you ever made? What bad habits do you have? Are you addicted to anything?
The Twitter Emitter
I'd like a mandatory background check on whether a politician has the balls to vote his conscience.

— Denis Leary (@denisleary) March 22, 2013
Life begins at "No, I don't have a condom but I'll pull out. Trust me."

— William K. Wolfrum (@Wolfrum) March 22, 2013
I gave a fuck once. It was terrible.

— Very Grumpy Cat (@VeryGrumpyCat) March 22, 2013
Cutting Medicare to fix the budget is like invading Iraq when you were attacked by 15 Saudis.bit.ly/ZtITpm #p2

— John Fugelsang (@JohnFugelsang) March 22, 2013
With all due respect, North Dakota, you're the last state that should be defining what constitutes "life".

— God (@TheTweetOfGod) March 22, 2013
I'm not much into housekeeping, but my stash box is clean as a whistle.

— William K. Wolfrum (@Wolfrum) March 22, 2013
Dear North Dakota: When a fertilized egg shows up to help me move, I'll call it a person. #BearsRepeating

— Lizz Winstead (@lizzwinstead) March 22, 2013
Georgetown squandering Jesuit momentum started by Pope Francis.

— pourmecoffee (@pourmecoffee) March 23, 2013
I believe this is the first time Georgetown has fielded a team entirely selected from its political science department.

— Ana Marie Cox (@anamariecox) March 23, 2013
Would be great if on some of the days Republicans are actually working this year, they did something other than try to repeal Obamacare

— The Daily Edge (@TheDailyEdge) March 23, 2013
On This Day
In 1743, Handel's Messiah premiered in London.
In 1775, Patrick Henry made his famous speech containing the phrase, "Give me liberty, or give me death!"
In 1919, the fascist political movement was founded by Benito Mussolini.
In 1956, Pakistan became an Islamic Republic.
In 1981, the Supreme Court ruled that states could require parental notification for underage girls seeking abortions.
In 1983, President Reagan proposed the development of technology to intercept enemy nuclear missiles, also known as "Star Wars."
In 2010, President Obama signed the Affordable Care Act into law.
Born on This Day
1658 - Jean-Baptiste Santerre, French painter (d. 1717)
1699 – John Bartram, American botanist (d. 1777)
1732 – Marie Adélaïde of France (d. 1800)
1809 - Jean-Hippolyte Flandrin, French painter (d. 1864)
1823 – Schuyler Colfax, American politician, 17th Vice President of the United States (d. 1885)
1839 - Otto Eerelman, Dutch painter specializing in animals (d. 1926)
1857 - Alphonse Osbert, French symbolist painter (d. 1939)
1858 – Ludwig Quidde, German pacifist, recipient of the Nobel Peace Prize (d. 1941)
1871 – Heinrich Schroth, German actor (d. 1945)
1874 – J. C. Leyendecker, German American illustrator (d. 1951)
1874 - Henri-Charles Manguin, French fauvist painter (d. 1949)
1887 – Juan Gris, Spanish artist (d. 1927)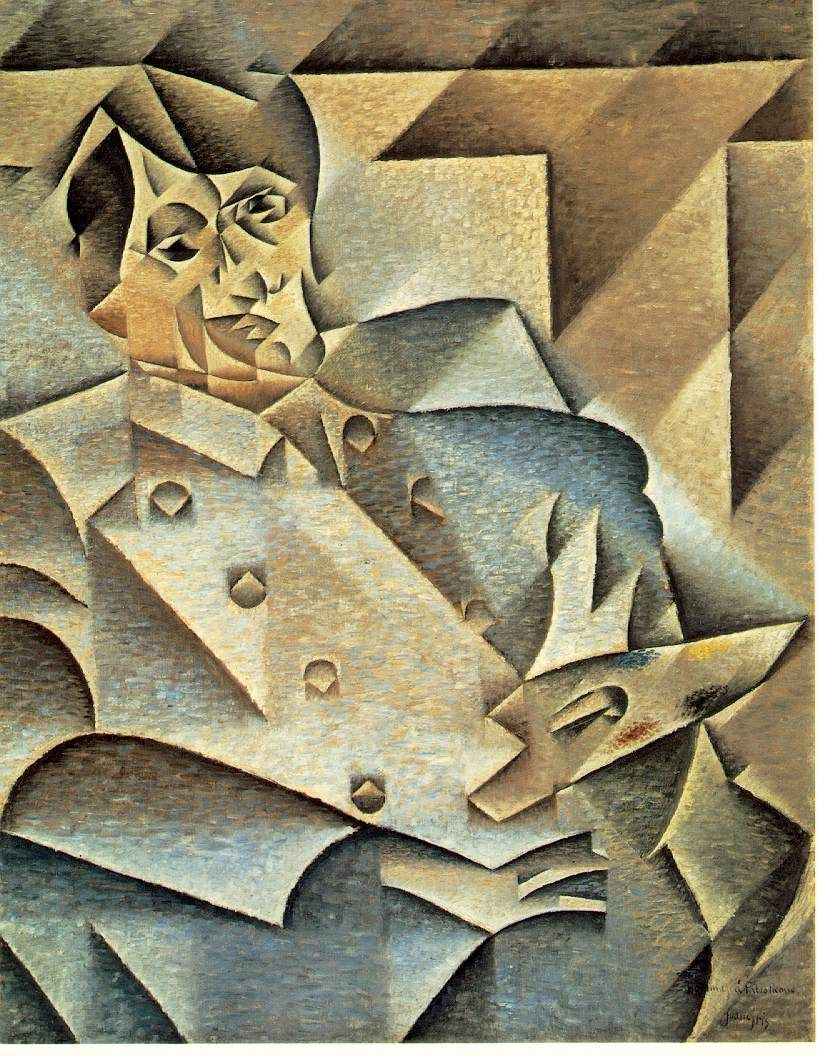 1893 – Cedric Gibbons, American art director (d. 1960)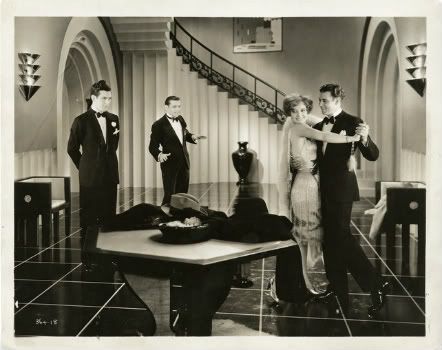 1898 - Hazel Dawn, American actress (d. 1988)
1904 – Joan Crawford, American actress (d. 1977)
1910 - Akira Kurosawa, Japanese director (d. 1998)
1937 – Robert Gallo, American physician
1938 – Dave Pike, American jazz musician
1944 – Tony McPhee, English singer and guitarist (The Groundhogs)
1945 – David Grisman, American bluegrass musician (Even Dozen Jug Band, Old and in the Way, and David Grisman Quartet)
1948 – David Olney, American singer-songwriter
1949 – Ric Ocasek, American musician (The Cars)
1951 – Phil Keaggy, American guitarist and vocalist (Glass Harp)
1952 – Kim Stanley Robinson, American author
1953 – Chaka Khan, American singer
1957 – Amanda Plummer, American actress
1959 – Catherine Keener, American actress
1959 – Epic Soundtracks (Kevin Paul Godfrey), English musician (Swell Maps, Crime and the City Solution, and These Immortal Souls) (d. 1997)
1964 – Hope Davis, American actress
1968 – Damon Albarn, English musician (Blur, Gorillaz, and The Good, the Bad & the Queen)
1970 – John Humphrey, American musician (The Nixons and Seether)
1978 – Perez Hilton, American entertainment blogger
Died on This Day
1555 – Pope Julius III (b. 1487)
1559 – Emperor Gelawdewos of Ethiopia
1606 – Justus Lipsius, Flemish humanist (b. 1547)
1642 - Andries Both, Dutch painter (b. 1612/1613)
1678 - Cornelis Gerritsz Decker, Dutch landscape/cityscape painter (b. 1625)
1680 – Nicolas Fouquet, French statesman (b. 1615)
1770 - Martin van Meytens, Swedish-Austrian painter (b.1695)
1801 – Paul I of Russia, Russian tsar (b. 1754)
1842 – Stendhal, French writer (b. 1783)
1927 – Paul César Helleu, French artist (b. 1859)
1935 – Florence Moore, American actress (b. 1886)
1953 - Raoul Dufy, French painter (b. 1877)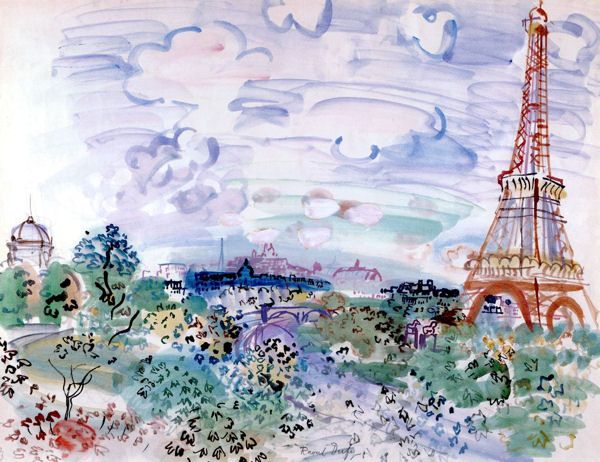 1961 - Albert Bloch, American painter (b. 1882)
1964 – Peter Lorre, Hungarian-born actor (b. 1904)
1965 – Mae Murray, American actress (b. 1889)
1972 – Cristóbal Balenciaga, Spanish fashion designer (b. 1895)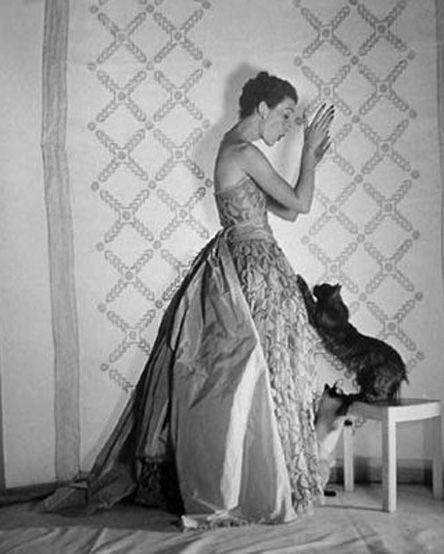 1994 – Giulietta Masina, Italian actress (b. 1921)
1998 - Alberto Dutary, Panamanian painter (b. 1932)
2011 – Elizabeth Taylor, English-American actress (b. 1932)
Today is
World Meteorological Day
National Puppy Day
Near Miss Day
National Chip and Dip Day
National Melba Toast Day