Top o' the Tuesday to ya, Bombtemps!
Interrogatories
Is there anything special you are looking forward to right now? Is there anybody that you envy? What have you learned recently? It's National Spinach Day, how do you like your spinach? Do you ever practice austerity in your own life, such as cutting back on chocolate or coffee?
The Twitter Emitter
God is inside us all. He just happens to be located in the appendix.

— William K. Wolfrum (@Wolfrum) March 25, 2013
Did anyone else think that FGCU was an obscene texting acronym the first time they saw it?

— Will Bunch (@Will_Bunch) March 25, 2013
THE NEW 10 PLAGUES1. Homophobia2. Bad wi-fi3. Kardashians4. Meth5. Uggs6. Hipsterism7. CO28. Facebook9. Indifference 10. Beyoncé

— God (@TheTweetOfGod) March 25, 2013
Why does libertarianism fear the workings of power & greed in government, but ignore the same vices in business?

— Chris Dashiell (@cdashiell) March 25, 2013
Bloomberg better get on Manischewitz. It's basically a bag of sugar with a grape squeezed over it.

— pourmecoffee (@pourmecoffee) March 25, 2013
Wayne LaPierre: "Mayor Bloomberg's efforts to push for background checks are insane. He can't buy America. Only the NRA can buy America.''

— Top Conservative Cat (@TeaPartyCat) March 25, 2013
Reince Priebus: "Republican policies are not the problem. Our communications are the problem. We have to avoid communicating our policies"

— The Daily Edge (@TheDailyEdge) March 26, 2013
You never hear stories about people who think their wives or girlfriends are intruders and pummel them with their fists or a baseball bat.

— David Waldman (@KagroX) March 26, 2013
Republicans want to protect the sanctity of marriage between a woman, a man and his mistress.

— DC Debbie (@DCdebbie) March 26, 2013
Justice Anthony Kennedy asks people "to stop referring to me as 'the swing justice on gay marriage.'"

— Top Conservative Cat (@TeaPartyCat) March 26, 2013
I'm never going to finish reading the Internet if you people keep adding more pages.

— JerryThomas (@JerryThomas) March 26, 2013
On This Day
In 1812, Boston Gazette cartoon coined the term "gerrymander" to describe the oddly shaped electoral districts designed to help incumbents win reelection, naming it after governor Elbridge Gerry, who used that method to win his reelection.
In 1831, the Book of Mormon was first published.
In 1962, the Supreme Court ruled in the case of Baker v. Carr, that redistricting issues present justiciable questions, thus enabling federal courts to intervene in and to decide reapportionment cases.
In 1971, East Pakistan declared its independence from Pakistan, forming the People's Republic of Bangladesh, signaling the start of the Bangladesh Liberation War.
In 1977, Elvis Costello released his first single, Less Than Zero.
In 1997, the bodies of 39 members of a cult called Heaven's Gate who had committed suicide were discovered inside a mansion in Rancho Santa Fe, CA.
In 1999, Dr. Jack Kevorkian was convicted of second-degree murder for giving a lethal injection to a terminally ill man whose death was shown on "60 Minutes."
In 2011, more than 250,000 people took to London's streets to protest the toughest spending cuts since World War II.
Born on This Day
1692 - Jean II Restout, French painter (d. 1768)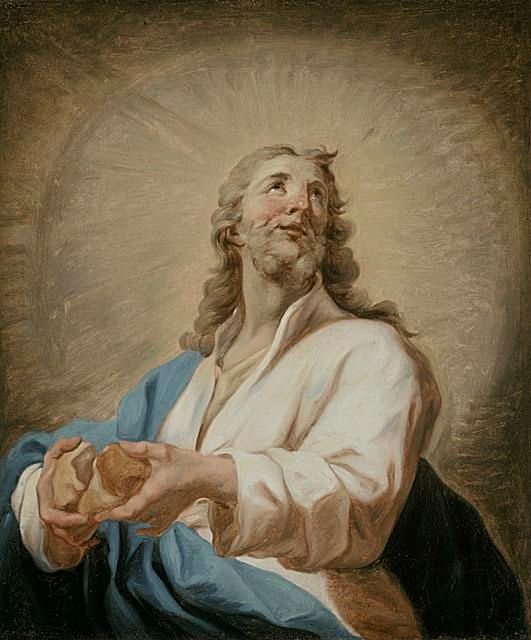 1753 – Benjamin Thompson, American physicist and inventor (d. 1814)
1773 – Nathaniel Bowditch, American mathematician and navigator (d. 1838)
1794 – Julius Schnorr von Carolsfeld, German painter (d. 1872)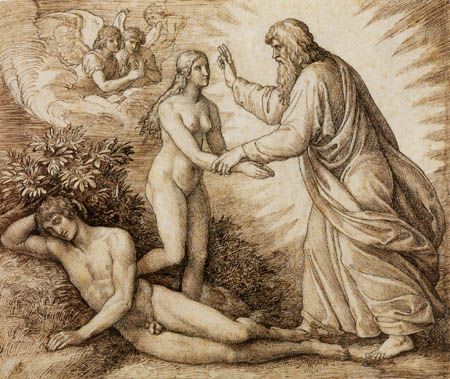 1809 - William Henry Bartlett, British artist (d. 1854)
1811 - Prosper Marilhat, French painter (d. 1847)
1842 - Arthur B. Parton, American landscape painter (d. 1914)
1867 - Stanislaw Noakowski, Polish artist (d. 1928)
1874 – Robert Frost, American poet (d. 1963)
1881 – Guccio Gucci, Italian businessman and fashion designer (d. 1953)
1904 – Joseph Campbell, American author (d. 1987)
1905 – Viktor Frankl, Austrian neurologist and psychiatrist (d. 1997)
1911 – Tennessee Williams, American dramatist (d. 1983)
1912 - Peter Purves Smith, Australian painter (d. 1949)
1914 – William Westmoreland, American military commander (d. 2005)
1916 – Sterling Hayden, American actor (d. 1986)
1919 – Strother Martin, American actor (d. 1980)
1925 – James Moody, American jazz musician (d. 2010)
1930 – Gregory Corso, American poet (d. 2001)
1930 – Sandra Day O'Connor, retired Supreme Court Justice
1931 – Leonard Nimoy, American actor and director (this is a rerun)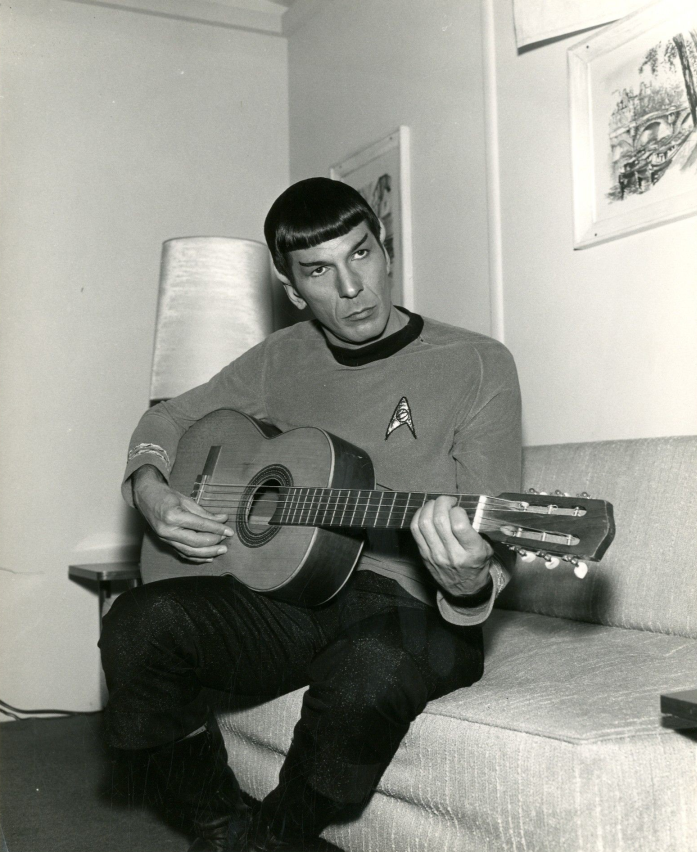 1934 – Alan Arkin, American actor
1935 – Mahmoud Abbas, Palestinian statesman
1940 – James Caan, American actor
1940 – Nancy Pelosi, American Congresswoman
1943 – Bob Woodward, threatened American journalist
1944 – Diana Ross, American singer (The Supremes)
1948 – Richard Tandy, British keyboardist (Electric Light Orchestra)
1948 – Steven Tyler, American singer (Aerosmith)
1950 – Teddy Pendergrass, American singer (Harold Melvin & The Blue Notes) (d. 2010)
1950 – Martin Short, Canadian comedian
1953 – Elaine Chao, American, 24th United States Secretary of Labor (Republican), who is inexplicably married to Mitch McConnell. :::shudder:::
1953 – Lincoln Chafee, American politician, last of the reasonable (ex) Republicans
1960 – Jennifer Grey, American actress
1968 – James Iha, American musician (The Smashing Pumpkins and A Perfect Circle)
1973 – Lawrence E. Page, American computer scientist, co-Founder of Google.
Died on This Day
1649 – John Winthrop,English lawyer and second governor of the Massachusetts Bay Colony
1697 – Godfrey McCulloch, Scottish politician and murderer (b. 1640)
1785 - Lazare Bruandet, French landscape painter (b. 1755)
1814 – Joseph-Ignace Guillotin, French physician, namesake of the guillotine (b. 1738)
1827 – Ludwig van Beethoven, German composer (b. 1770) a little ditty from his teen idol AM radio days… ;-P
1892 – Walt Whitman, American poet (b. 1819)
1901 - Virgilio Tojetti, Italian born American painter (b. 1849)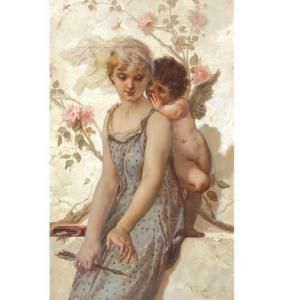 1902 – Cecil Rhodes, English explorer (b. 1853)
1905 – Maurice Barrymore, American actor (b. 1849)
1907 - Léon Richet, French landscape painter (b. 1847)
1912 - Mykola Pymonenko, Ukranian painter (b. 1862)
1923 – Sarah Bernhardt, French actress (b. 1844)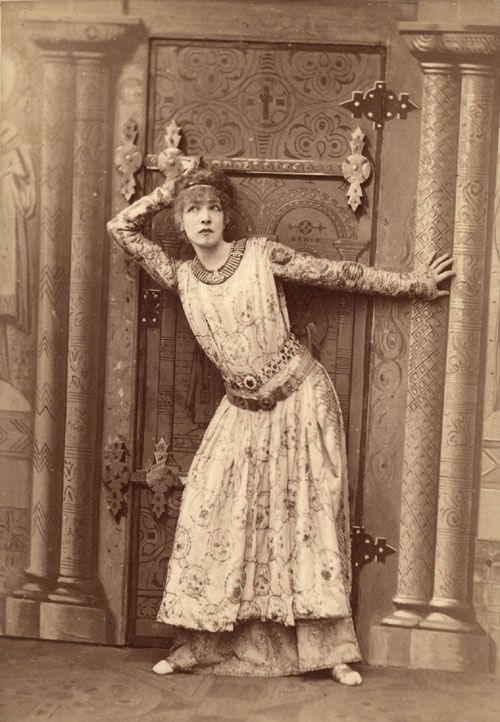 1933 – Eddie Lang, American jazz musician (b. 1902)
1959 – Raymond Chandler, American-born novelist (b. 1888)
1969 – John Kennedy Toole, American author (b. 1937)
1973 – Noël Coward, English composer and playwright (b. 1899)
1973 – Don Messer, Canadian fiddler (b. 1909)
1983 – Anthony Blunt, British art historian and spy (b. 1907)
1984 – Ahmed Sékou Touré, African political leader and President of Guinea (b. 1922)
1995 – Eazy-E, American rapper (N.W.A) (b. 1963)
1996 – Edmund Muskie, American politician (b. 1914)
2003 – Daniel Patrick Moynihan, American politician and sociologist. (b. 1927)
2004 – Jan Berry, American musician (Jan and Dean) (b. 1941)
2004 – Jan Sterling, American actress (b. 1921)
2005 – Paul Hester, Australian drummer (Split Enz, Crowded House)
2006 – Nikki Sudden, British singer-songwriter (Jacobites and Swell Maps) (b. 1956)
2011 – Geraldine Ferraro, American congresswoman and vice-president nominee (b. 1935)
2011 – Diana Wynne Jones, British writer (Howl's Moving Castle) (b. 1934)
Today is
Legal Assistants Day
Make Up Your Own Holiday Day
National Spinach Day
National Nougat Day