We often carry out sekrit missions, but for now we must not reveal our operational plans.
We think it's clear though what is our intent.
Starting early is the rule.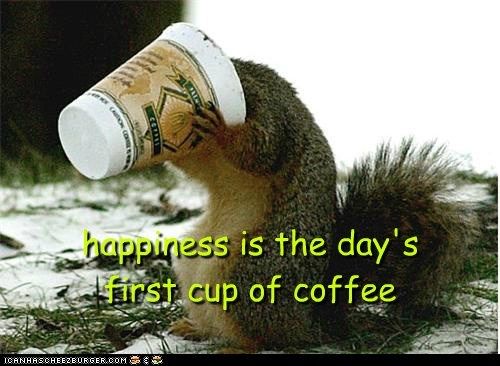 And our troops make sure they are always fully equipped.
Our skills are legendary.
So we are not afraid of being caught.
Our funding is assured.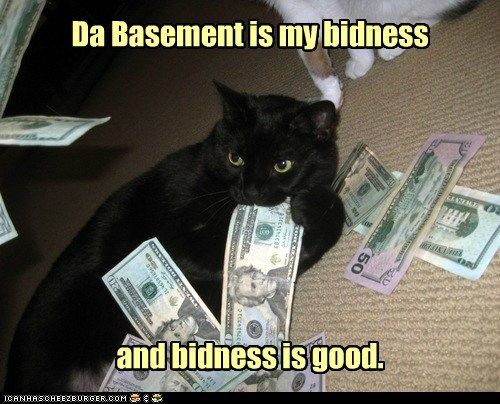 And our timing is impeccable.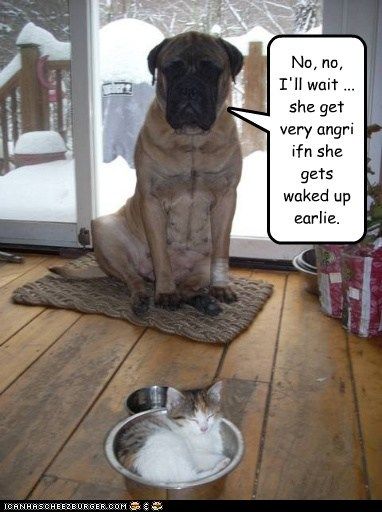 We have our operatives in place.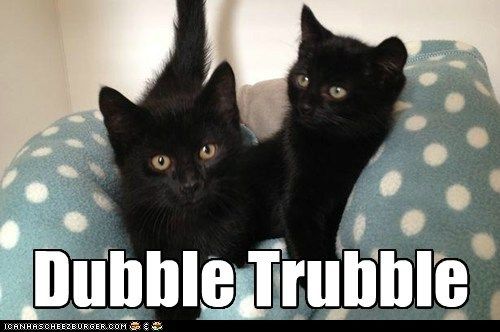 And their directive is clear.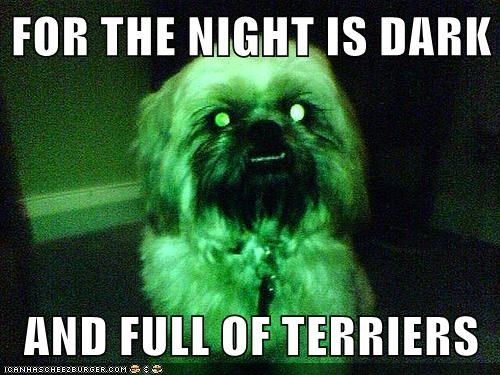 They will insinuate themselves into position.
Then the operation will commence.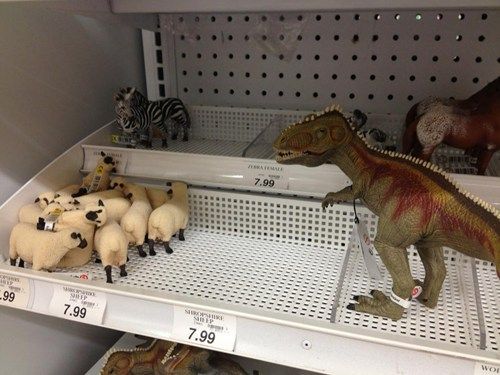 Does anyone really think they can stop us?