They ride us over every little thing.
We have to admit, sometimes we are not on top of things.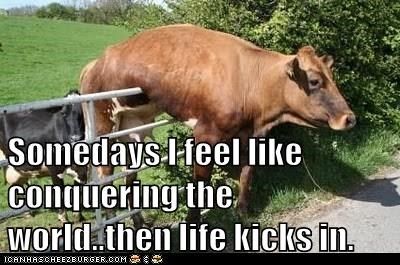 We concede they have won some battles.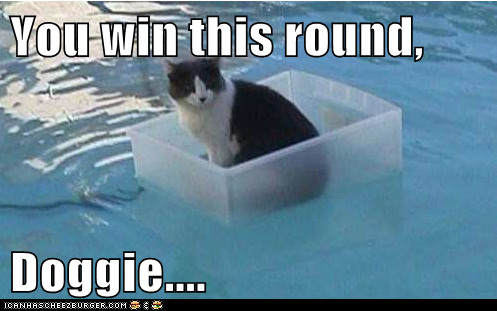 But we aren't going to give up.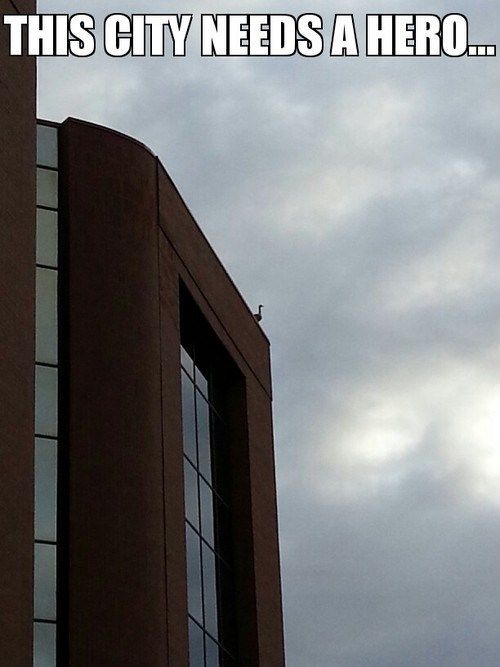 They don't seem to understand.
We aren't going to go away.
We will always move forward.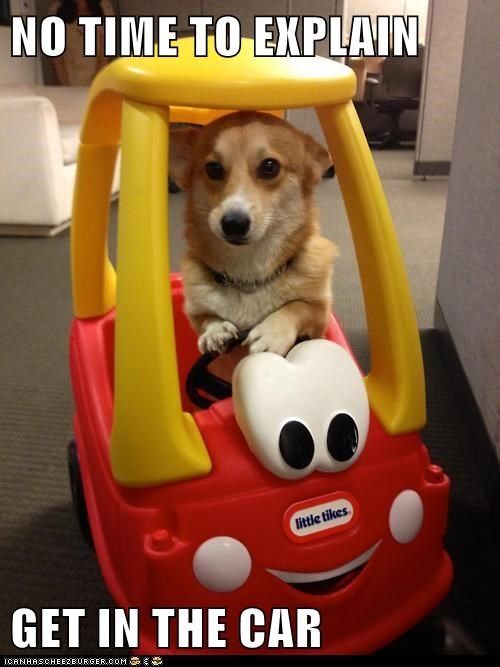 They really should be more worried than they think.