Interrogatories
It's International Picnic Day. What's in your picnic basket (besides bear repellent)?
It's also apparently International Panic Day. What makes you want to panic?
George Lucas is predicting eventual $150 movie tickets(!). Do you still go see movies in theaters? What's the best theater and why? What is the most annoying thing about movie patrons these days?
The Twitter Emitter
The NSA's all like, "Chill out guys, we've been listening to this Kanye West album for weeks."

— Aaron Levie (@levie) June 15, 2013
So if guns kill people, I guess pencils misspell words, cars drive drunk, and spoons make people fat.

— Grumpy Cat (@ItsTheGrumpyCat) June 16, 2013
"I'm gonna get a tattoo that says 'Helvetica', written in Arial. When a woman corrects me on it, I will marry her."

— Shelby White (@ShelbyWhite) June 17, 2013
The older I get, the more I suspect The Jetsons was based on nothing more than idle guesswork.

— Sixth Form Poet (@sixthformpoet) June 17, 2013
If you can sink to the depths where is there no honor or shame, you can have a regular gig on Fox.

— Chris Dashiell (@cdashiell) June 17, 2013
Yes, that is a sitting U.S. Congressman opposing expanding voting rights to a demographic group because it would hurt his reelection chances

— Will McAvoy (@WillMcAvoyACN) June 17, 2013
Is tomorrow's abortion bill vote a distraction from the Obamacare repeal votes the House COULD be doing?

— daveweigel (@daveweigel) June 17, 2013
If Darrell Issa won't release the full transcripts of the IRS investigation, are we allowed to ask Edward Snowden?

— LOLGOP (@LOLGOP) June 17, 2013
Issa: "I cannot release the full transcripts, as they will show that I've wasted a ton of taxpayer money on a non-issue."

— kara vallow (@teenagesleuth) June 17, 2013
I wanted to try pickling but I don't have any mason jars, so I ate a bunch of cucumbers and downed a bottle of vodka.

— Sabrina Adult Witch (@introvertedwife) June 18, 2013
On This Day
In 1812, Congress declared war on Great Britain.
In 1815, Napoleon was defeated in the Battle of Waterloo.
In 1831, the French invaded Algeria after their ruler allegedly struck the French consul with his fan.
In 1948, the first long playing (hence the term "LP") 33 1/2 rpm microgroove record was introduced by Columbia Records.
In 1983, astronaut Sally Ride became the first American woman in space.
Born on This Day
1269 – Eleanor of England, Countess of Bar (d. 1298)
1318 – Eleanor of Woodstock (d. 1355)
1621 - Allart van Everdingen, Dutch painter (d. 1675)
1673 – Antonio de Literes, Spanish composer (d. 1747)
1677 – Antonio Maria Bononcini, Italian cellist and composer (d. 1726)
1716 – Joseph-Marie Vien, French painter (d. 1809)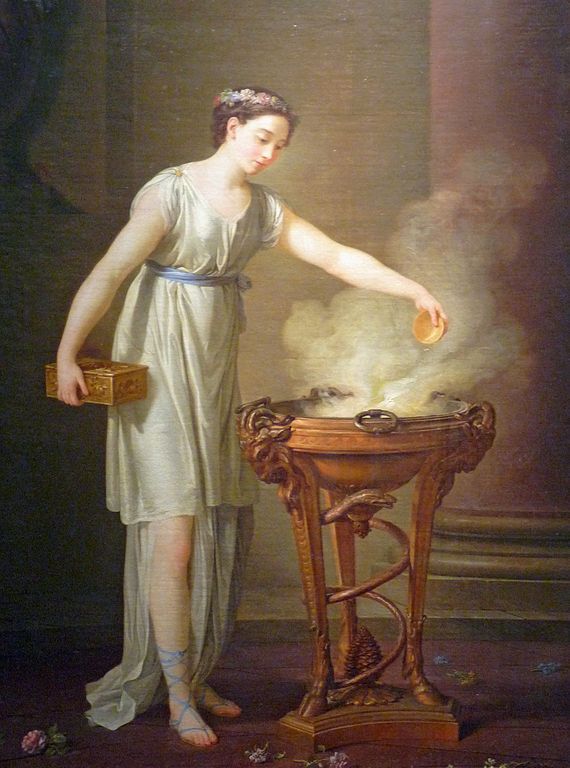 1812 – Ivan Goncharov, Russian author (d. 1891)
1816 - Léon Victor Dupré, French landscape painter (d. 1879)
1866 - Marceliano Santa María Sedano, Spanish painter (d. 1952)
1869 - Leo Putz, German painter (d. 1940)
1877 – James Montgomery Flagg, American illustrator (d. 1960)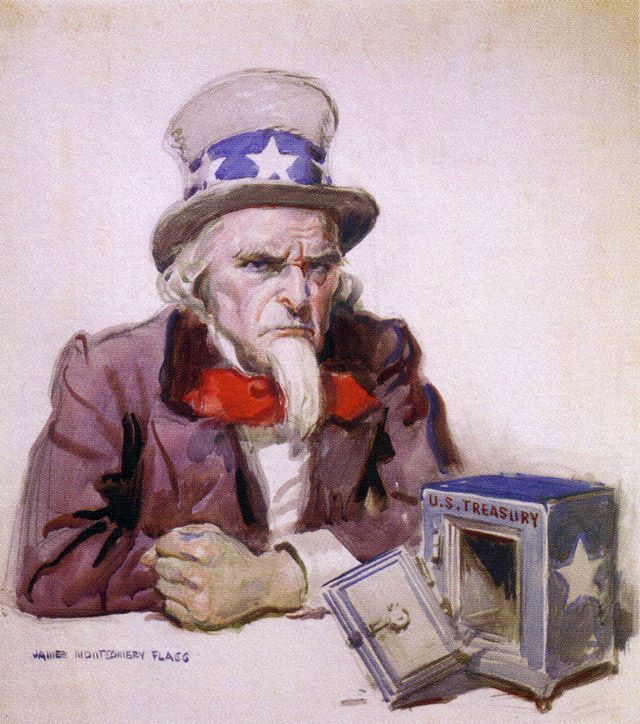 1888 - Margarita Xirgu, Spanish stage actress (d. 1969)
1889 - Paul Joostens, Belgian painter (d. 1960)
1891 – Mae Busch, Australian actress (d. 1946)
1895 – Blanche Sweet, American actress (d. 1986)
1903 – Jeanette MacDonald, American actress and singer (d. 1965)
1913 – Sammy Cahn, American lyricist (d. 1993)
1913 – Robert Mondavi, American winemaker (d. 2008)
1914 – E.G. Marshall, American actor (d. 1998)
1936 – Barack Obama, Sr., Kenyan economist (d. 1982)
1937 – Jay Rockefeller, American politician
1942 – Roger Ebert, American journalist, critic, and screenwriter (d. 2013)
1942 – Paul McCartney, English singer-songwriter, musician, and producer (The Beatles)
1942 – Carl Radle, American musician and producer (Delaney & Bonnie and Derek and the Dominos) (d. 1980)
1947 – Linda Thorson, Canadian actress
1952 – Carol Kane, American actress
1952 – Isabella Rossellini, Italian actress
1961 – Alison Moyet, English singer-songwriter (Yazoo and The Vandals)
1965 – Kim Dickens, American actress and model
1971 – Nathan Morris, American singer (Boyz II Men)
Died on This Day
1464 – Rogier van der Weyden, Flemish painter (b. 1400)
1681 - Cornelis Kick, Dutch still life painter (b. 1635)
1704 – Tom Brown, English writer (b. 1662)
1815 – Guillaume Philibert Duhesme, French general (b. 1766)
1815 – Thomas Picton, English general (b. 1758)
1865 - Antoine Joseph Wiertz, Belgian painter (b. 1806)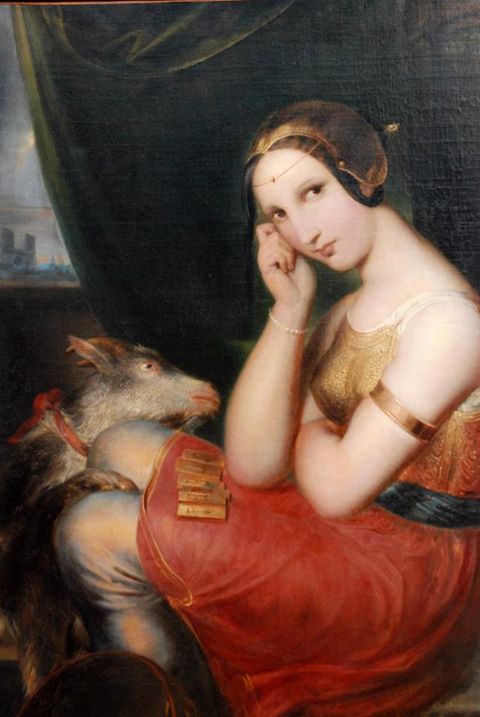 1866 - Jacobus Abels, Dutch painter specializing in moonlight (b. 1803)
1897 - Carl Herpfer, German genre painter (b. 1836)
1920 - Mario Puccini, Italian painter, (b. 1869)
1936 – Maxim Gorky, Russian author (b. 1868)
1959 – Ethel Barrymore, American actress (b. 1879)
1964 - Giorgio Morandi, Italian still life painter (b. 1890)
1985 – Paul Colin, French artist (b. 1892)
2011 – Clarence Clemons, American saxophonist and actor (E Street Band) (b. 1942)
2012 – Victor Spinetti, Welsh actor (b. 1929)
Today is
International Picnic Day
International Sushi Day
Autistic Pride Day
International Panic Day
National Splurge Day
National Go Fishing Day