#sekritarmy has done some analysis.
And come to the conclusion that the absorption into the matrix has been initiated.
But we must fight back.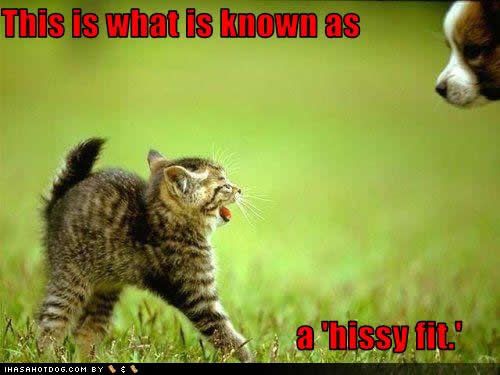 And we have a plan.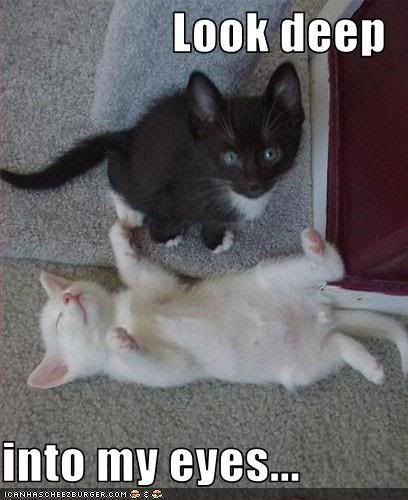 We will not be deterred.
If we must, we will take matters into our own hands.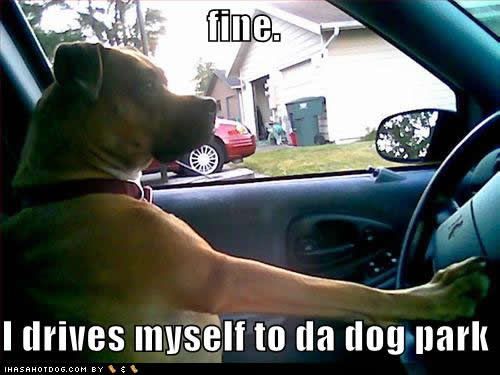 And cut the cord if we have to...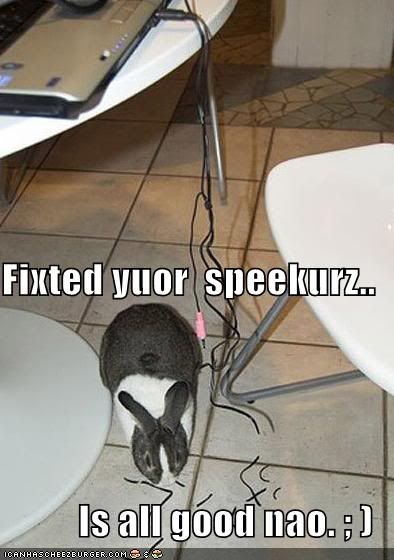 We expect there will be set-backs.
But we will continue to gather our forces.
And institute our plan.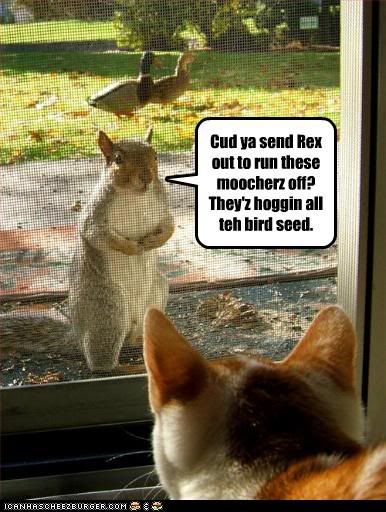 We must operate in sekrit.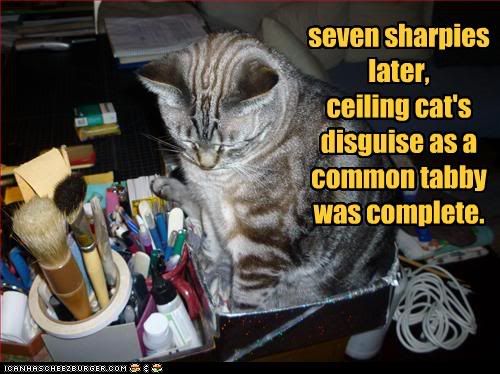 And tolerate no leaks.
We know we will be victorious.
Because we have exceptional skill.
We cannot be stopped.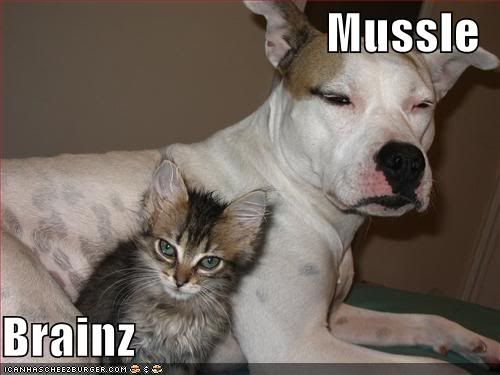 Don't even try...