Interrogatories
Have you ever built sand castles? Are you particularly good at it?
Have you ever had any celebrity sightings? Who?
Would you be in favor of raising the minimum wage for tipped employees and discontinuing tipping? Do you think tipping is a fair way to reward servers?
Are you now or have you ever been skilled with a hula hoop?
How late is "sleeping in" to you? Is your internal clock the same as when you were younger, or has it changed since becoming a wage earner?
The Twitter Emitter
Ray Kelly needs to understand that he's inspiring people like George Zimmerman. They walk to the light of racial profiling.

— Ben Jealous (@BenJealous) August 19, 2013
Lacking funds to repave, Texas converts some roads to gravel. Rick Perry: "Gravel was good enough for our Lord, so it's good enough for us."

— Top Conservative Cat (@TeaPartyCat) August 19, 2013
EXPERTS: Because of gerrymandering, Republicans could retain control of your uterus through 2020

— The Daily Edge (@TheDailyEdge) August 19, 2013
It takes 102,000 petition signatures to recall Filner, so from news stories seems like it could be done just with women he has harassed.

— pourmecoffee (@pourmecoffee) August 19, 2013
A cannibal is just a foodie who likes other foodies.

— God (@TheTweetOfGod) August 19, 2013
I worry about Ted Cruz's dual loyalty to his Canadian homeland #SecretNickelbackFan

— TBogg (@tbogg) August 19, 2013
Why is everyone I talk to crazy?

— God (@TheTweetOfGod) August 19, 2013
I'm glad that editor made Ayn Rand re-title it "Atlas Shrugged" from "It's Totally Moral To Be A Big Selfish Douchebag."

— John Fugelsang (@JohnFugelsang) August 19, 2013
The GOP should probably reconsider its only qualification for presidential candidates, legislation & former game show hosts: upsets liberals

— LOLGOP (@LOLGOP) August 19, 2013
no, no, please dont run ted cruz, you'll crush us all. #IsThatConvincingEnough

— Oliver Willis (@owillis) August 19, 2013
The world ends not with a bang but with a sequester.

— Elayne Boosler (@ElayneBoosler) August 19, 2013
On This Day
In 1858 - Charles Darwin published his theory of evolution.
In 1866, the Civil War was officially declared over by then-President Andrew Johnson. Nobody bothered to tell some Southerners...
In 1938, Lou Gehrig's 23rd grand slam was hit, and remains the record to this day.
In 1964, LBJ signed The Economic Opportunity Act.
In 1977, NASA launched the Voyager 2 space probe.
In 1998, the U.S. retaliated against Al-Qaeda embassy attacks by launching a cruise missile offensive against them.
Born on This Day
1630 - Maria van Oosterwyck, Dutch effing flower painter (d. 1693)
1807 - Narcisse Virgile Diaz, French Barbizon School painter (d. 1876)
1833 – Benjamin Harrison, American politician, 23rd President of the United States (d. 1901)
1836 - Albert Kappis, German Impressionist painter (d. 1914)
1842 - Juliaan de Vriendt, Flemish painter (d. 1935)
1860 – Raymond Poincaré, French politician, Prime Minister of France (d. 1934)
1873 – Eliel Saarinen, Finnish architect, co-designed the National Museum of Finland (d. 1950)
1881 – Edgar Guest, English poet (d. 1959)
1890 – H. P. Lovecraft, American writer (d. 1937)
1900 - Faire Binney, American actress (d. 1957)
1905 – Jack Teagarden, American singer, trombonist, and composer (d. 1964)
1910 – Eero Saarinen, Finnish-American architect, designed the Gateway Arch (d. 1961)
1911 - Michèle Alfa, French actress (d. 1987)
1918 – Jacqueline Susann, American novelist (d. 1974)
1931 – Don King, American boxing promoter
1934 - Rossana Podestà, Italian actress
1935 – Ron Paul, American right wing politician
1936 - Alice and Ellen Kessler, the Kessler Twins, German entertainers
1941 – Dave Brock, English singer-songwriter and guitarist (Hawkwind)
1942 – Isaac Hayes, American singer-songwriter, pianist, producer, and actor (d. 2008)
1946 – Connie Chung, American journalist
1947 – Alan Lee, English illustrator and designer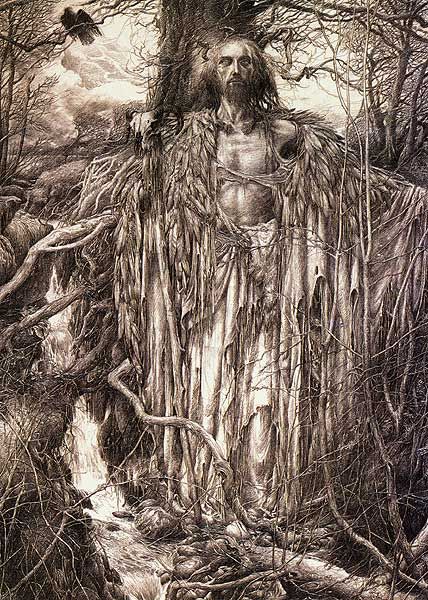 1948 – Robert Plant, English singer-songwriter (Led Zeppelin)
1949 – Phil Lynott, Irish singer-songwriter, bass player, and producer (Thin Lizzy)
1951 – Mohamed Morsi, Egyptian politician, 5th President of Egypt
1952 – Doug Fieger, American singer-songwriter and guitarist (The Knack and Sky) (d. 2010)
1952 – John Hiatt, American singer-songwriter and guitarist
1962 - James Marsters, American actor ("Buffy the Vampire Slayer," "Angel")
1965 – KRS-One, American rapper, producer, and actor
1966 – Dimebag Darrell, American guitarist and songwriter (Pantera)
1970 – Fred Durst, American singer-songwriter and director (Limp Bizkit)
1992 – Demi Lovato, American singer-songwriter and actress
Died on This Day
984 – Pope John XIV
1632 - Valentin de Boulogne, French painter (b. 1591)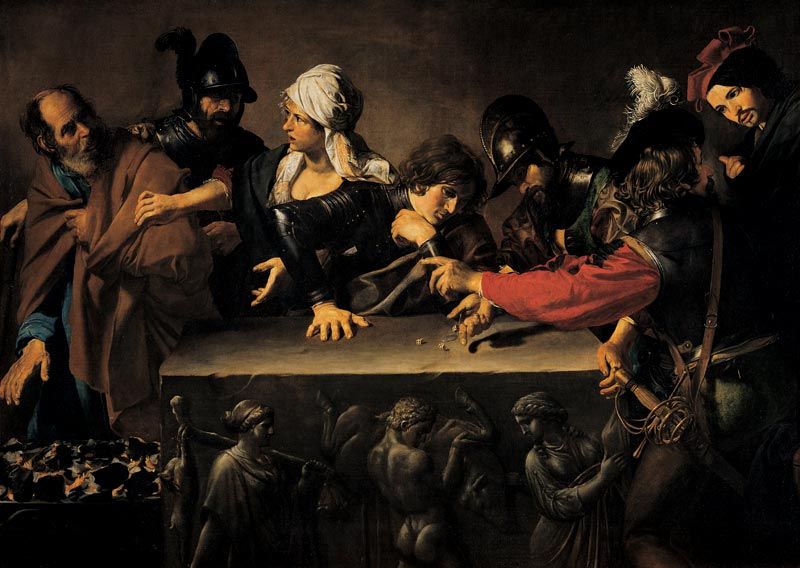 1643 – Anne Hutchinson, English spiritual adviser (b. 1591)
1783 - Frans van der Mijn, Flemish portrait painter (b. 1719)
1823 – Pope Pius VII (b. 1740)
1841 - Constantinus-Fidelio Coene, Flemish painter (b. 1780) See Tipple Jar
1910 - Otto Piltz, German genre painter (b. 1846)
1914 – Pope Pius X (b. 1835)
1914 - Amélie Helga Lundahl, Finnish painter (b. 1850)
1915 – Paul Ehrlich, German scientist, Nobel Prize laureate (b. 1854)
1974 - Ilona Massey, Hungarian-born actress (b. 1910)
2001 – Kim Stanley, American actress (b. 1925)
2007 – Leona Helmsley, American businesswoman (b. 1920)
2012 – Phyllis Diller, American actress (b. 1917)
Today is
National Radio Day
National Chocolate Pecan Pie Day
Sand Castles and Sculpture Day