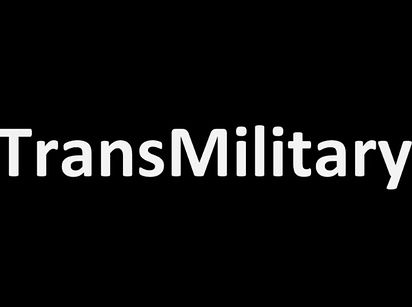 There is a new documentary series focusing on transgender service members, coming in the Spring of 2014. The series is hosted and produced by Fiona Dawson. The six part series will document the real-life stories of transgender soldiers and sailors, who are prohibited from serving their country in their authentic genders.
Photos are courtesy of Buzzfeed.
Ultimately, the project will also create an estimated hour-long documentary about the challenge of serving "stealth" in the U.S. armed forces, in constrast to the U.K., a close American ally that has permitted trans people to serve openly in the military since 1999.
The current code of the US military considers gender dysphoria and and any gender-affirming treatment to be a disqualifying mental illness.
Kirsten Beck, former SEAL, has been featured in quite a few news stories recently: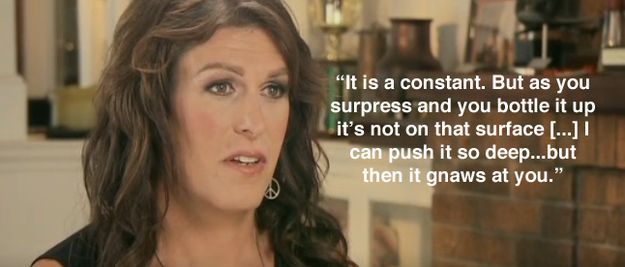 Allyson Robinson, West Point graduate in 1994, served in the Army in Germany, the Middle East, and Korea. She also served as executive director of OutServe until a couple of months ago.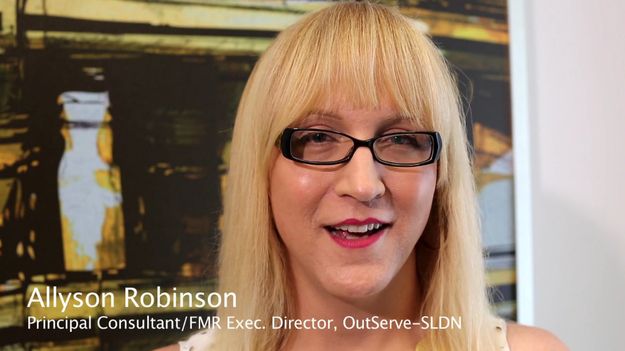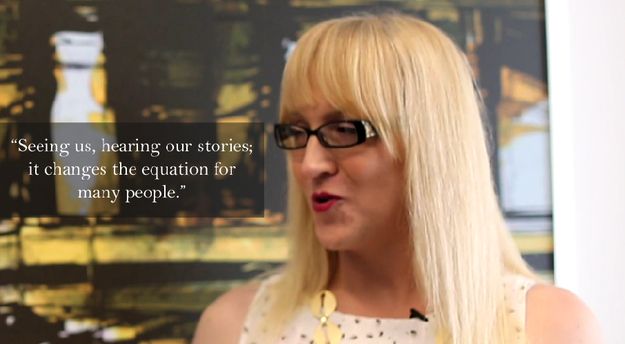 Bryce Celotto, an MP, will be featured in the first segment.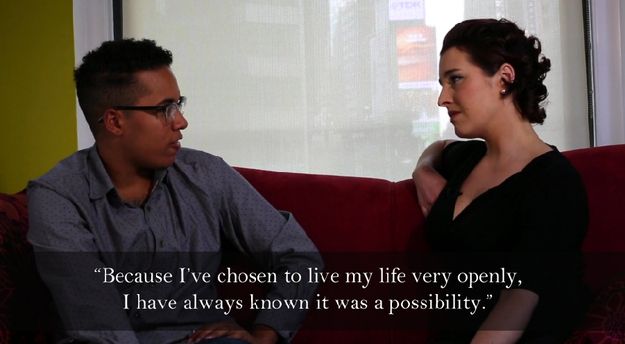 Here's the trailer:
You can follow TransMilitary at Twitter.