Interrogatories
Did you ever have a preference between GM and Ford?
What's the weirdest thing you ever photocopied?
What was the most amazing meal you ever ate in a restaurant?
Do you visit your local library? Any other libraries? Do you avail yourself to library services beyond borrowing books?
The Twitter Emitter
Summers turn to Fall #badumching

— Sam Stein (@samsteinhp) September 15, 2013
BREAKING: UNFOLDING EVENT UNEXPECTEDLY FAILS TO FOLLOW JOURNALISTS' EXPECTATIONS, JOURNALISTS REPORT

— Adam Weinstein (@AdamWeinstein) September 15, 2013
New York Jets Sign Larry Summers As New Starting Quarterback

— Matt Ford (@HemlockMartinis) September 15, 2013
Someone clearly told Summers winter is coming.

— Danielle (@DCPlod) September 15, 2013
PUTIN FOR FED

— Ezra Klein (@ezraklein) September 15, 2013
Obama just nominated Ben Affleck to chair the Federal Reserve. Happy now?

— Mark Harris (@MarkHarrisNYC) September 15, 2013
Harriet Miers for Fed chair.

— Brian Beutler (@brianbeutler) September 15, 2013
I don't want to say Ke$ha is the only candidate Obama should consider for Fed chair but she does have a dollar sign right there in her name.

— Ronan Farrow (@RonanFarrow) September 15, 2013
I'm sure Natl Sec Advisor Rice and Amb. Power are mad POTUS chose them for powerful positions instead of golf buddies pic.twitter.com/HbQKufWuAE

— Nerdy Wonka (@NerdyWonka) September 15, 2013
I have no idea what the Fed even actually does, but WTF, I know who should and shouldn't run the thing! #McTwitter

— Steve Weinstein (@steveweinstein) September 15, 2013
Miley Cyrus for Fed Chair, will use giant foam finger to provide forward guidance

— Josh Barro (@jbarro) September 15, 2013
On This Day
In 1908, General Motors was founded.
In 1919, the veteran's organization called the American Legion was incorporated.
In 1920, a timed bomb in a horse drawn wagon outside of the J.P. Morgan building on Wall Street exploded. 38 people were killed, and another 143 were injured. The J.P. Morgan building received extensive damage, but none of it was structural. Nobody ever claimed responsibility, though Italian anarchists were suspected. Wall Street was in such a hurry to get back to business that they cleaned up immediately and destroyed much of the evidence before it could be examined.
In 1941, the U.K. and the Soviets invaded Iran, suspecting that the Shah would be throwing his support behind Hitler. They forced the Shah to abdicate in favor of his son.
In 1959, Xerox introduced the first successful photocopier.
In 1991, Manuel Noriega's trial on charges of drug trafficking, racketeering, and money laundering began in the U.S.
In 2007, Blackwater mercenaries in Baghdad opened fire on Iraqi civilians, killing 17. 14 of these were determined to be innocent bystanders. 5 of the mercenaries were charged with manslaughter, but charges were dismissed by a U.S. district judge over a technicality.
Born on This Day
1386 – Henry V of England, (d. 1422)
1585 - Ottavio Vannini, Italian painter (d. 1644)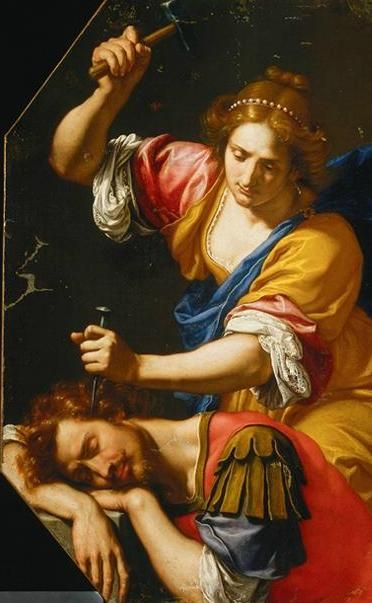 1678 – Henry St John, 1st Viscount Bolingbroke, English philosopher and politician (d. 1751)
1777 – Nathan Mayer Rothschild, English banker and financier (d. 1836)
1782 – Daoguang Emperor of China (d. 1850)
1846 – Anna Kingsford, English doctor (d. 1888)
1861 - Franz von Matsch, Austrian painter (d. 1942)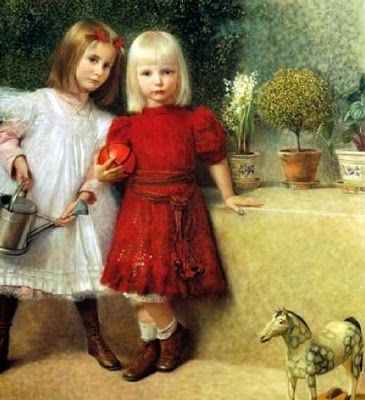 1872 - Laura Burt, American stage actress (d. 1952)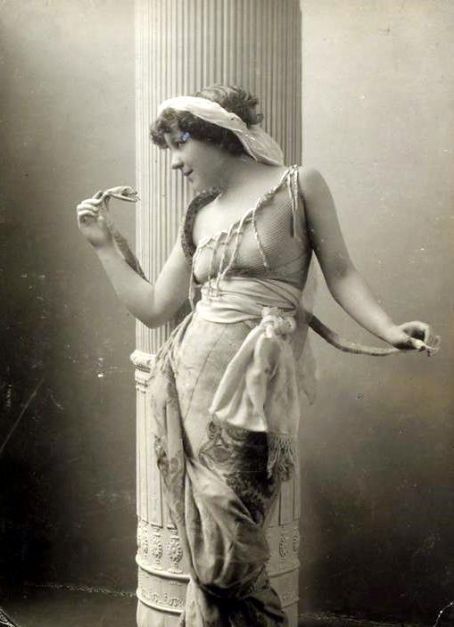 1875 – James Cash Penney, American businessman, founded J. C. Penney (d. 1971)
1886 – Jean Arp, Alsatian sculptor and painter (d. 1966)
1891 - Isabel Jeans, British actress (d. 1985)
1893 – Alexander Korda, Hungarian director (d. 1956)
1903 – Joe Venuti, Italian-American violinist (The Dorsey Brothers) (d. 1978)
1914 – Allen Funt, American director, scriptwriter, and producer (d. 1999)
1921 – Jon Hendricks, American singer-songwriter
1922 – Janis Paige, American actress and singer (See Tipple Jar)
1924 – Lauren Bacall, American actress
1925 – Charlie Byrd, American guitarist (d. 1999)
1925 – B.B. King, American singer-songwriter, guitarist, and producer
1926 – Takao Tanabe, Canadian painter
1927 – Peter Falk, American actor (d. 2011)
1930 – Anne Francis, American actress (d. 2011)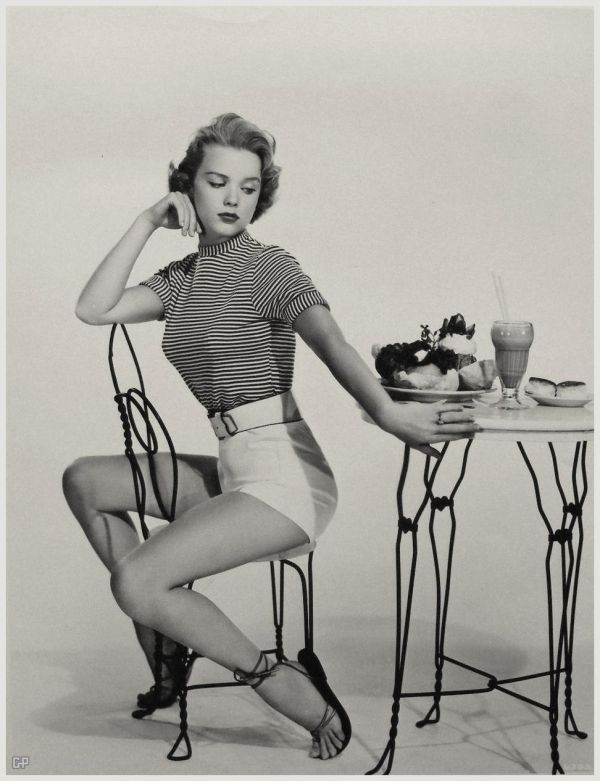 1934 – Ronnie Drew, Irish singer-songwriter and guitarist (The Dubliners) (d. 2008)
1934 – Dick Heckstall-Smith, English saxophonist (Blues Incorporated, The Graham Bond Organisation, and Colosseum) (d. 2004)
1941 – Joe Butler, American vocalist and drummer (The Lovin' Spoonful)
1942 – Bernie Calvert, English musician (The Hollies)
1944 – Winston Grennan, Jamaican drummer (Kid Creole and the Coconuts and Toots and the Maytals) (d. 2000)
1948 – Ron Blair, American bass player (Tom Petty and the Heartbreakers)
1948 – Rosemary Casals, American tennis player
1948 – Kenney Jones, English drummer (The Small Faces, Faces, The Who, The Law, and The Jones Gang)
1949 – Ed Begley, Jr., American actor
1950 – Henry Louis Gates, American educator, scholar, and author
1952 – Mickey Rourke, American boxer, actor, and screenwriter
1954 – Earl Klugh, American guitarist
1954 – Colin Newman, English singer-songwriter, guitarist and producer (Wire, Githead, and Immersion)
1954 – Frank Reed, American singer-songwriter (The Chi-Lites)
1956 - Peter Zaremba, singer for The Fleshtones, one-time host of MTV's 120 Minutes
1956 – Dave Schulthise, American bass player (Dead Milkmen) (d. 2004)
1964 – Molly Shannon, American actress
1971 – Amy Poehler, American actress and producer
1974 – Joaquín Castro, American lawyer and politician
1974 – Julian Castro, American lawyer and politician, Mayor of San Antonio
1992 – Nick Jonas, American teen idol (Jonas Brothers)
Died on This Day
655 – Pope Martin I
1087 – Pope Victor III (b. 1026)
1394 – Antipope Clement VII (b. 1342)
1530 - Quentin Matsys, Flemish painter (b. ca. 1466)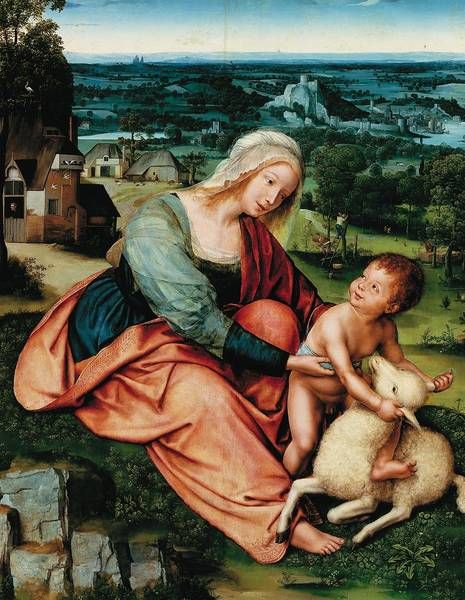 1701 – James II of England (b. 1633)
1736 – Gabriel Fahrenheit, German physicist (b. 1686)
1775 - Louis-Fabricius Dubourg, Dutch painter and engraver (b. 1693)
1782 – Farinelli, Italian castrato singer (b. 1705)
1897 - Aloïs Schönn, Austrian painter (b. 1826)
1911 – Edward Whymper, English mountaineer (b. 1840)
1950 – Pedro de Cordoba, American actor (b. 1881)
1957 – Qi Baishi, Chinese painter (b. 1864)
1977 – Marc Bolan, English singer-songwriter, guitarist, and poet (T. Rex and John's Children) (b. 1947)
1977 – Maria Callas, Greek-American soprano (b. 1923)
1992 – Millicent Fenwick, American politician and writer (b. 1910)
2006 - Xavier Valls, Spanish painter (b. 1923)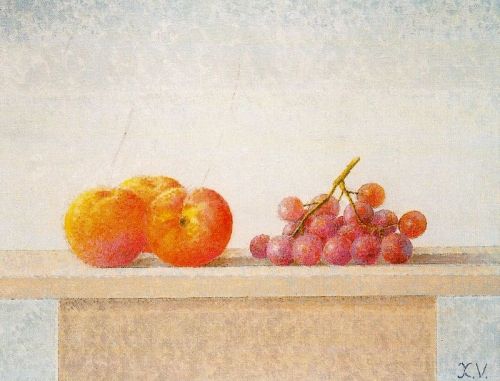 2007 – Robert Jordan, American author (b. 1948)
2009 – Mary Travers, American singer-songwriter (Peter, Paul, and Mary) (b. 1936)
Today is
International Day for the Preservation of the Ozone Layer
Independence Day, celebrating Mexico's indepence from Spain
National Guacamole Day
National Cinnamon-Raisin Bread Day
Stay Away From Seattle Day
Collect Rocks Day
Stepfamily Day
National Play-Doh Day
Working Parents Day