---
These are old photos and postcards from our family reunion album. All descendants of my great grandparents contributed all kinds of photos, correspondences, important papers, etc.
My great grandparents were Swiss immigrants who first settled in Montana, then Canada, then Florida, where I'm originally from. My great grandmother had a brother and a sister who lived in New York. Her sister was married with two children, and the brother lived with them. Census records show they lived in Manhattan.
As some of great grandma's children got older, they went to New York to work for a number of years. One great aunt worked in a brassiere factory. I know I saw her union card in the album somewhere, but I wasn't able to find it. I was told another great aunt was a diamond cutter.
I just find these old pictures of New York pretty interesting and hope you do, too. They are dated between 1919 and 1939.

Family group. I'm not familiar with NY but I think that's the Queensboro Bridge?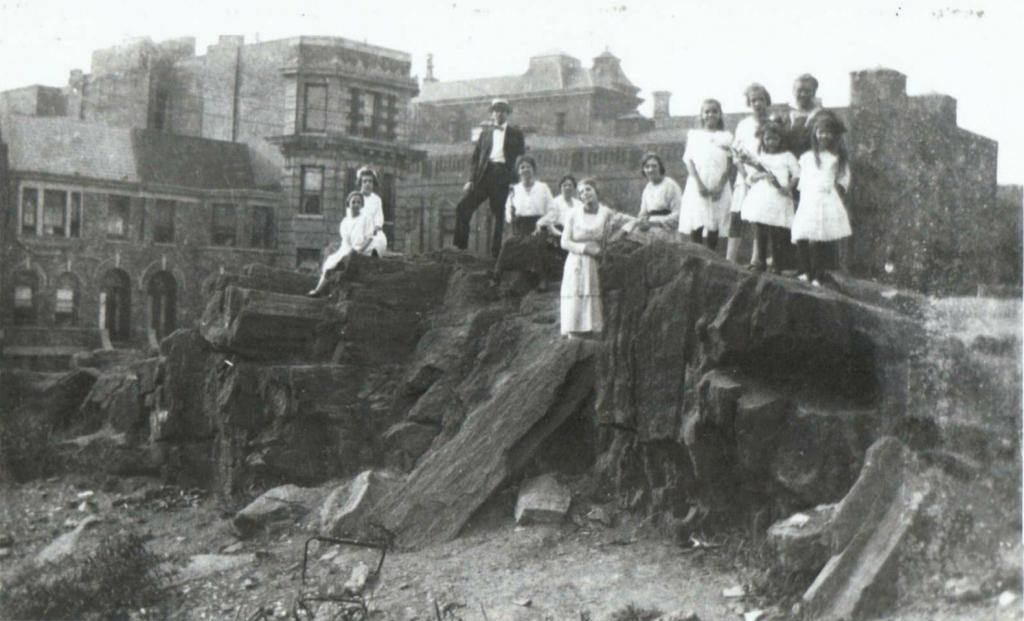 I have no idea what this rubble is.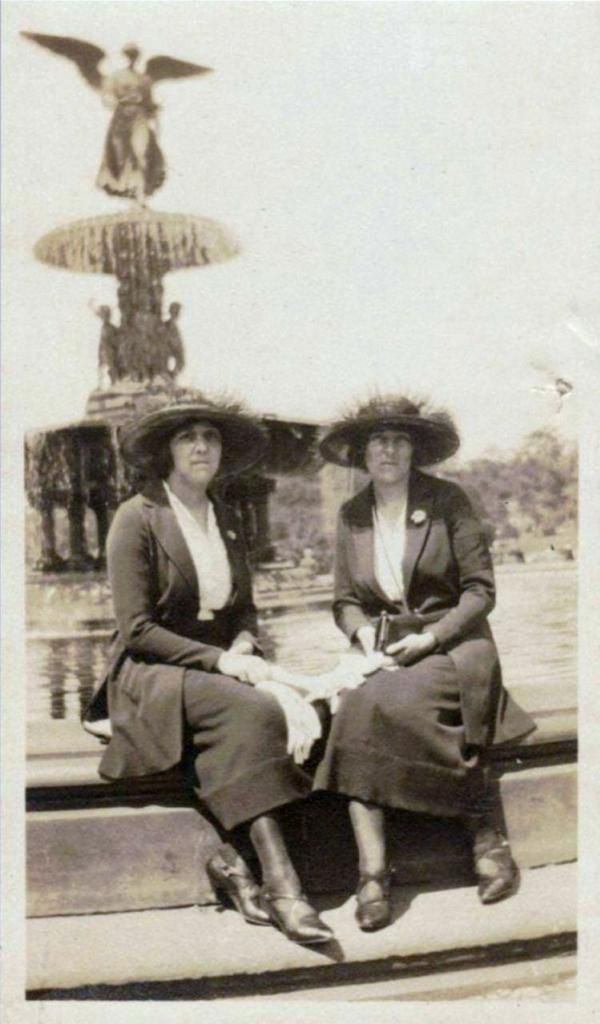 Central Park fountain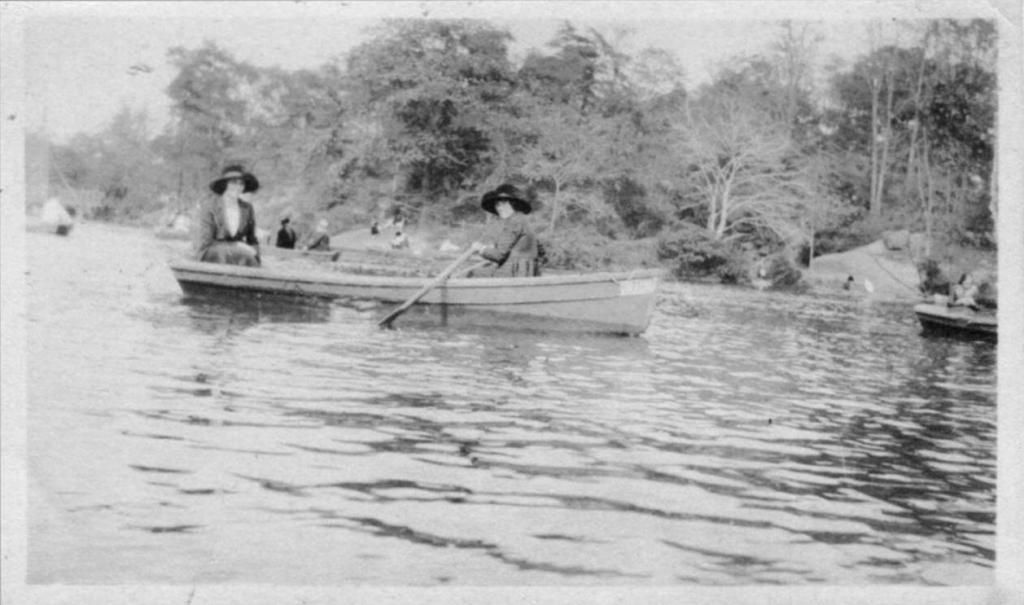 Also Central Park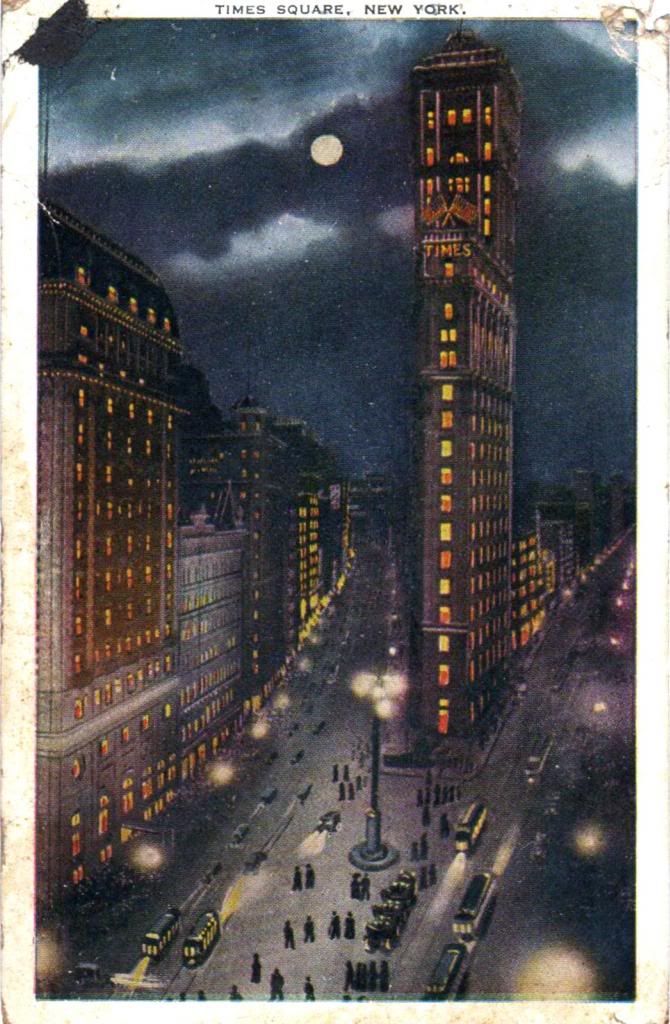 Times Square postmarked 1922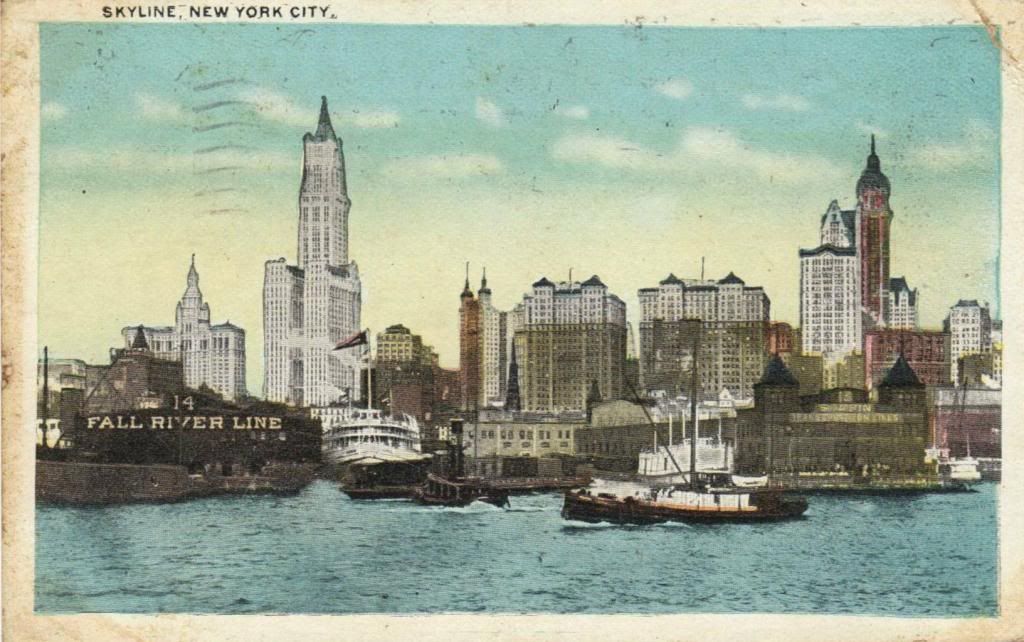 NY skyline also postmarked 1922.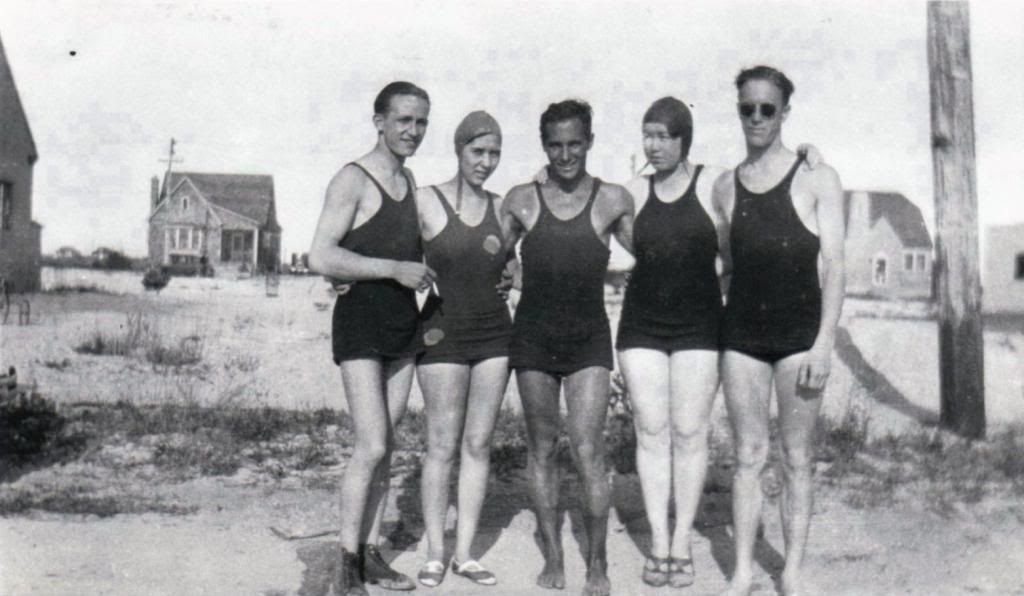 Rockway Beach
Special note: I'm still having wireless connection issues. Mr. raina called them Monday evening and they said it wasn't on our end but theirs, something to do with their towers and something else and they were going to check into it. Coincidentally, the problems seem to always appear at 7 pm. Or maybe it's not a coincidence. LOL. Anyways, if I'm not here, then that's why. As always, this is an open thread and feel free to talk about anything.

Kitchen Table Kibitzing is a community series for those who wish to share part of the evening around a virtual kitchen table with kossacks who are caring and supportive of one another. So bring your stories, jokes, photos, funny pics, music, and interesting videos, as well as links—including quotations—to diaries, news stories, and books that you think this community would appreciate.

Finally, readers may notice that most who post diaries and comments in this series already know one another to some degree, but newcomers should not feel excluded. We welcome guests at our kitchen table, and hope to make some new friends as well.