But First, A Word From Our Sponsor:
Top Comments recognizes the previous day's Top Mojo and strives to promote each day's outstanding comments through nominations made by Kossacks like you. Please send comments (before 9:30pm ET) by email to topcomments@gmail.com or by our KosMail message board. Just click on the Spinning Top™ to make a submission. Look for the Spinning Top™ to pop up in diaries posts around Daily Kos.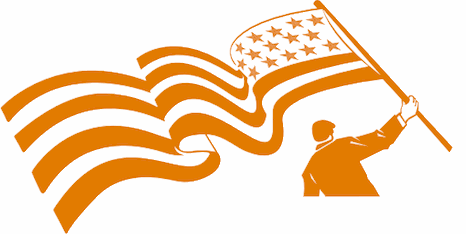 Make sure that you include the direct link to the comment (the URL), which is available by clicking on that comment's date/time. Please let us know your Daily Kos user name if you use email so we can credit you properly. If you send a writeup with the link, we can include that as well. The diarist poster reserves the right to edit all content.
Please come in. You're invited to make yourself at home! Join us beneath the doodle...
TOP COMMENTS
October 19, 2013
Thanks to tonight's Top Comments contributors! Let us hear from YOU
when you find that proficient comment.
Top Comments is on its way. Pardon my dust.
From Missy's Brother:
cmnh posted a New Hampshire pumpkin field photograph this morning in the Saturday Morning Garden Blog. "dance you monster" made an observation statement. cmnh answered back very cleverly with New Hampshire's license plate motto.
From TXcFreeThinker
In ericlewis0 's diary "Time Mag: Ted Cruz Likely Violated Senate Ethics Rules" he reported that Ted Cruz made a $6,000 investment more than a decade ago in a Jamaican private equity firm founded by his friend, a former college roommate.

The best comeback to that was hayden's quick reply.
TOP October 18, 2013
Enjoy jotter's wonderful PictureQuilt™ below. Just click on the picture and it will magically take you to the comment that features that photo. Have fun, Kossacks!