We just got a new puppy. Her name is Samantha and she is an Akbaş, which are used in Turkey to protect livestock - usually sheep and goats.
She is about a week younger than our shepherd puppies and their mother is taking care of her along with the other puppies.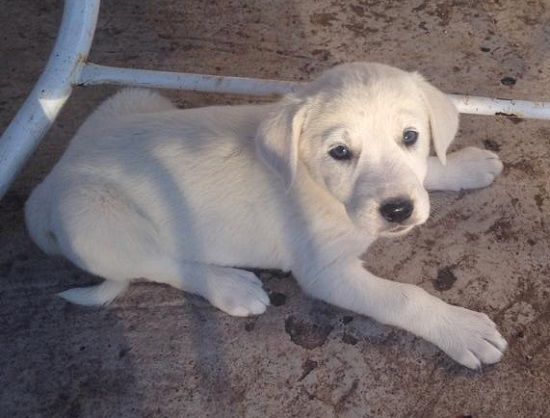 These are some of the goats she is supposed to protect when she grows up.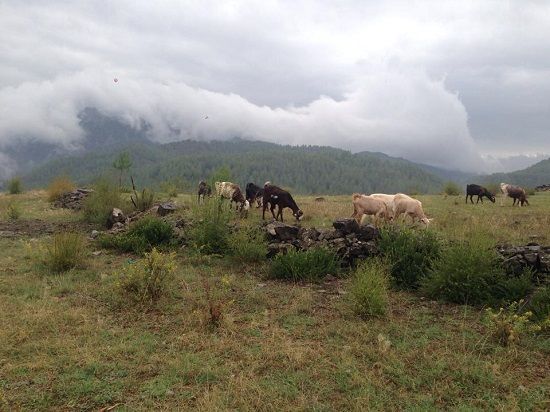 And this is just the view south from the farm today.