This is the early morning spam you should recommend.
I'm trying to finish up a couple of records this year and have decided to put one to the market test.
While I admire the crowdfunding models of Kickstarter and Threadheads, I don't feel comfortable soliciting money for the promise of future goods or services. Too much like Wimpy and the Tuesday repayment for the hamburger.
Besides, "Kickstarter" sounds so, well, violent.
So I'm trying a new model. Kind of a "Nudgestarter." I've taken a mix of one cut from the record and put it up on CDBaby, iTunes, etc. in hopes of getting enough download sales to help fund the mastering and pressing of the record.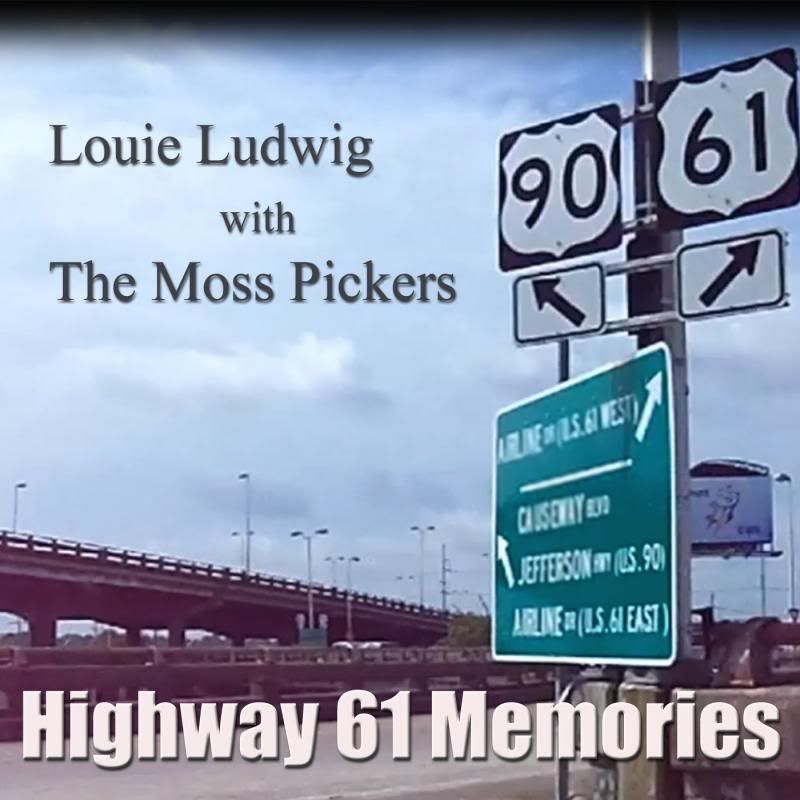 It really is a lovely, heartbreaking tune, likely the best of all the songs I co-wrote with New Orleans bluesman Anders Osborne, back in the mists of time. This cut is one done with Thibodeaux, LA's string band flamekeepers, The Moss Pickers, recorded over a period of a couple of years in a cypress shack on the wrong end of Thibodeaux, with Brent "Moon" Melancon sitting in on guitar and Bart Ramsey and Theresa Andersson guesting on accordion and vocals, respectively.
The video was done over the last year, mostly by riding up and down Airline Highway and flying hither and yon on commercial flights. I think it's pretty good (and I hope you do, too).
If so, and you'd like to hear the whole record, please consider downloading the cut. The CDBaby link (most money to the artist) is here and the iTunes link is here.
Don't know about iTunes, but I know on CDBaby you can buy a download card/code for gifts, so consider giving a copy this holiday season to a friend. Hell, even an ex.
As always, for those who can't see embeds, here's a direct link to the vid. Hope you enjoy.