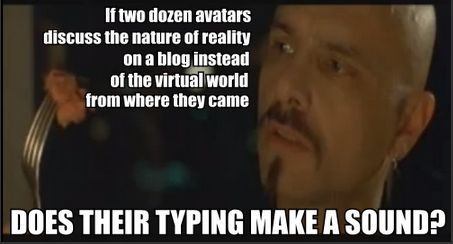 A couple of weeks ago I attended my first DK group meetup at a lunch with the Indianapolis Kossacks. I had a great time meeting and visiting with some wonderful progressive bloggers. CityLightsLover did a fantastic job of organizing, and we played a fun game that helped us learn a little about each other. After that, though, folks began to converse more casually in twos and threes. I was totally engrossed in my own conversation with the spouse of a Kossack.
As we got ready to go, I noticed others also engaged in discussions, and I wanted to know what they had been talking about, too. But, alas, I never would. That got me to thinking about real time blogging like we do at Daily Kos. In many ways, it's actually superior to real life meetings.
So I'd like to make the case for comments below the double gnocchi. However, if you want to skip to the Good Stuff™, that's OK too. But, first, a word from our sponsor:
Top Comments recognizes the previous day's Top Mojo and Top Photos and strives to promote each day's outstanding comments through nominations made by Kossacks like you. Please send us the comments you'd like to nominate (but not your own) either by email to topcomments@gmail.com or by our KosMail message board before 9:30pm ET. Just click on the Spinning Top™ to make a submission.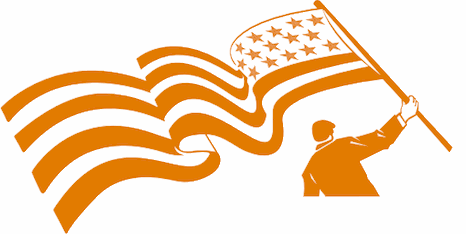 Make sure that you include the direct link to the comment (the URL), which is available by clicking on that comment's date/time. Please let us know your Daily Kos user name if you use email so we can credit you properly. If you send a writeup with the link, we can include that as well. The diarist reserves the right to edit all content.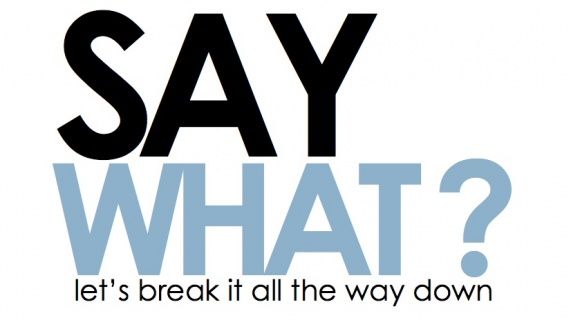 As a Commenteer, I may be prejudiced when it comes to comments at Daily Kos. I think, even more than the diaries, they are the heart and soul of the place. It's the free-wheeling, on-going discussion that gives this place life, IMO. And I am obviously comfortable with the format.
But online real time comment threads offer some benefits that meat-space conversations lack. Here are a few of the advantages as I see them.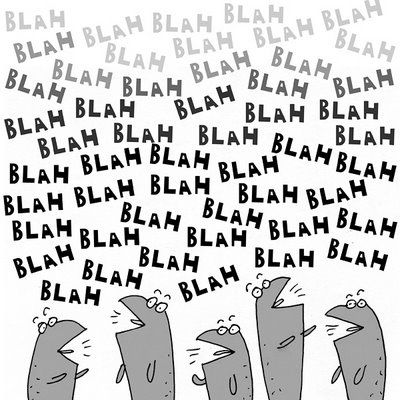 First of all, you don't miss anything. You get to read the comments by everyone. This format allows you to pick and choose which thread(s) you wish to participate in and which you wish to avoid. You can easily control your engagement. There are no awkward goodbyes or excuses to make when you walk away. No one gets upset if you leave a thread abruptly or if you jump into one in the middle. Those options can be rude in real life.
Second, when people type out comments, they tend to be more thoughtful than face to face conversations. You can accompany your comment with illustrations, quotes, and links, too. A good pootie pic can be worth a thousand words.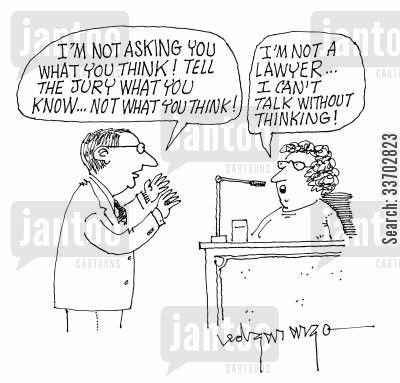 Third, you can concentrate on what the other person is saying. In meat-space, you are often thinking of your own reply rather than closely listening to what the other person is saying. In cyber-space, you can read, digest, and think about the other person's comment before you reply.
Fourth, physical appearance is irrelevant. You can't visually prejudge in a cyber-conversation. You don't know the gender, color, ethnicity, age, shape, or economic status of the person you are talking to unless they reveal it. Instead, you judge their thoughts and words only. It makes for a more diverse conversation.
Fifth (and maybe best of all), you get to think up that witty reply. You know, the one you always think of later that you should have said at the time. If you don't understand what I mean, just check out tonight's nominees! Maybe these would have happened in meat-space, but having a few minutes to think of a hilarious riposte makes for some ROFL threads, I think.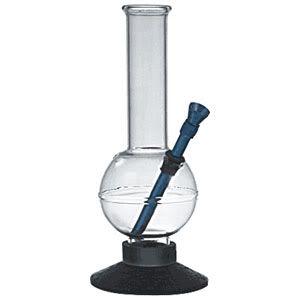 Finally, you can blog in your underwear. Or not. You can be snarfing Doritos with one hand and scratching your nether regions with the other. You can bong or not bong. Not only do you not have to worry if you're using the right fork, you can skip the fork altogether and eat mashed potatoes with your fingers. You don't have to worry about your body odor, your hair (or lack of it), your halitosis, your dry skin, or your spare tire. No one cares if your sweats have a hole in the crotch. You can, in a word, relax.
Now advantages do exist to being in the same physical space for conversation. You can see expressions and body language and hear intonation, all important parts of communication. You are less likely to be rude to someone who disagrees with you without the shield of pseudonymity. And there are the hugz as well. Fancy brackets around your name are just not the same. Suffice it to say, I like meat-ups, too! They have their advantages.
But if it's a great conversation you want, I'm not sure you can do better than what we offer here at Daily Kos. Nevertheless, there is one other thing to keep in mind about these conversations. They are permanent. As the poet said,

Nothing is lost, ever lost! At last you understood.

--From "Original Sin: A Short Story," a poem by Robert Penn Warren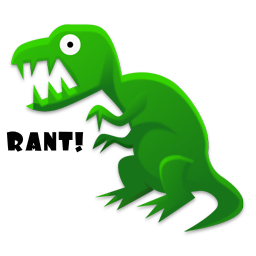 This permanence, of course, is a double-edged sword. I have made many comments I wish I could retract. I can edit or delete a diary, but I can never change or erase my comments. So take advantage of this format. It's a great way to have a thoughtful or a teasing exchange with someone. But don't forget: That rant is forever!
Image Credits:
Typing courtesy nwn.blogs.com
Say What courtesy rhodescomm.com
Blah, blah, blah courtesy therelaxeddentist.com
Cartoon courtesy jantoo.com
Bong courtesy edca.typepad.com
Nice big cup courtesy pics.livejournal.com
Rant courtesy teacupbadassery.wordpress.com
Here's the Good Stuff™:
TOP PHOTOS
November 29, 2013
Enjoy jotter's wonderful PictureQuilt™ below. Just click on the picture and it will magically take you to the comment that features that photo. Have fun, Kossacks!