The HollyDaze are almost upon us! Not sure if they're sneakin' up on us, or us on them, so a little mix of holly days and other things, to keep the Moondai going OK...but first:

The standard rules apply:
1. Be nice to each other.
2. No trolling the diary; we deal harshly with trolls if pushed.
3. If you hate pootie diaries, leave now...no harm, no foul.
4. Share any and all pootie/woozle photos or issues that you would like to. When it comes to problems, we may just have someone with experience who can help.
5. Whatever happens in the outer blog STAYS in the outer blog. This is a place to relax and play...please treat it accordingly.
6. Also, there is no such thing as stealing a photo around here, all are offered with love and may be borrowed with just as much love.
Just think of me as the No Drama Mama for the day. Enjoy!!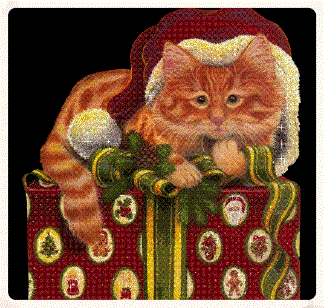 It's getting closer, and all the things that we love about the season are surrounding us. Before we get to Christmas, though, let's not forget Yule. Yule is the old way of marking the turn of the year...the shortest day, the longest night...the Winter Solstice.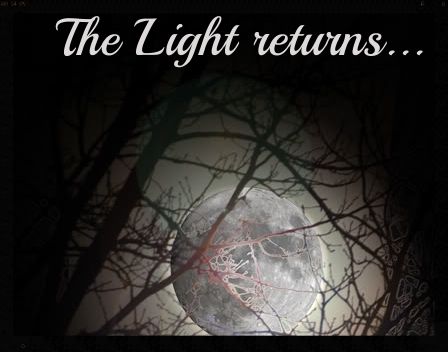 Once the Solstice passes, the days start getting that tiny bit longer...but.....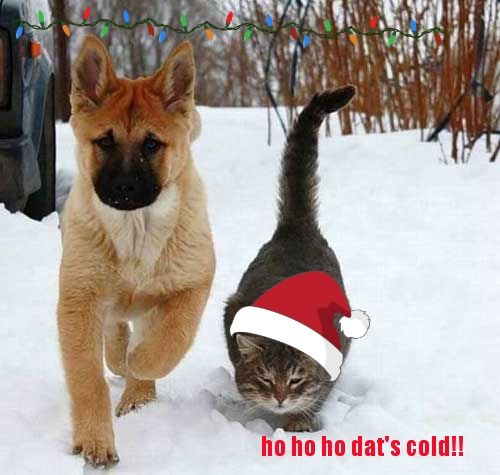 There's still time to get a last word or two in...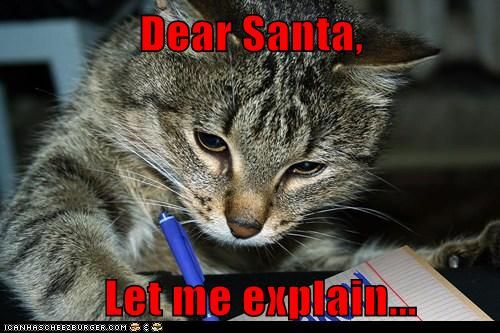 Just in case The Big Guy is listenin'...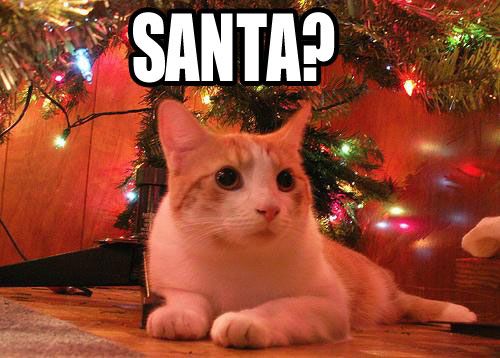 There is still fun to be had...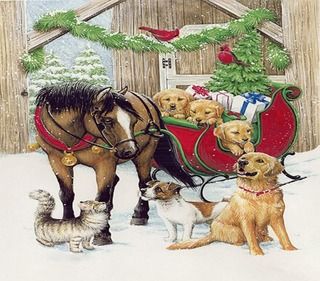 So enjoy the HollyDaze, however you do it....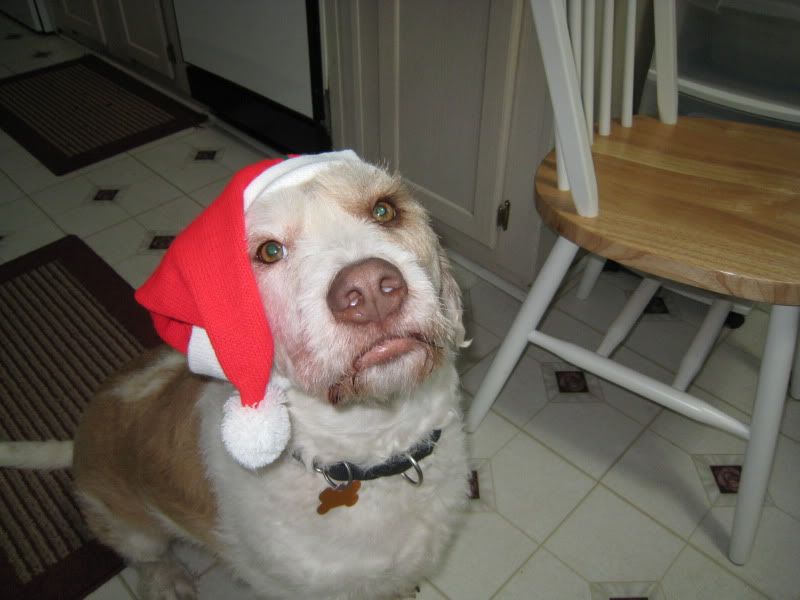 And remember to be Joyous in all you do!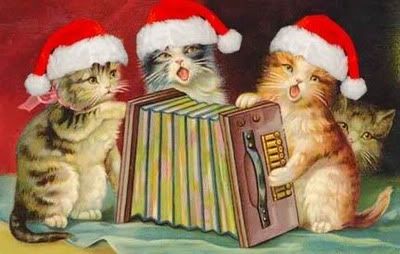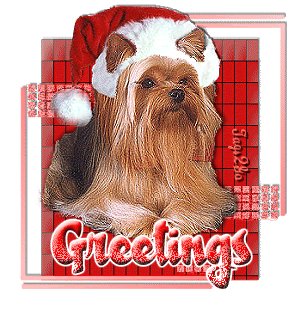 Have a great week, everybody!
scritchies, snorffles, smoochies and purrrrs,
Marti and HisLordshipOfSnooze