We often are mistaken for cute and cuddly.
Even though we left many clues.
You may be feeling a bit uncomfortable.
But we will obscure the facts whenever you get too close.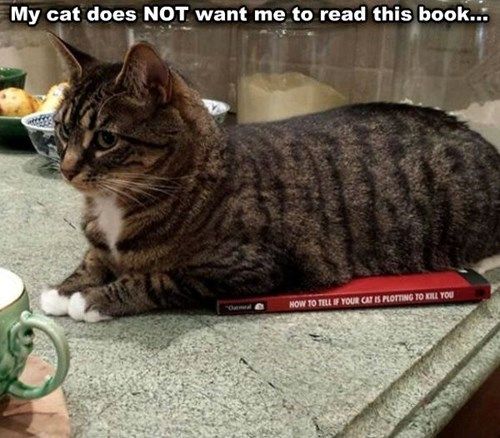 So don't be taken in by our innocent look.
If you want to protect yourself from being taken over...
Choose your friends wisely.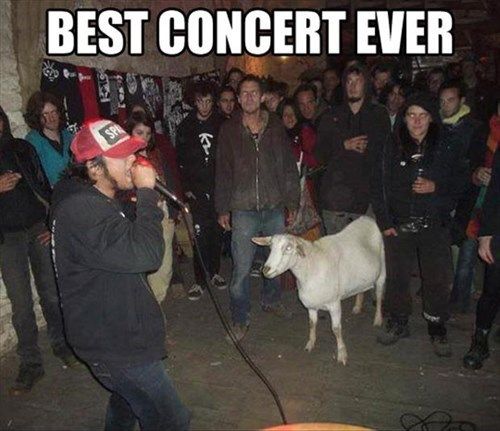 And beware the self righteous.
But be warned, we will never give up.
And we will have the last laugh.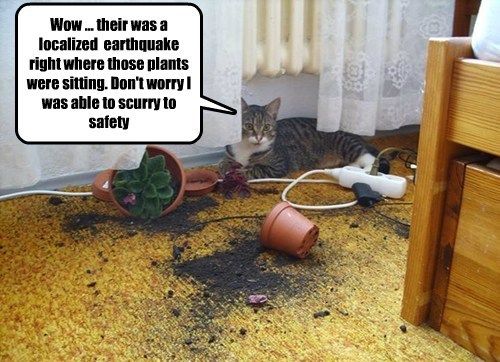 But truthfully, it's probably too late.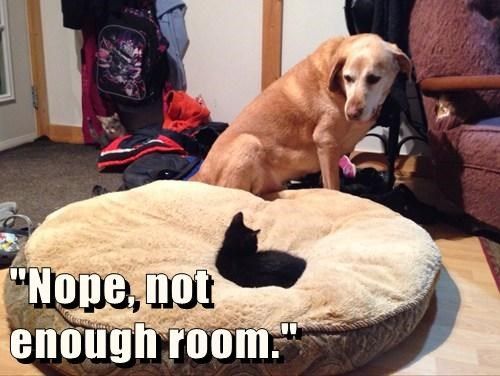 So take a seat and be calm.
Your destiny is preordained.