Interrogatories
Did you have a favorite Beatle? Which one?
Do you still keep the phone book around since the advent of the internet? Back in the olden days when phone books were actually useful, did you use the phone book, or call Information?
When walking or driving past lit windows at night, can you resist looking in?
The Twitter Emitter
Out of curiosity, where were you all thinking of moving after you're done destroying the Earth? 'Cause I assume you've thought that through.

— God (@TheTweetOfGod) February 19, 2014
Hi, I oppose Hillary Clinton b/c I'm a good Christian & don't much care for the way she forgave her husband & kept her family together. #p2

— John Fugelsang (@JohnFugelsang) February 20, 2014
I'm Christian, and I'll be your server this evening, unless you're gay.

— Chris Dashiell (@cdashiell) February 20, 2014
Florida has just approved the "Mom, She's Looking At Me" law, which permits an 8 year old to shoot his sister in the back of a station wagon

— Dana Houle (@DanaHoule) February 20, 2014
BuzzFeed should get into funeral planning. "22 Lemurs That Will Miss Bob", "Which Type of Mourner Are You?". Ripe for disruption.

— pourmecoffee (@pourmecoffee) February 20, 2014
You've reached the #RNC. For racist hate press 1, #Benghazi fantasies 2, Christian califates 3, #Birthers 4, War On Women 5... #gopvoicemail

— The Right is Wrong (@therightswrong) February 21, 2014
Ted Cruz was named Republican Statesman of the Year, which he earned by not compromising on anything.

— Top Conservative Cat (@TeaPartyCat) February 21, 2014
If Buzzfeed & Politico escalate their war to the point where bombs are flung & society collapses, i call dibs on posting the apocalypsticle.

— Jason Linkins (@dceiver) February 21, 2014
As a general rule, any statement that includes "take this country back" can be safely ignored.

— Kelsey D. Atherton (@AthertonKD) February 21, 2014
There's an old saying in politics: If you're explaining Donald Trump and Ted Nugent, you're not actually in politics.

— LOLGOP (@LOLGOP) February 21, 2014
New Georgia license plate features Confederate flag, "but not for racist reasons. It's just to honor men who died protecting black slavery."

— Top Conservative Cat (@TeaPartyCat) February 21, 2014
On This Day
In 1245, Thomas, the first known Bishop of Finland, was granted resignation after confessing to torture and forgery. But they can't do the same in the present day for child molesters?
In 1848, former President John Quincy Adams suffered a stroke on the floor of the House of Representatives in Washington, D.C. (He died two days later.)
In 1848, Karl Marx and Friedrich Engels published The Communist Manifesto.
In 1874, the Oakland Daily Tribune published its first edition.
In 1878, the first telephone directory was issued, by the District Telephone Co. of New Haven, Conn.
In 1885, the newly completed Washington Monument was dedicated.
In 1925, The New Yorker magazine made its debut.
In 1947, Edwin H. Land publicly demonstrated his Polaroid Land camera, which could produce a black-and-white photograph in 60 seconds.
In 1948, NASCAR was incorporated.
In 1965, former Black Muslim leader Malcolm X was shot and killed by assassins identified as Black Muslims as he was about to address a rally in New York City; he was 39.
In 1972, President Richard M. Nixon began his historic visit to China.
In 1975, Former Attorney General John N. Mitchell and former White House aides H.R. Haldeman and John D. Ehrlichman were sentenced to 2 1/2 to 8 years in prison for their roles in the Watergate cover-up.
Born on This Day
1575 - Maarten Pepyn, Flemish painter (d. 1642)
1621 - Rebecca Nurse, English colonist executed during Salem witch trials (d. 1692)
1630 - Cornelis Droogsloot, Dutch painter (d. 1673)
1686 - Frans Xaver Hendrik Verbeeck, Flemish painter (d. 1755)
1728 - Tsar Peter III of Russia, husband of Catherine the Great (d. 1762)
1815 - Ernest Meissonier, French painter and sculptor (d. 1891)
1830 - Henry Wallis, English Pre-Raphaelite painter (d. 1916)
1865 - Grace Carpenter Hudson, U.S. painter who specialized in portraits of Native Americans (d. 1937)
1876 - Pyotr Konchalovsky, Russian painter (d. 1956)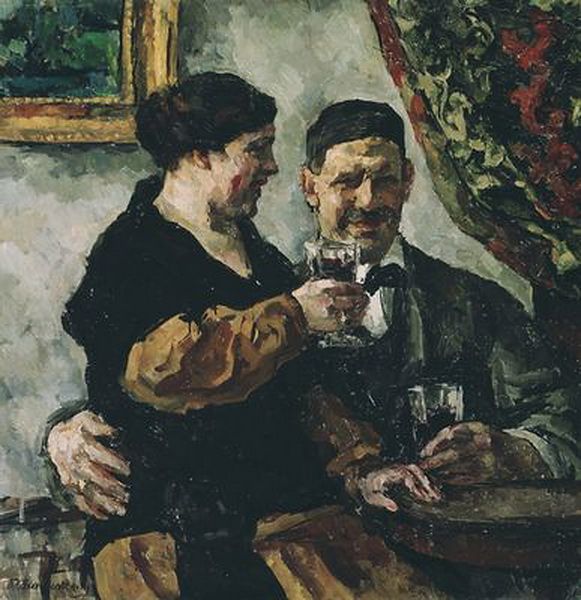 1882 - Jean-Théodore Jean Dupas, French Art Deco painter and designer (d. 1964)
1885 - Sacha Guitry, Russian dramatist (d. 1957)
1893 - Celia Lovsky, Russian-born actress (d. 1979)
1893 - Andrés Segovia, Spanish guitarist (d. 1987)
1900 - Madeleine Renaud, French theater actress (d. 1994)
1903 - Anaïs Nin, French diarist (d. 1977) See Tipple Jar
1903 - Scrapper Blackwell, American blues guitarist and singer (d. 1962)
1909 - Hans Erni, Swiss painter
1915 - Ann Sheridan, American actress (d. 1967)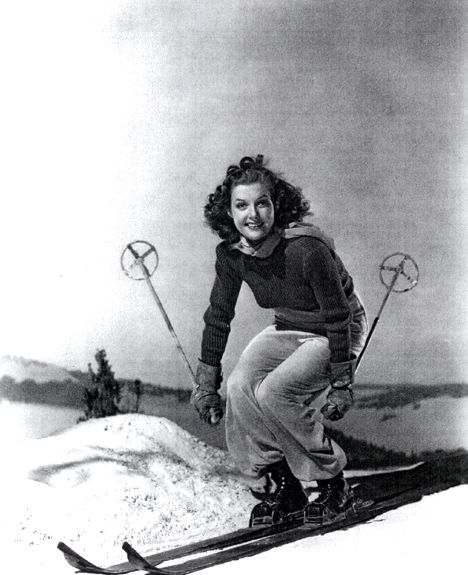 1917 - Lucille Bremer, American actress (d. 1996)
1924 - Robert Mugabe, dictator of Zimbabwe 1987-present
1927 - Erma Bombeck, American humorist (d. 1996)
1927 - Hubert de Givenchy, French fashion designer
1933 - Nina Simone, American singer (d. 2003)
1936 - Barbara Jordan, American politician (d. 1996)
1940 - John Lewis, American politician and civil rights activist
1943 - David Geffen, American record producer
1945 - Paul Newton, British musician (Uriah Heep)
1946 - Alan Rickman, English actor
1947 - Olympia Snowe, American politician
1949 - Jerry Harrison, American musician (Talking Heads and The Modern Lovers)
1951 - Vince Welnick, American musician (The Grateful Dead and The Tubes) (d. 2006)
1952 - Jean Jacques Burnel, British musician (The Stranglers)
1955 - Kelsey Grammer, American actor
1958 - Jake Burns, Irish singer (Stiff Little Fingers)
1958 - Mary Chapin Carpenter, American singer
1960 - Steve Wynn, American singer/songwriter (Dream Syndicate)
1962 - Chuck Palahniuk, American writer
1964 - Mark Kelly, American astronaut
1973 - Justin Sane, American musician (Anti-Flag)
1975 - Wish Bone, American rapper (Bone Thugs-N-Harmony)
1982 - Chantal Claret, American singer (Morningwood)
1987 - Ellen Page, Canadian actress
1996 - Sophie Turner, English actress (Game of Thrones)
Died on This Day
1513 - Pope Julius II (b. 1443)
1624 - Dirck van Baburen, Dutch painter (b. 1595)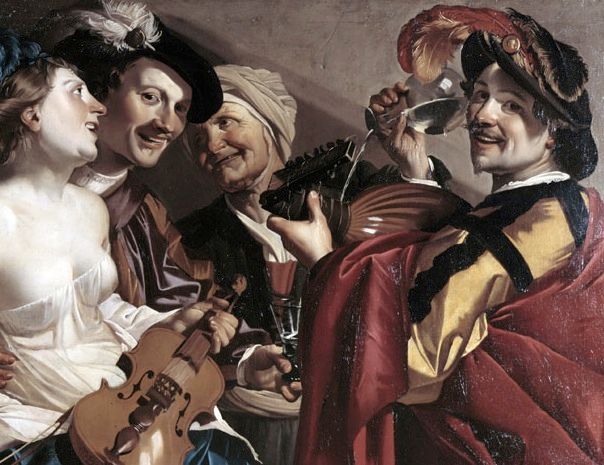 1665 - Michel Dorigny, French painter, draftsman, and printmaker (b. 1616)
1668 - John Thurloe, English Puritan spy (b. 1616)
1677 - Baruch Spinoza, Dutch philosopher (b. 1632)
1730 - Pope Benedict XIII (b. 1649)
1921 - Karl Wilhelm Anton Seiler, German painter (b. 1846)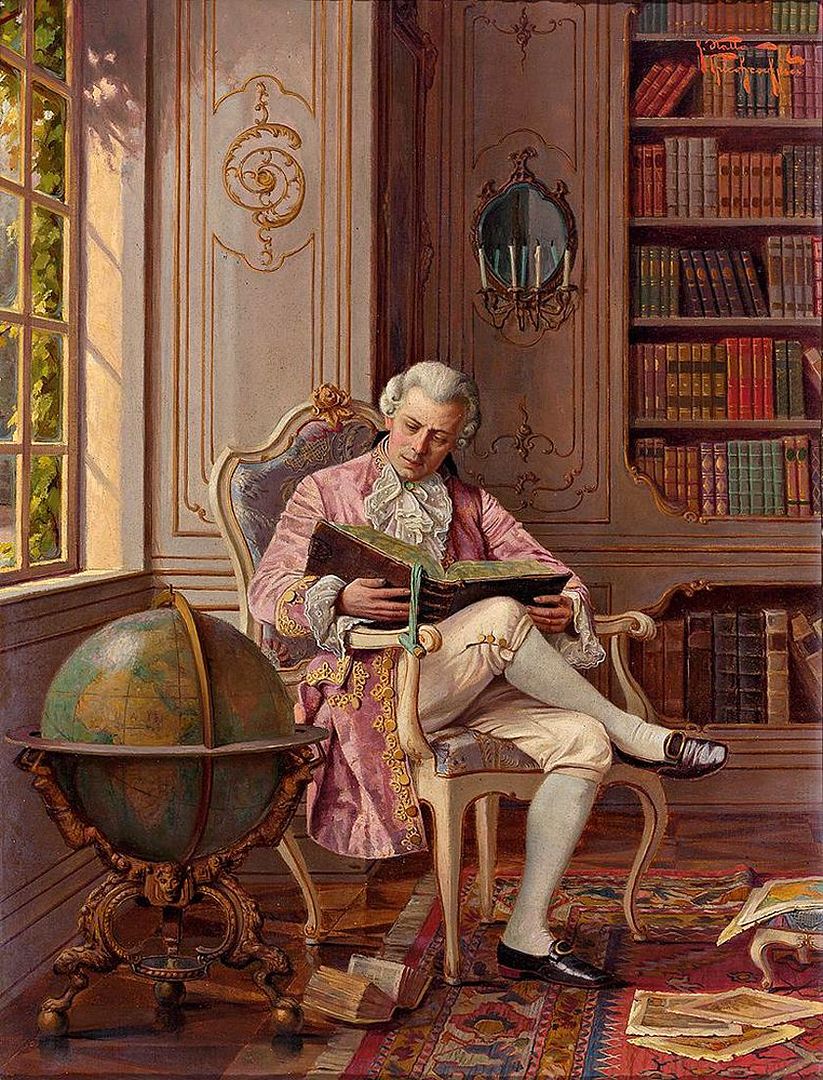 1824 - Eugène de Beauharnais, son of Napoleon's wife, Josephine (b. 1781)
1894 - Gustave Caillebotte, French painter (b. 1848)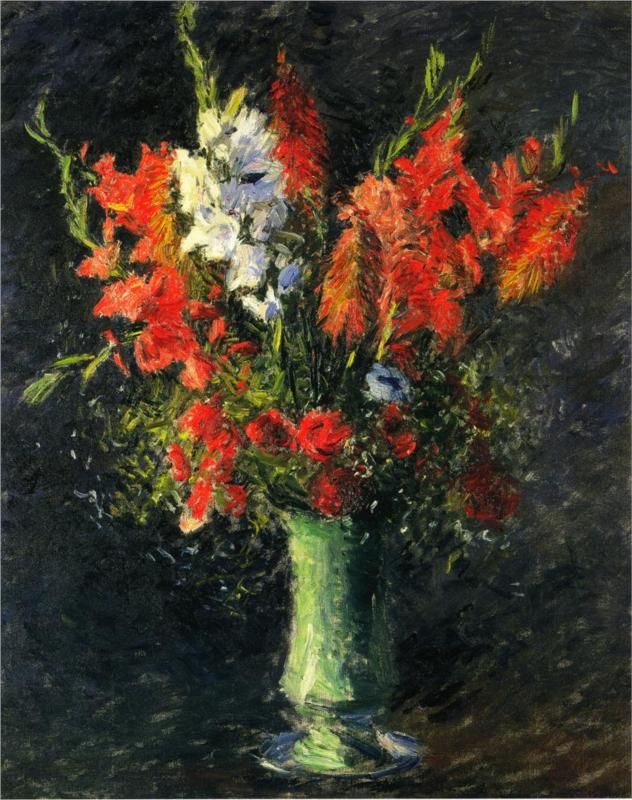 1911 - Isidre Nonell, Spanish painter (b. 1872)
1920 - Vladimir Makovsky, Russian painter (b. 1846)
1972 - Bronislava Nijinska, Polish-Russian ballet dancer (b. 1891)
1982 - Murray the K, American impresario and disc jockey (b. 1922)
1982 - Gershom Scholem, German-born Israeli Jewish philosopher and historian (b. 1897)
1985 - Louis Hayward, British actor (b. 1909)
1985 - Ina Claire, American actress (b. 1893)
1991 - Dame Margot Fonteyn, English ballet dancer (b. 1919)
1999 - Gertrude B. Elion, American scientist, recipient of the Nobel Prize in Physiology or Medicine (b. 1918)
2008 - Sunny Lowry, first British woman to swim the English Channel (b. 1911)
Today is
International Mother Language Day
Feralia
National Sticky Bun Day
Card Reading Day