Alan Greenblatt, of NPR, brings us the tragic news that Israeli Bombing Ruins Gaza's Only Power Plant, and because the turbines have been damaged as well, power will be out for over a year before restoration is possible. Fuel tanks were also destroyed. Destruction of the turbines has been on an IDF list of maximum punishments for the people of Gaza due to IDF estimates that one to two years would be required to fix them.
Also 125 Palestinians were killed on Tuesday, which Greenblat describes as the most extensive barrage so far, bringing the total Palestinians death count for this incursion to over 1,200.

Barrages "destroyed Hamas's media offices, the home of a top leader and what Palestinians said was a devastating hit on the only electricity plant," The New York Times reports.

With Tuesday's bombings, which the Guardian described as "the most relentless and widespread" of the three-week-old conflict, the Palestinian death toll has exceeded 1,200.

The shelling of the power plant, which Palestinian officials described as taking a devastating hit, will bring additional hardship. The lack of electricity will make existing problems with water and sewage far worse.

"We need at least one year to repair the power plant, the turbines, the fuel tanks and the control room," Fathi Sheik Khalil of the Gaza energy authority told the Guardian. "Everything was burned."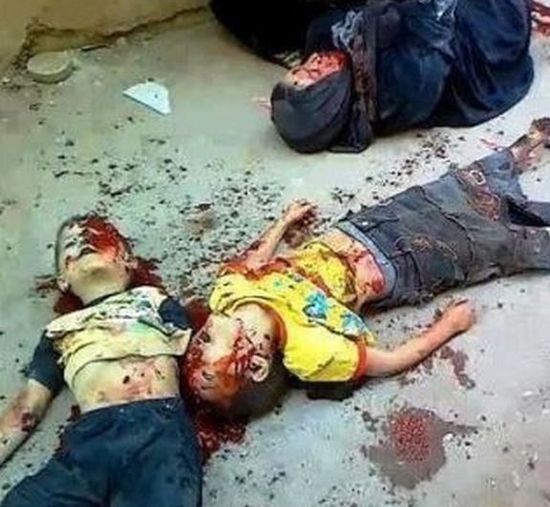 The intentional destruction of Gaza's only power plant, which has no military purpose will likely cement the war crimes charge of collective punishment in the International Criminal Court. The IDF has had plans of several levels of damage to the plant. If the just wanted to interrupt power for the time of the incursion they could have taken out a section of the transmission line, which may be repairable in months if they allow supplies through the blockade. Destroying the turbines or primary transformer has been on a list of maximal possible punishments they have previously made public threats about previously. I heard an IDF spokesperson in NPR a few years back suggest if they destroyed both the turbines and the primary transformers, two years or more may be necessary for repairs.
All Things Considered reported that one family has 53 people staying its three-bedroom apartment including "at least eight infants." A situation likely to strain the apartments toilet if water is even still running.
Our prayers and sympathies go out to all the victims of bombing, and rocket attacks on both sides.