We have done our research.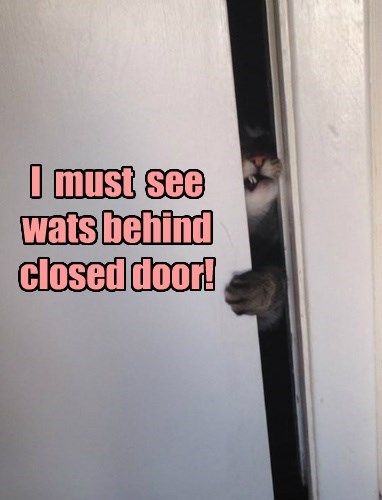 And we have the skills.
So we give fair warning.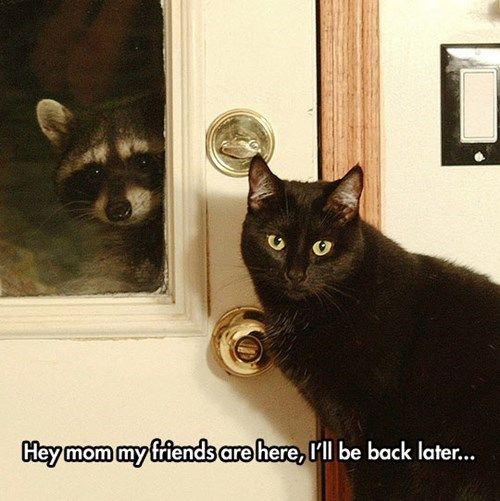 We will do what it takes.
Our ability to get what we want is unmatched.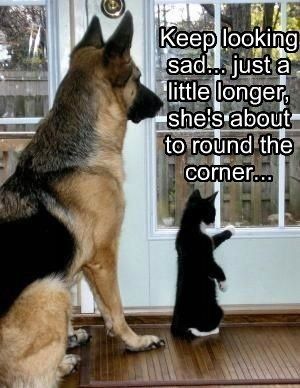 And we have trained replacements just waiting in the wings.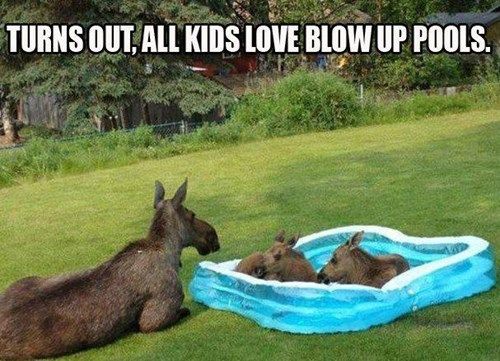 We won't wait for just the right moment.
Because all our plans are already falling into place.