You put down yours first.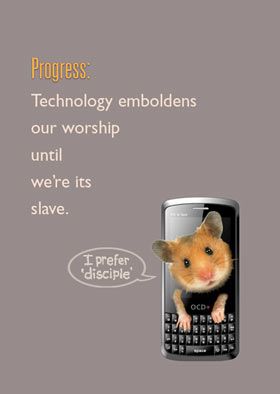 There's a 40% increase in Alzheimer's that's on track to quadruple. Science is dutifully collecting all the stuff from under the kitchen sink, just like they do in House, looking for chemical and environmental causality. No luck so far, alas.
The conspiracy crowd reckons anything from fluoride to plastic polymers to cell phone radiation and tinfoil accounts for this wholesale contemporary data loss equivalent to a million libraries of Alexandra; for neural pathways sealed in stone mountain tombs and recollections cast into the void like stardust.
Of course our generation has it licked.
Just enter a search word.