MoveOn.org, Ben Affleck, Matt Damon, and Oliver Stone want your videos. In a contest that will gain the winner a $20,000 gift certificate and have their ad air nationally!
http://www.obamain30seconds.org/
MoveOn.org has a message for all filmmakers, writers, directors, actors, editors, composers, graphic artists, and animators: Whether you're a total amateur or a total pro, now is the time to use your creativity to help Barack Obama win. We're launching an ad contest: "Obama in 30 Seconds."

Powered by grassroots enthusiasm, Obama has won the most states and the most delegates. But the race isn't over, and we've got to pull out all the stops to help him across the finish line.
This is truly what the grassroots/netroots is all about. It's the input of creative people like you and me that have made Obama's campaign the success that it is today. So put on your creative thinking caps and start taping! The Ad will be ready to air just in time for Pennylvania. This could be the next Will.I.Am video
Important Dates

* March 27th: Submission Period Begins
* April 1st: Submission Period Ends
* April 4th: 1st Round Voting Begins
* April 9th: 1st Round Voting Ends
* April 10th: Finalists Announced
* April 11th: Judging Panel Begins
* April 17th: Winners Announced
And below is a list of the judges. Notice anyone familiar? Our own Markos Moulistsas.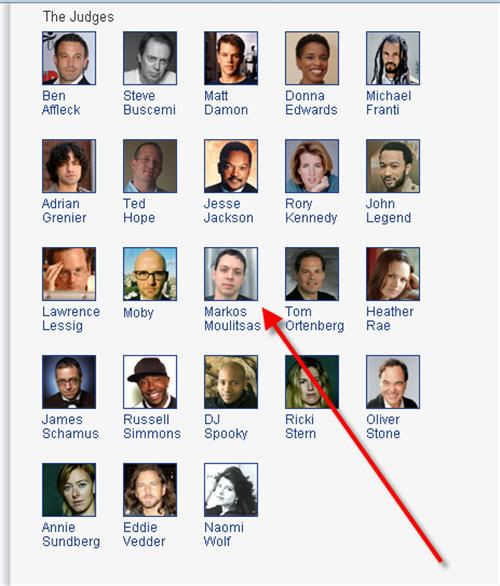 So if you are creative and have a camera, go to obamain30seconds.org and find out about becoming a part of this incredible project :-)