This will be a brief diary. I'd just like to say thanks to Senators Jeff Merkley (OR), Tom Udall (NM), and Sherrod Brown (OH) for coming out in favor of Medicare for All despite being in states that are only slightly liberal or neutral. Together with Bernie Sanders (VT), they are apparently the only US senators who currently support single payer health care. If anyone knows of any others I would be interested to hear!
THE COURAGEOUS FEW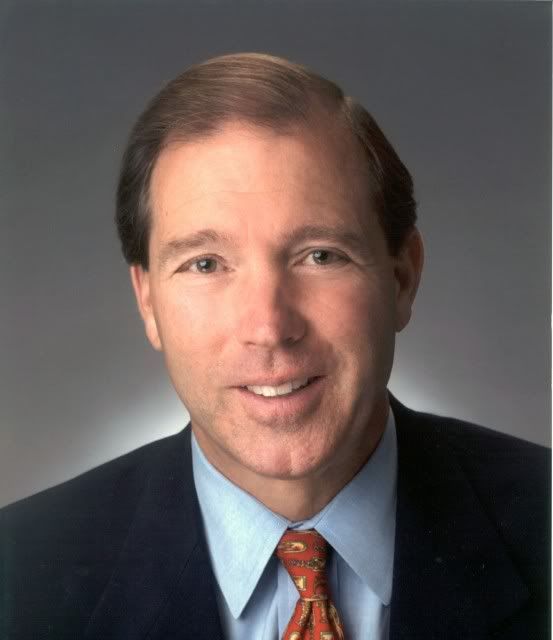 And here's the inimitable Bernie Sanders.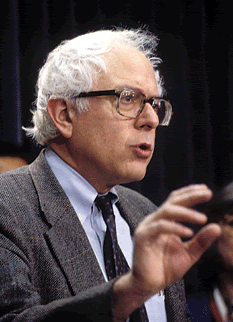 Update. It appears that Sherrod Brown (OH) does still support a single payer plan.
I'll add him to the page!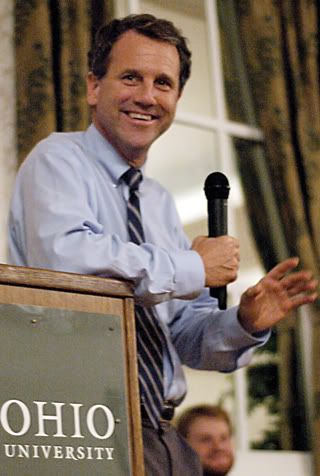 If you have not done so already, please phone and write letters to your representative and senators later today about Medicare for All. In the House tell them to support HR 676 and the Weiner and Kucinich amendments, and in the Senate tell them to support S. 703, the Bernie Sanders single payer bill. This easy call in system can help!