I spent the weekend out on Long Island working to get Congressman Tim Bishop reelected. I had to return to NYC last night to be at work today, but am taking the train back out soon with my organizing partner and fellow kossack brooklynweaver.
I don't have time to write much, but wanted to share a few on-the-ground photos to hopefully inspire everyone to Get Out the Vote tomorrow. Please, just walk in to a campaign office or sign up for an OFA event near you and do something to help.
I've been working out of the the Setauket staging location of the NY coordinated campaign, simultaneously helping run phonebanks and organizing the groups of NYC volunteers coming out to Long Island to canvass.
Breakfast of Champions: This is how I started my day on Saturday.
The Setauket office has a great team, including OFA volunteer organizer Marge, shown here training phonebankers.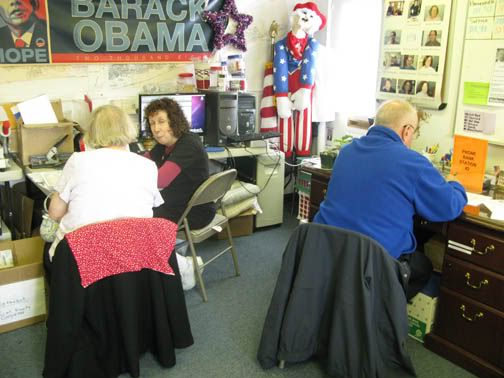 We've had a steady flow of callers
Many of whom are really, really good on the phones

I'm always in awe of effective phonebankers, since calling isn't my strength.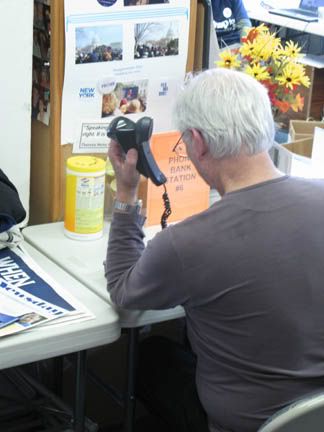 Arona is running the show at this location.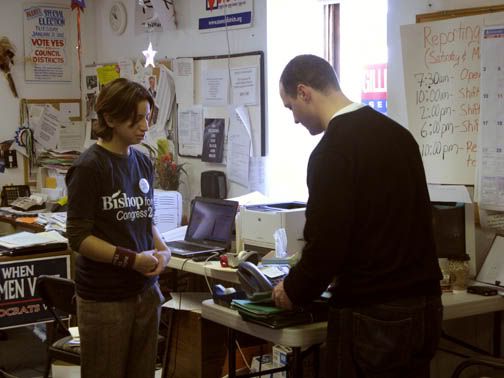 Tom trains canvassers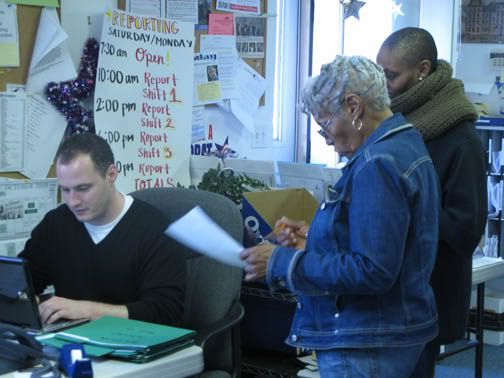 One person who stopped by to make calls this weekend was County Legislator Vivian Viloria-Fisher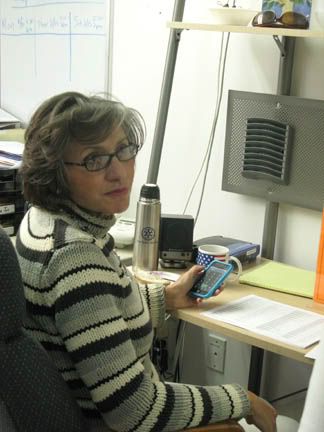 We brought out dozens of NYC volunteers this weekend. Here's one of the groups that came out on Sunday.
Volunteers assemble outside Bishop HQ
A Bishop campaign staffer gets canvassers fired up.
Tim Bishop talks with volunteers on Sunday.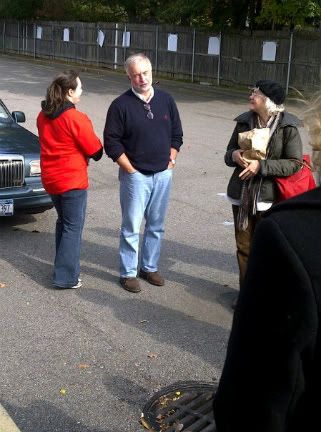 One of our NYC volunteers (with her dog) on her way to canvass, checking over her turf.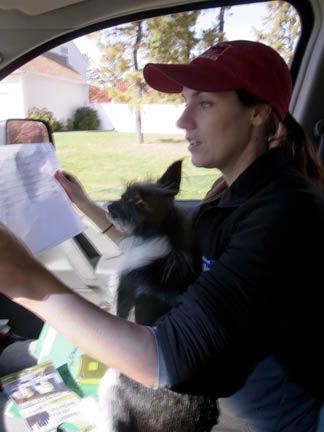 Her dog waits patiently while she talks to a voter.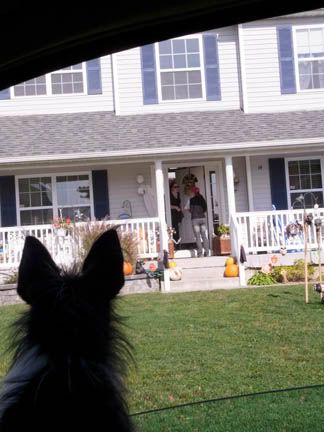 This is it, the final push. GOTV!


And good luck, everyone!!