We had another terrific event!
We gathered at Tilden Park near Berkeley yesterday at a beautiful picnic site with adequate shade, plenty of parking and a ton of food and drink. It was great to meet new folk and fun to see those from the last picnic.
Special thanks to Sean Mykael for reserving the spot and showing up at 10:30 a.m. to guard our reservation. His special ops team included Lapolitichick, Sallycat and Mr. Cat.
Our RoadWarrior award goes to Lapolitichick who flew up from LA.
We took an early group shot to include dweb8231 before he and his lovely cookie maker left. dweb8231 is the tall fellow on the far right (of the photo, not politics) in the white shirt. While we're Plaming people, that's Manix in the wide brimmed straw hat in the back.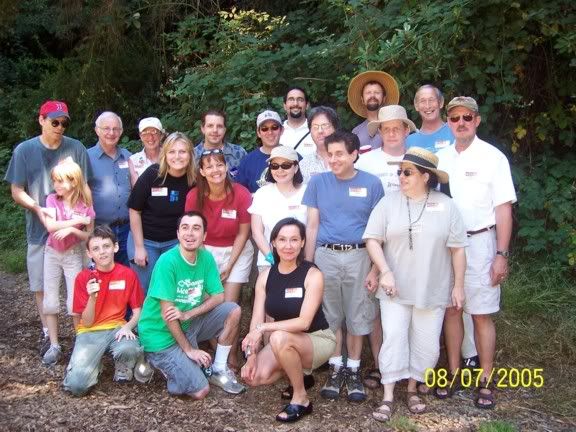 The rest have individual headshots below.

My favorite part of the event was the Tin Foil Hat contest.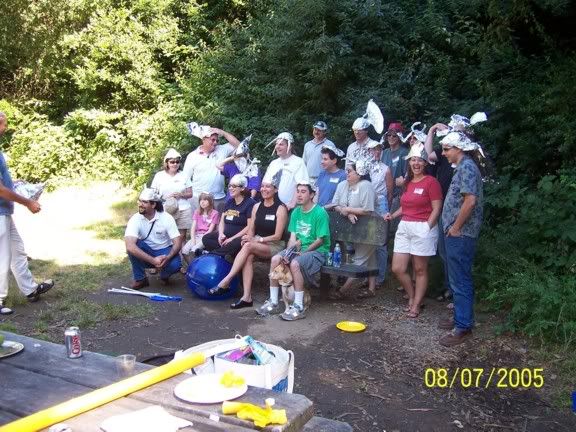 Please vote in the poll to help us determine a winner.
Here are the contestants:
Tuffy and his expectant wife Round Peg Inna Square Hole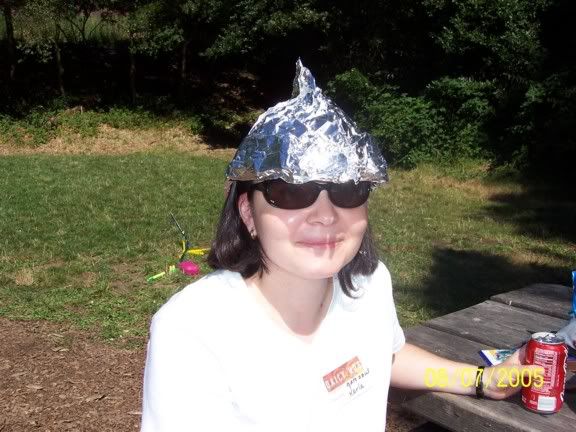 gato azul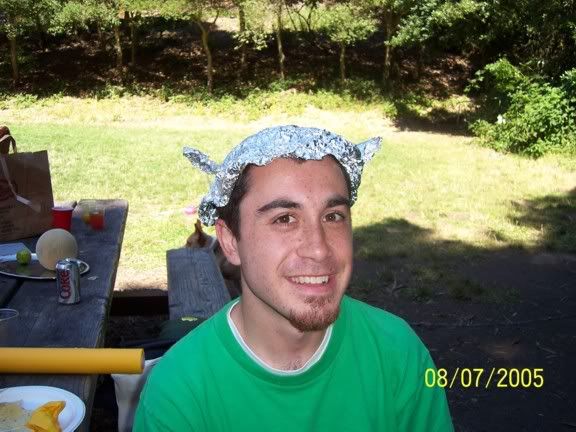 AnthonySF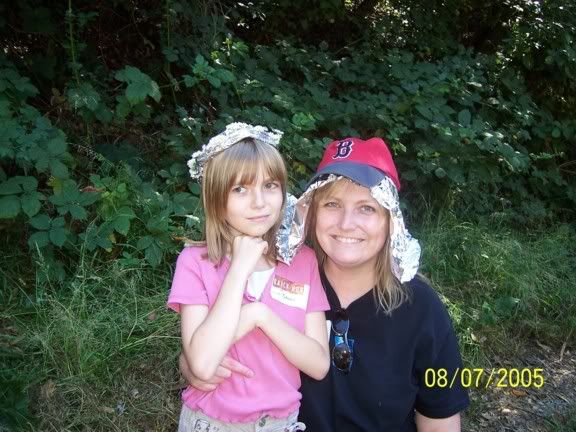 Danni and her mom Damnit Janet
leftcoast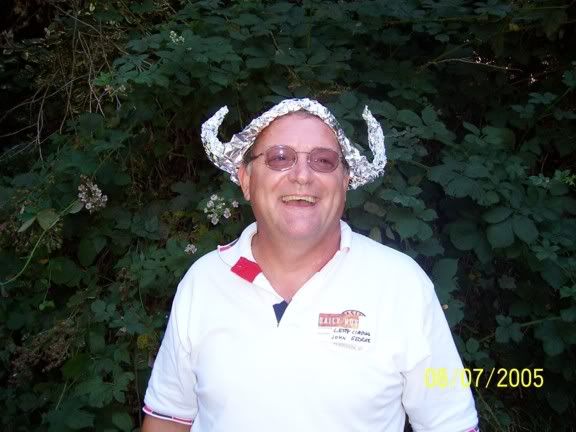 leftcoast's husband LeftyLimblog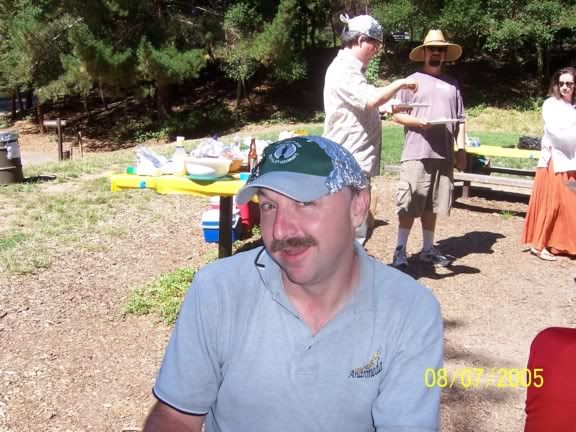 jonathan94002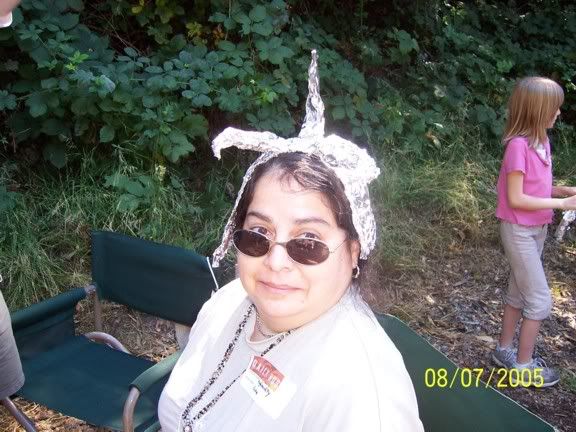 highacidity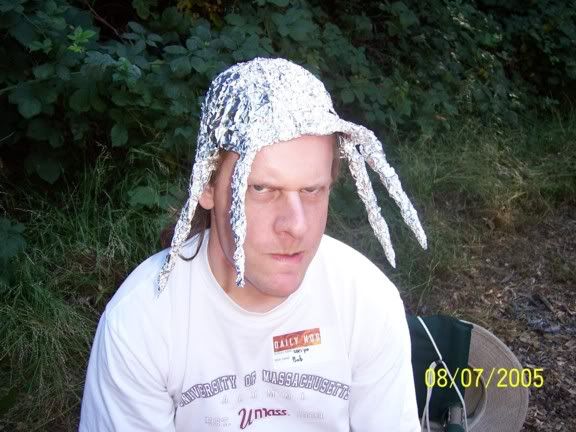 highacidity's famous husband ukiyo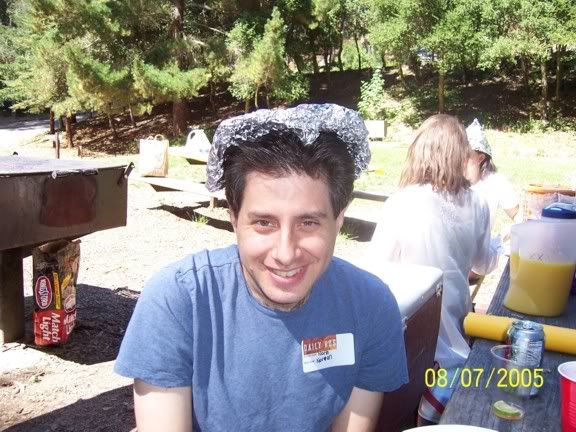 Norm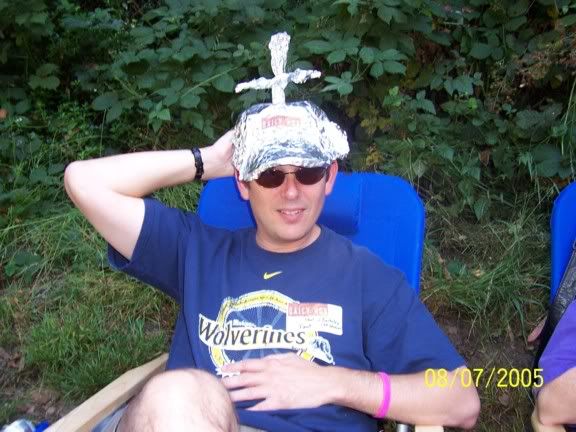 Paul in Berkeley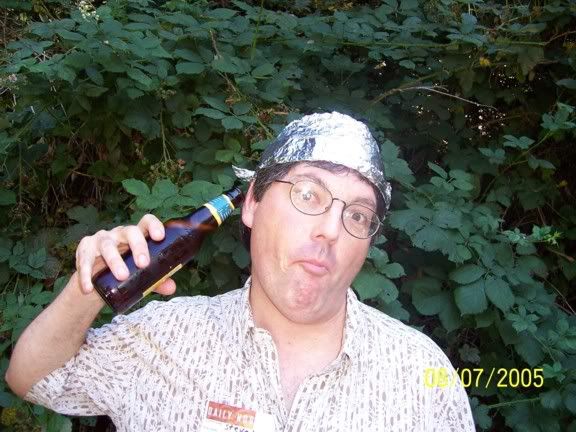 SteveLu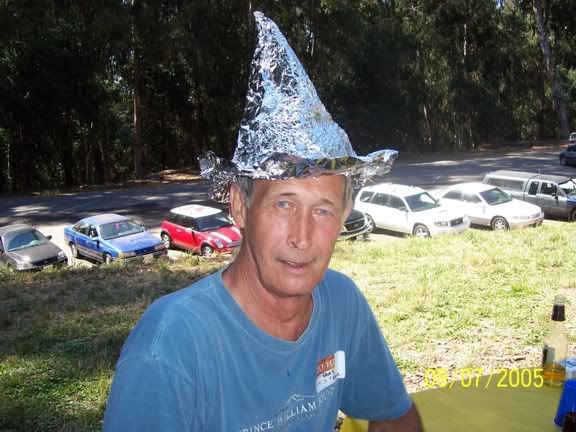 SteveK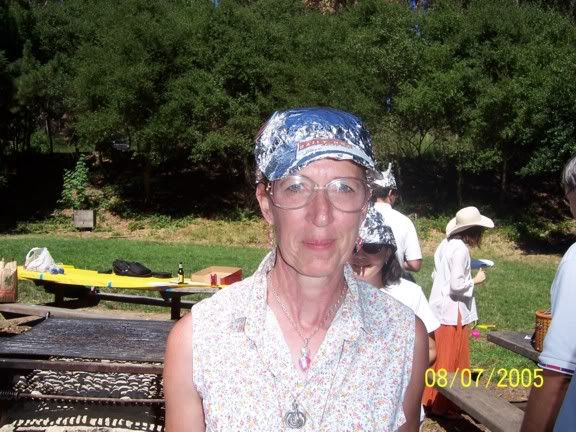 Sallycat, who hates photos but I insisted because of her legions of adoring fans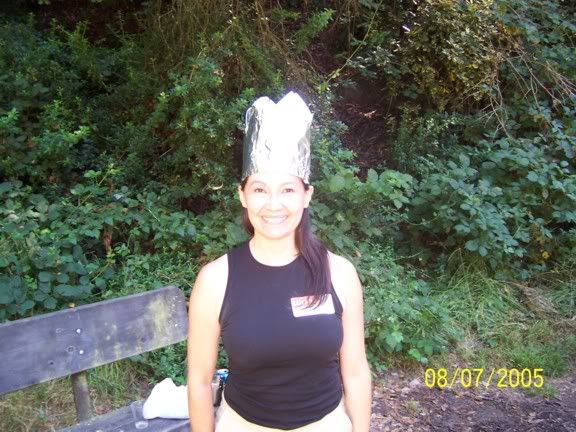 Navajo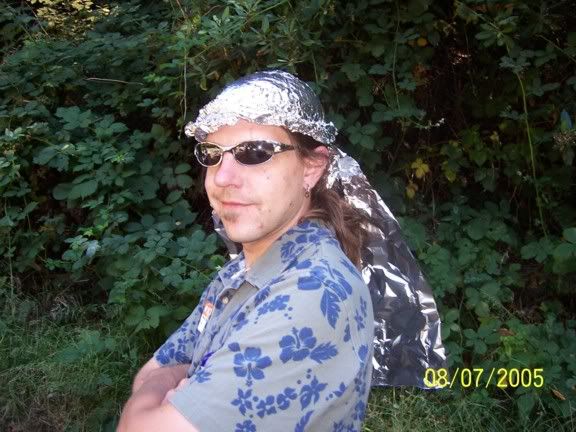 Sean Mykael doing my personal favorite "Lawrence of Crawford" named by LeftyLimblog
For the X Files:
I discovered after the picnic that my cell phone went dead, even after a solid recharge that morning. I joked with Ukiyo that it must have had something to do with the large gathering of tin foil hats. Ukiyo checked his phone and it had died also...Leftcoast chimed in with, "my battery is unusually low..."
huh... just sayin'.
We had a couple of people miss the Tin Foil Hat contest: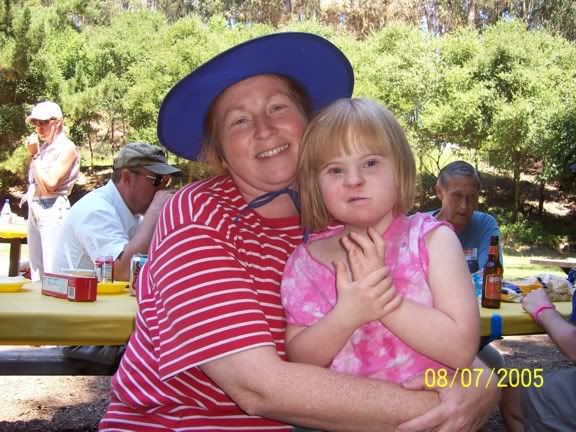 RustyPipes and her little cutie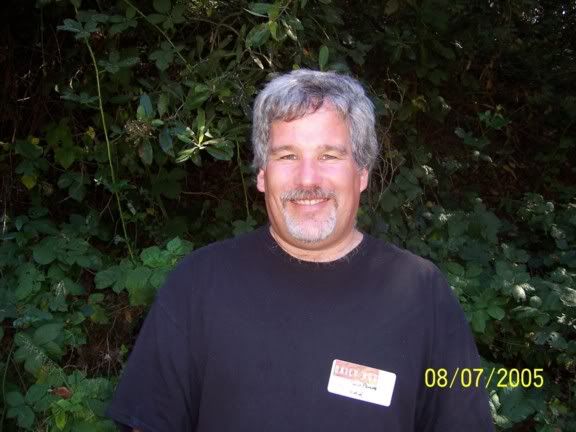 TwinPlanets
On The Bus also arrived but I neglected to capture her on film. Sorry. I probably missed others. If I did please post below so I can get my records straight.
Thanks to everyone that showed up.
I am looking forward to the next one.
We decided that the next San Francisco (directly in the city) event would be at a Pub in the early evening. Check out the message board at our Yahoo Group page for exact location and time. We hope to name a date soon to meet in September.
The October event will be in the Wine Country, most likely in Napa. Stay tuned.

Picnic at Central Park in San Mateo June 5, 2005
RATS! The poll only allows me so many spaces. I easily took my entry out and needed to remove more so I teamed up the marriages, I am fairly certain that Sallycat would be the first to withdraw with me so we can have enough spaces to have the poll. Sal, I'll make it up to you somehow.
OK, Who's our Weiner???