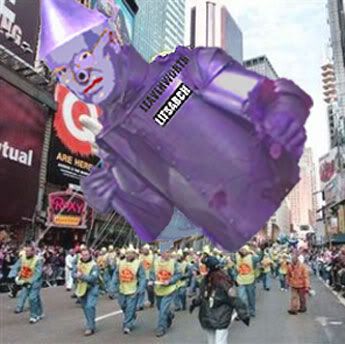 HATCHET MAN
In the Comment Section:

A Kossack's Thanksgiving
A Rhapsody in Kossack Orange
Fear of Flying Santas, and F.D.R.
Sunday Funnies
Kossack Women
Kennedy and King
Kristen Breitweiser for NJ Senate [pluueeeease]
A Bed Time Story

60 Minutes: Behind the scenes on how the Fascist are interfering with Science and Emergency Contraceptive; The increasing size of single family homes and male pattern, penis envy; and tennis player James Blake

Meet the Press: Biden vs Warner on Iraq, then David Broder, David Gregory, Eugene Robinson, & Judy Woodruff on the free fall [what a panel..!! it reminds me of one those ice cream sandwiches everyone bought as a kid. The inside was good (Gregory and Robinson), but the pseudo cookie covers made you sick to your stomach]. Also, Broder will also recount the various times he's seen Halley's Comet.

AAR's Politically Direct: David Bender interviews Christopher Kennedy Lawford on his family, his activism, and his new book

This Week: Russ Feingold and George go to Wisconsin to talk about the Qwagmire

Face the Nation: Presidential Historians, Ellen Fitzpatrick, Joseph Ellis, James Reson, Jr., and Stephen Carter

CNN: Mowaffak al-Rubaie, Iraq's national security adviser (I imagine this is what they say at the West Wing, "Ruby, 'ya doin' a heckva job!") then Henry Kissinger vs Zbigniew Brzezinski on whether CondLiar Rice's "Day of the Turkeys" analysis is correct: is "peace is at hand??" Also, Lunatic and Dolphin Whisperer, Peggy Noonan, exercises her weekend furlough from the nut house. Finally, Nathaniel Fick (author, "One Bullet Away"); and Evan Wright from Rolling Stone (author, "Generation Kill").

Foxx News (What, the Aruba Satellite is down??) Carl Levin vs Dick Lugar on Nigergate; and pollsters Whit Ayres and Doug Schoen (he's good!) on how voters want their money back!!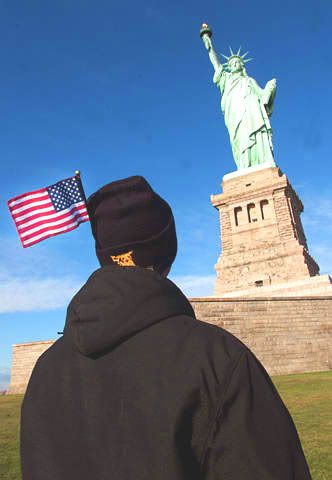 She's Simply Breathtaking