Welcome to tonight's
Keeler-Palooza!
On Tap Today:
Need a pep talk? EXCLUSIVE VIDEO of Big Dog, The Rahmster, Some Guy Named "Keeler"
Video: A Day On The Trail
Photos! and Stuff!
Got GOTV? Come walk the Hudson Valley with us!
Still Seeking Ninja(s)...
Mah Dinner Sez: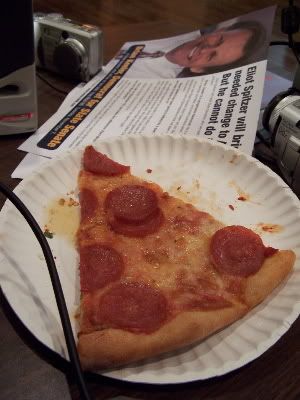 Jump the dots, yo!
Need a pep Talk?
So your 96 hour plan is in full swing. You've been pounding the pavement or working the phones. You're giving it your all, but those pesky doubts just won't go away. Here's some exclusive video from your less than humble diarist to stoke that fire in yer belly.
BIG DOG!
This is video from a rally for Kirsten Gillibrand that was headlined so to speak by The Man hisself. It's a great speech and certainly a great pick me up.
I've broken it in to two bite size parts for your viewing pleasure...
Part 1:
Part 2: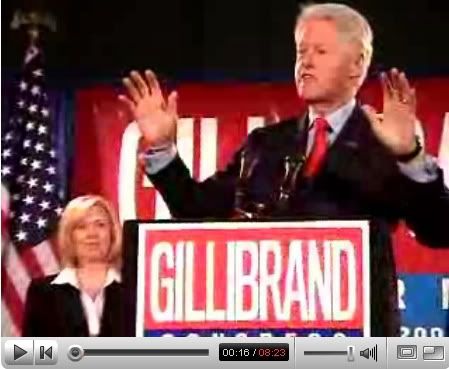 Wanna hear a barnburner? Wanna hear someone kick ass?
Dig RAHM from the same rally: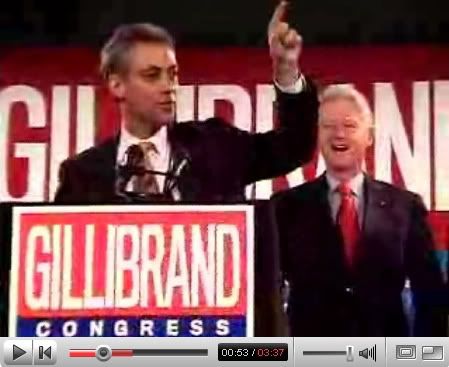 Oh, and here's some guy running for State Senate. I forget his name. This was from a rally for John Hall that featured an appearance for our junior Senator, Hillary Clinton: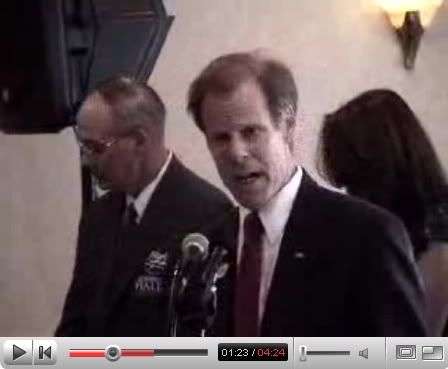 "A Day On The Trail"
I followed Brian for a full day starting at the butt crack o' dawn. Here's what I saw...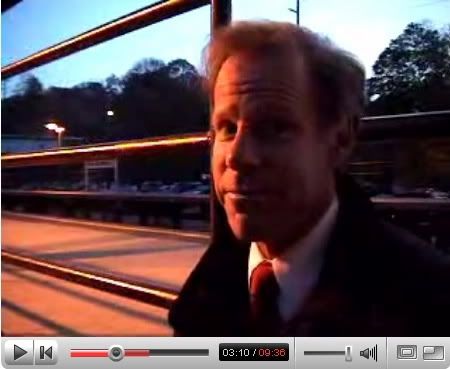 Photos! and Stuff!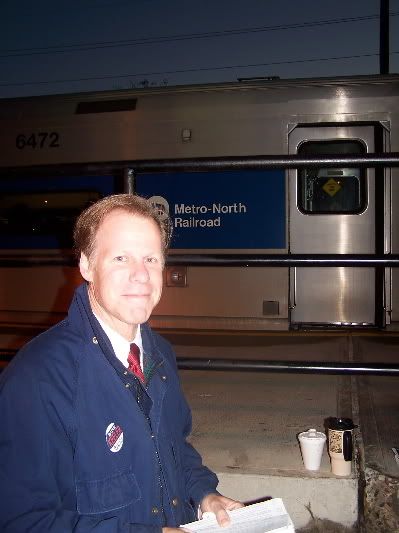 Brian at New Hamburg station. Yes, that light in the distance? Those are the very first rays of the day....

They're really here to listen to Brian. Really. I swear.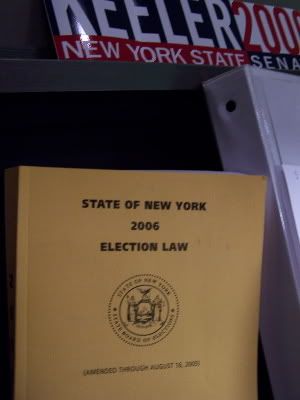 A real page turner. I can't put it down!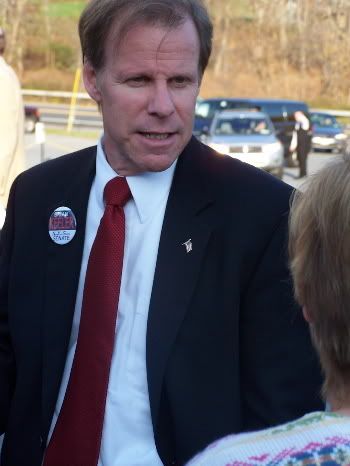 New "Candidate Pose" Brian! Now with Kung Fu Grip!
Oh, and I lied about the "stuff". there is no stuff. Sorry.
GOTV!!! Come walk with us!
All New York Metro Area Kossacks! Come walk with us! It's perfect fall weather and the vibe up here is AMAZING! We'll pick you up from the station! We'll put you up! We'll feed you cold pizza and warm beer!
You could hang out in luxurious surroundings like this: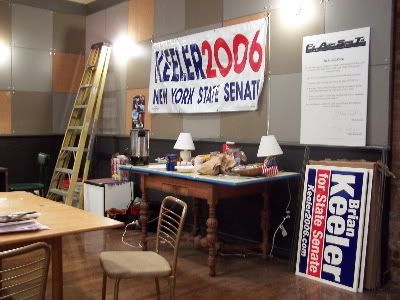 and the coffee is free!
Drop some mail to the addy in my profile.
Still Seeking Ninja(s)!!
Totally double secret ninja mission. Inquire within.
One more thing...
We're gonna win this sucker. Take that to the bank.
Sooper Special Bonus Pic: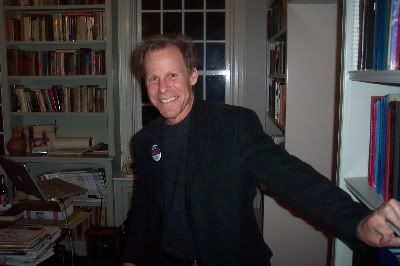 Brian Keeler, fashionista!