So you want to make a comment on Daily Kos. That's great!
You've taken the most important step in the move from lurker to millionaire. You're about to be a full-bird Kossak!
But you're going to need some help your first time out, and we're here to help. The info in the FAQ is pretty good, we're not gonna lie to you, but there's one or two tips you won't find in the FAQ. See, the FAQ is what everyone knows, and if you want to win in the high-stakes game of big money commenting on DailyKos, you need to know more than what everyone knows!
So here's a few inside secrets that those big wigs on Wall Street don't want you to know!
The first thing you're going to need is a computer. We suggest that you not take any risks in this department! Nothing is worse than spending several minutes composing your comment and then having another Kossak beat you to the punch with their own near-identical comment just seconds before you!
"Damn you clammyc!"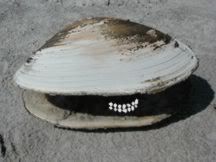 Even worse, you don't want to experience the heartbreak of screen freeze just as you're about to hit "post"!
Do you want this to happen to you?
NO!!!
Commenting is serious business! We recommend a system with at least Intel Core 2 Extreme QX6700, 4GB DDR2-800, Dual Gigabit LAN, Media Reader, 2x150GB Raptors(RAID 0), 500GB SATA II, Dual 20X DVDRWs w/LS, NVIDIA 8800GTX 768MB, and Vista Ultimate.
This will set you back about seven grand. We're not gonna lie to you, that's pretty reasonable. But we do accept Pay Pal and the terms make it even more reasonable!
Next, you're going to need a monitor big enough to see all the words you're going to grace Daily Kos with. Did you know that "Good point (eom)" as it appears, before you hit post, is almost two feet wide? It is! And is any screen really big enough for cute pootie pics?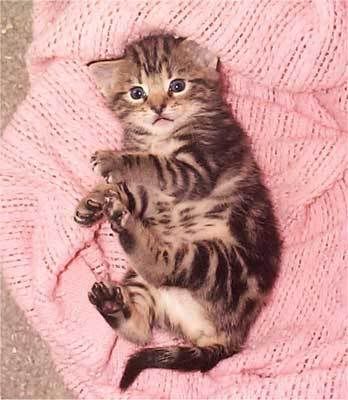 Of course not!
So you will need a monitor big enough for all that cat and associated mojo! We recommend at least 24 inches, LCD!
That's another grand.
Okay, you're almost ready.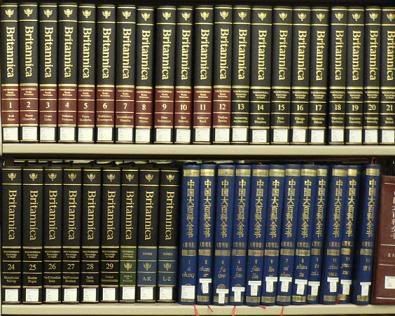 But wait! Suppose you want to cite a fact? Sometimes on Daily Kos you will read a diary with a fact in it, and you will want to add to the discussion with another fact. It's true! Now, where do you suppose Kossaks get all of their facts?
A home library, of course! Encyclopedias! We can set you up with some real good pricing.
Now, you may have noticed that some Kossaks are smart, and you may be worried that your commenting ability will fall short, even with the right computer and all those books.
Have we got some news for you! And this will come as a relief, I'm sure. All those Kossaks aren't really that smart. The truth is that all those Kossaks are hopped up on goofballs! That's right . . . smart pills!
We can get you some real good pricing!
Now you're all set! You've got the info! You've got the power! And all that's left is for you to get out there and comment comment comment! Snark low, pontificate high, and before you know it you'll be raking in new Democrats and you know what that means!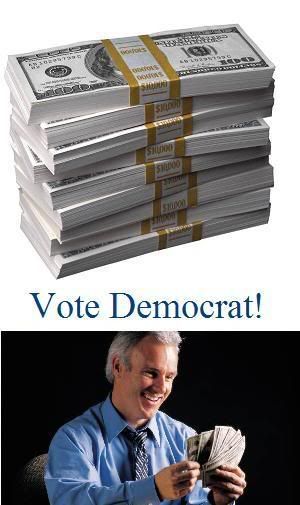 So, to get started just call this 800 number! If you call in the next 15 minutes you'll get a Ronco countertop deep-freezer free! It can freeze-dry a yak in ten seconds! Don't wait!