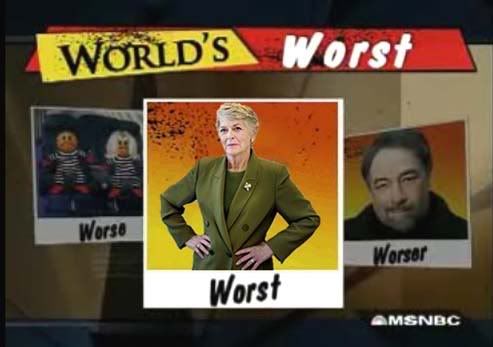 Geraldine Ferraro (Monster-NY)!!!
I'd like to borrow and add to this diary's overwhelming comments - in particular those of beltane, jalapeno, and Sam Loomis.

"Our lives begin to end the day we become silent about things that matter." ~ Martin Luther King, Jr.

It is TIME for all good Democrats to stand up and publicly reject and denounce Clinton's race baiting tactics.

John Edwards, Bill Richardson, Joe Biden, Chris Dodd, I hope you all realize how much this wounds us as Democrats, as Americans, and as decent human beings.

You're either on the side of decency or you're on the side of immorality.

You're either with us or you're against us.