"Now is the time to close the deal for Barack Obama and close the book on eight years of failed Republican leadership," she told a crowd of thousands.

The two attracted 20,000 to a field outside the Amway Arena in Orlando. Thousands more lined the streets. Orlando city officials estimated a total of 50,000 inside and outside the event.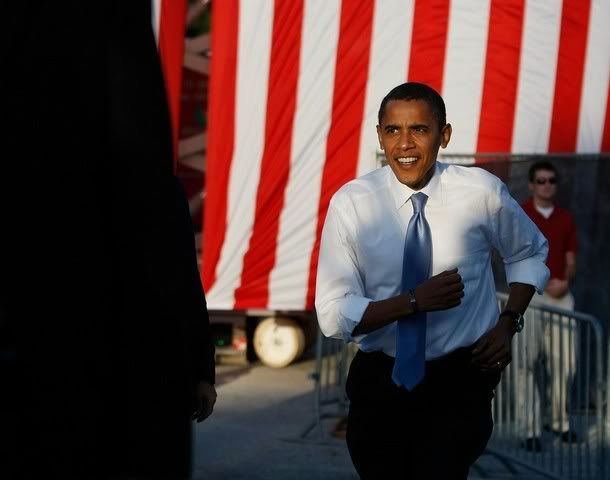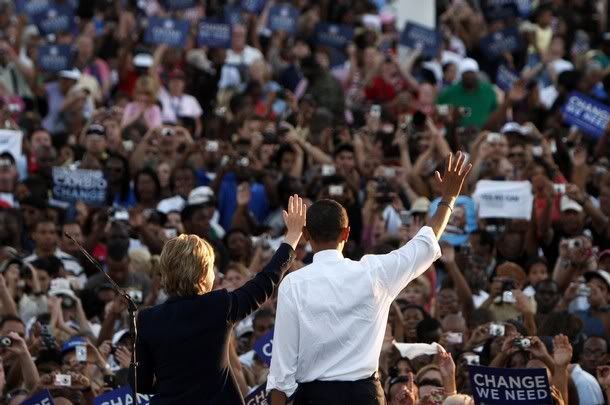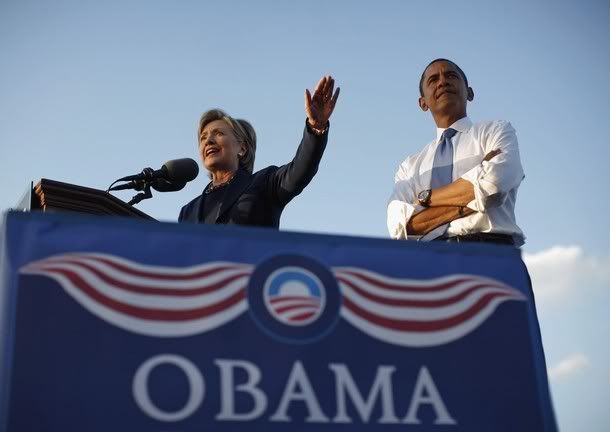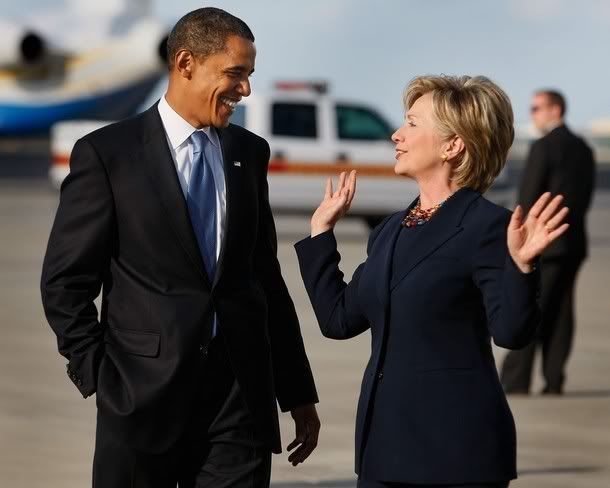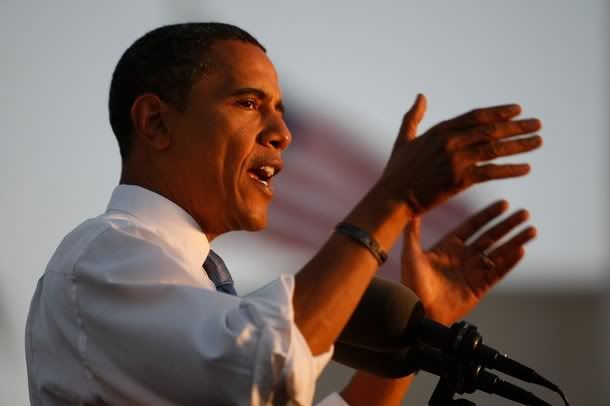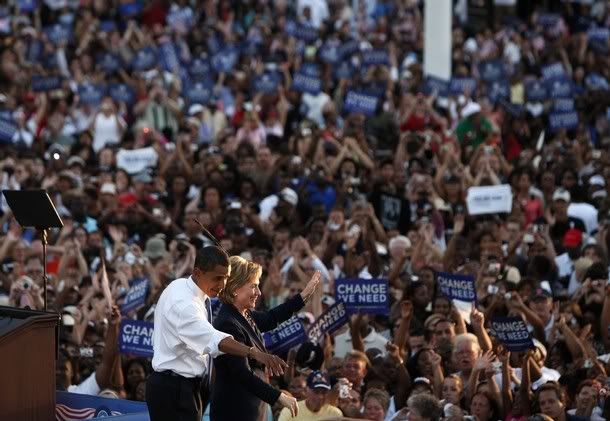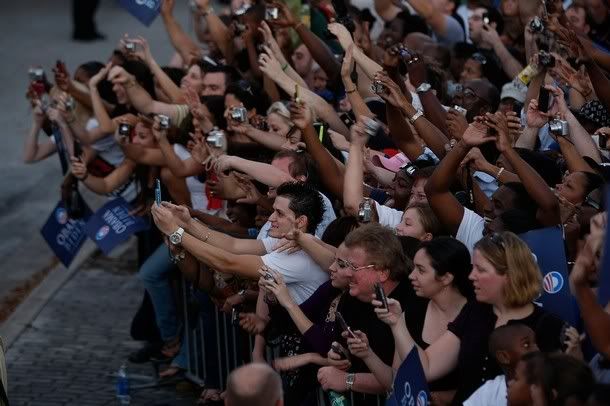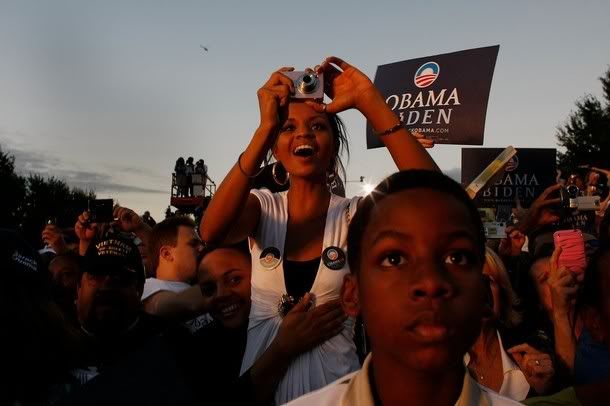 Tampa Treat, Obama in Tampa, Florida Today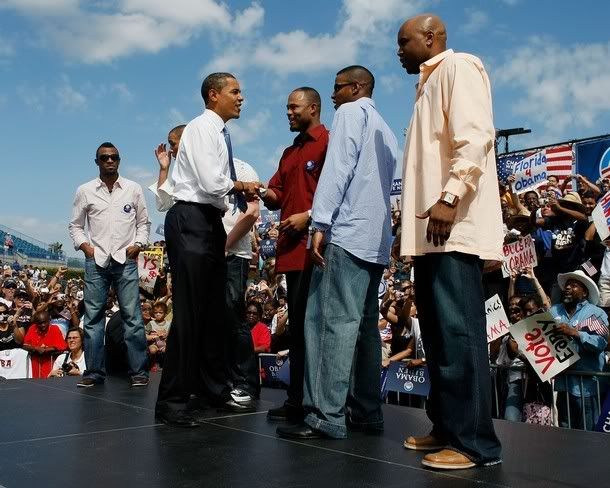 Barack with Tampa Bay Rays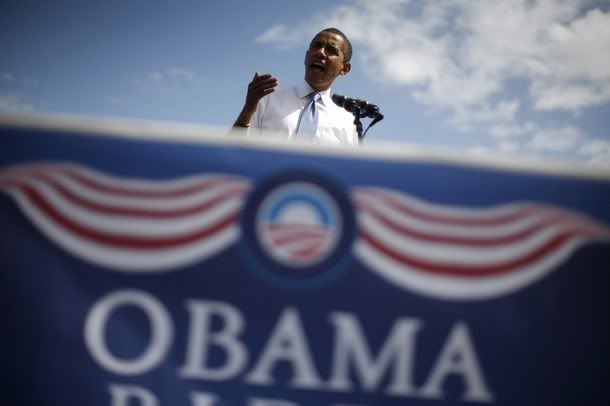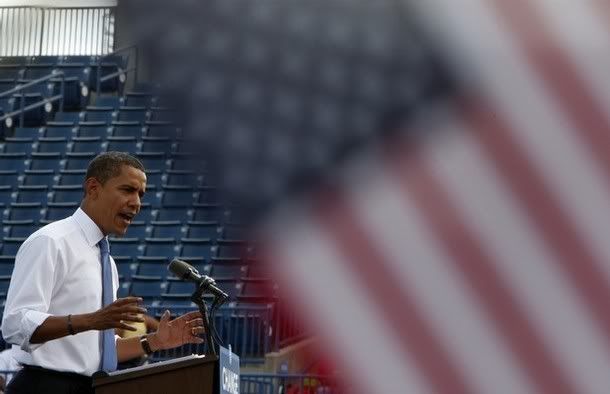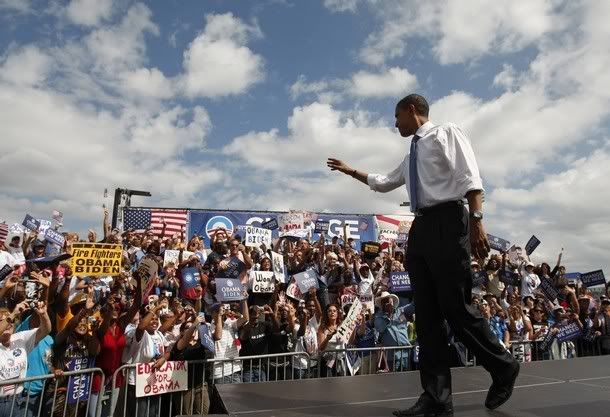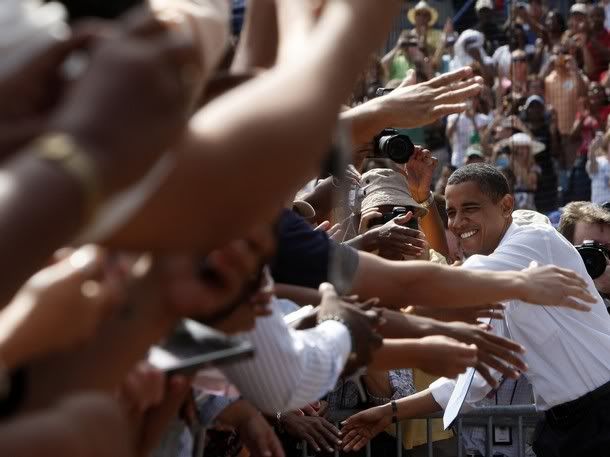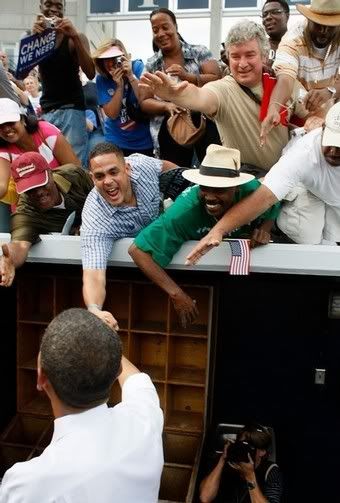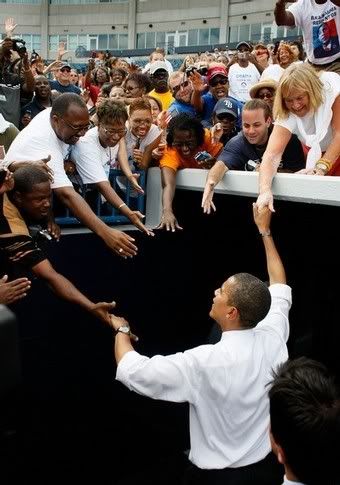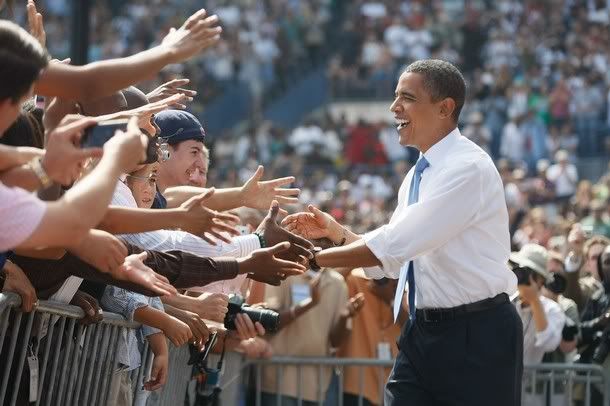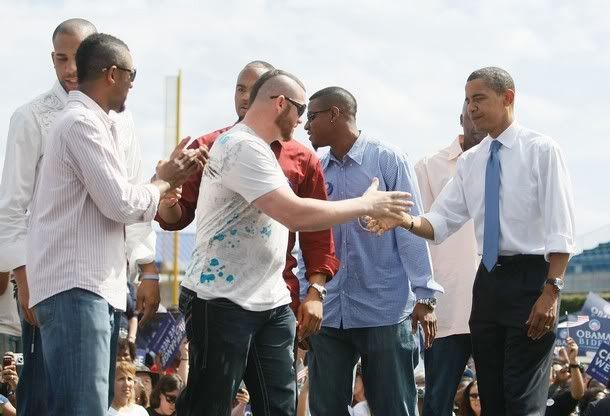 ••
Please pray for the Obama Family and Barack's Grandma. She must hang on. Pray. And pray for our supporters who are being attacked during this election. We all must stay together. We are only strong TOGETHER.