On this date in 1966, a day I'm sure "the comedian" mourns daily, the National Organization for Women was founded. Here's to "girl power"!
And more "girl power"...
and more...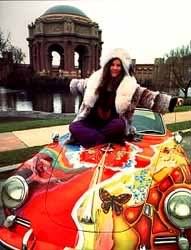 and more...

and one more...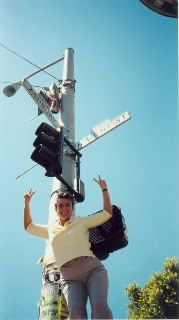 Let's Countdown!
Joe T. Plumber wants to be a country music star, huh? Okee - dokee, F.O.O. I'm going to don my Karnac gear & make a prediction about his music career. Joe will be sued by Hank Williams, Jr. for copyright infringement when Joe's first gold record is called "There's a Leak in my Pipe" & is the same tune as "There's a Tear in my Beer." And, Joe's roadie is this guy...
Cletus the Slack - Jawed Yokel!