Conventions are not a new thing in my life but this was my first Netroots Nation. I missed Yearly Kos in Las Vegas and in Chicago but after the fabulous time I had this past week, I will try never to miss another one. Thursday after registering I immediately started running into local activists from Austin.

Matt Glazer from Burnt Orange Report & Fran Vincent from Democracy for Texas.

Glen Maxey, Laura Kolstad, and Matt Glazer
cross posted @ Doing My Part For The Left
Then I started meeting all the great bloggers from around the nation. Many I have known on line for years and many were new to me but all made the experience even better.
CabinGirl, Booman, me, & Man Eegee

Kath25 & I

Brandon


This was taken after I donated a dollar to Ben's campaign

I just love the Bikes Not Bombs hat
The gang who worked so hard on the Netroots for the Troops I was happy to meet the people I had entertained in the dairies with Happy Dances.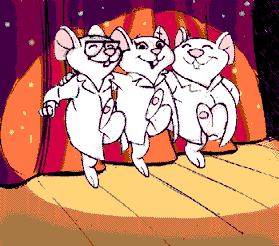 People would never guess how much I hate having my picture taken as I ran around the convention center and the Hilton having my picture taken with every candidate and elected official I could find. LOL
Glenn Nye US Congress Virginia District 2 Candidate
Congresswoman Donna Edwards Maryland
Andy Brown Travis County Democratic Chairperson

The Gang promoting Crawford the movie. A must see in my opinion.
There are many more pictures I will be posting later. I will close with 3 that had me walking on cloud 9!!!
Gavin Newsom Mayor of San Francisco
Speaker Nancy Pelosi
I regret I did not take more pictures of bloggers or of the parties but look for more pictures soon from this exciting event!!!