At Washita (Black Kettle's death)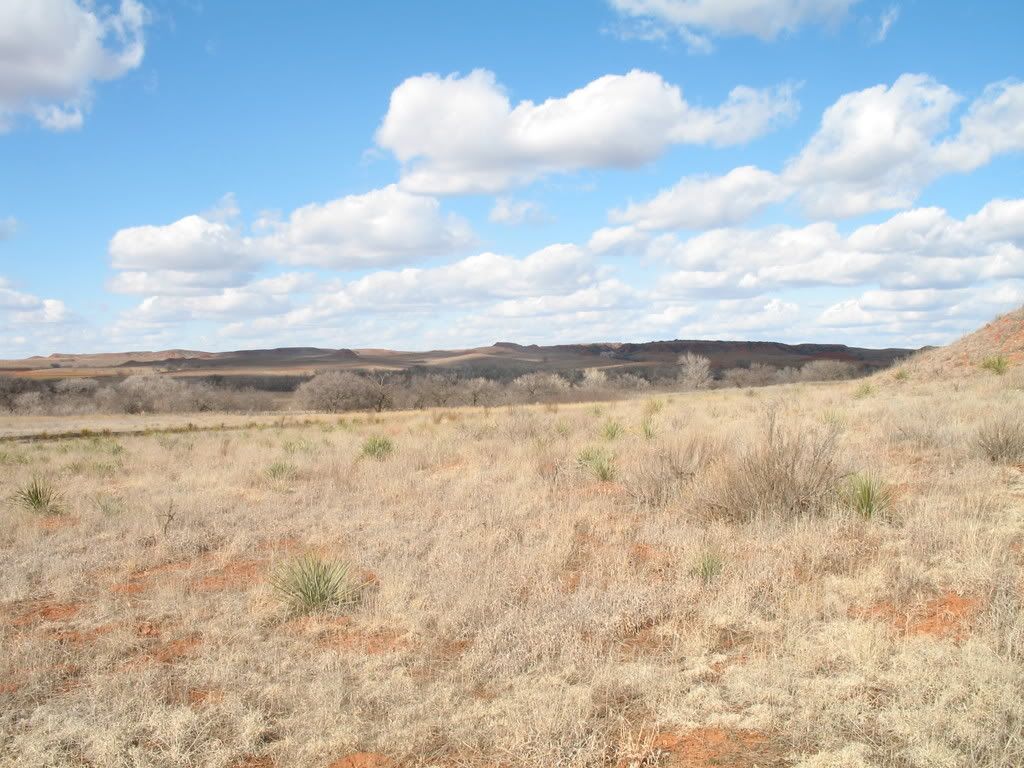 Custer's tactical errors of rushing ahead of the established military plans and dividing his troops are well known, which resulted in his and all his men's deaths.
On the verge of what seemed to him a certain and glorious victory for both the United States and himself, Custer ordered an immediate attack on the Indian village. Contemptuous of Indian military prowess, he split his forces into three parts to ensure that fewer Indians would escape. The attack was one the greatest fiascos of the United States Army, as thousands of Lakota, Cheyenne and Arapaho warriors forced Custer's unit back onto a long, dusty ridge parallel to the Little Bighorn, surrounded them, and killed all 210 of them.
Yet, what enabled him to get back "on the course" after his court martial in 1867 and his being relieved by President Ulysses S. Grant temporarily in 1876?
Reposted since 10,000 Afghans enlist to fight US after Israels attack on Gaza
The answers to that question are deception, wisely having prevented Washita from being labeled a massacre by halting slaying of women and children at Washita; thus, sidestepping a full investigation as Sand Creek was (my speculation), and more lies.

Confining and binding those Native Nations to land where they could not survive by hunting or agriculture, breaking promises to provide those survival means, and propaganda revolving around the Kansas Raids reset Custer "on the course," as if they were without severe provocation in the first place. As was stated in Moxtaveto ("Black Kettle") at Washita: November 27, 1868 (Introduction) (Updated Title),Moxtaveto was innocent.

So what about the other Dog Soldiers, weren't they somehow to blame in all this? An old Indian joke goes, "When the whites win, it's a victory; when the Indians win, it's a massacre." Let's look at what occurred amongst the Chiefs after the Sand Creek Massacre and prior to the Kansas Raids to find some answers, in between the "victories" and the "massacres."

And so, when the Chiefs gathered to decide what the people should do, Black Kettle took his usual place among them. Everyone agreed Sand Creek must be avenged. But there were questions. Why had the soldiers attacked with such viciousness? Why had they killed and mutilated women and children?
It seemed that the conflict with the whites had somehow changed. No longer was it just a war over land and buffalo. Now, the soldiers were destroying everything Cheyenne - the land, the buffalo, and the people themselves.


Why? George thought he knew. He had lived among the whites and had fought in their war. He knew their greed for land and possessions - Their appetite for these things was boundless. But they also obeyed rules of warfare peculiar to them. They waged war on men, and only on recognized fields of battle. In the great life-and-death struggle between North and South even then raging in the East, prisoners were routinely paroled and released or held in guarded camps, where they were fed and cared for. And the whites never warred on women and children who were protected by law and by an unshakable code of honor -


Still Black Kettle counseled peace. A war with the whites, he said, could not be won. The newcomers were too numerous, their weapons too strong. Besides, they had the ability to fight in winter when Cheyenne horses were weak and food was scarce... For Black Kettle, Cheyenne survival depended on peace. War could only bring more Sand Creeks, more deaths, more sorrow -


One by one the council Chiefs smoked the red stone war pipe, each recognizing the importance of his decision.
When the pipe reached Black Kettle, he passed it on, refusing to smoke. But the others took it up, indicating they would fight.
Hence, the Kansas "Raids" were the only means left available to keep what was promised to them: the ability to survive. The land "given" to them was neither harvestable nor huntable. Those "raids" were the last resort of self defense for survival of their Nations.

The Last Indian Raid in Kansas
I read War Without End - Part IV: The Age of Genocide(I strongly recommend reading), and was reminded of a story that was told to me by an old friend. It relates to this story of survival.



The deer nation were becoming less and less, with less vegetation to eat and more coyotes that hunted them. The leader of the deer clan said, "If we don't fight back, we'll become extinct. Our food sources are disappearing and the coyotes are coming for us. If we don't fight, we'll die."


So, the deer nation grew fangs for teeth, hunted the coyote, killed them, and ate them for food.



I understand that story better now than I did when I heard it a couple years ago.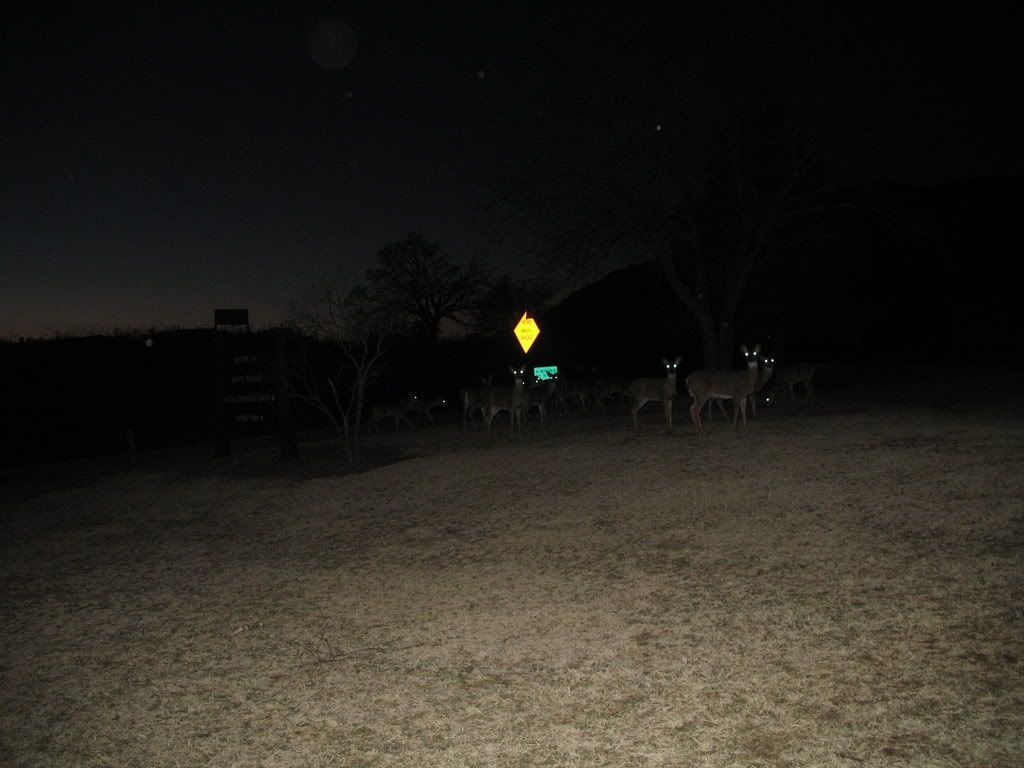 Continuing on:


Source

Black Kettle miraculously escaped harm at the Sand Creek Massacre, even when he returned to rescue his seriously injured wife. And perhaps more miraculously, he continued to counsel peace when the Cheyenne attempted to strike back with isolated raids on wagon trains and nearby ranches.
By October 1865, he and other Indian leaders had arranged an uneasy truce on the plains, signing a new treaty that exchanged the Sand Creek reservation for reservations in southwestern Kansas but deprived the Cheyenne of access to most of their coveted Kansas hunting grounds.
To further make my point, General Sheridan never even had any intention of peaceful relations with Black Kettle.


Dee Brown. "Bury My Heart At Wounded Knee." P. 169.


In his official report over the "savage butchers" and "savage bands of cruel marauders," General Sheridan rejoiced that he had "wiped out Black Kettle, a worn - out and worthless old cipher."


He then stated that he had promised Black Kettle sanctuary if he would come into a fort before military operations began. "He refused," Sheridan lied, "and was killed in the fight."

In fact, it is owed to General Sheridan himself the "American aphorism": "The only good Indian is a dead Indian." It started as "The only good Indians I ever saw were dead."

Whether Black Kettle strove for peace or not, whether the dog soldiers fought or not, they were all as "good as dead" in the eyes of Sheridan and Custer. The extermination policy set Custer "on the course" to Washita; the Kansas "Raids" merely gave that engine of death a refill.
Source
Given the War Department's mandate that all Cheyennes were guilty for the sins of the few in regard to the Kansas raids, there is no question that Custer succeeded in this pur­pose by attacking Black Kettle's village. His instructions from his supe­riors had been "to destroy their villages and ponies; to kill or hang all warriors, and bring back all women and children."

But, what should be learned from it all at this point?
Nations previously unaffiliated or previously in conflict join forces in the aftermath of the threat of eternal physical extinction, and will fight the enemy to the death to avoid that extinction at all costs when peace and war mean nothing to them anymore except revenge or survival, and there's nothing left to lose. Currently, one nuclear attack on Iran might do just that.



Possible future Aras River Nuclear Massacre of ??-??-200?






Source

Nuclear detonations are the most devastating of the weapons of mass destruction. To make this point one need only recall the pictures from Hiroshima or the international furor over the accidental but enormous radiation release from the Chernobyl power plant. The contamination from Chernobyl was significantly larger than would have been expected from a nuclear detonation of about 20 kT at ground level, but was comparable in extent to what might result from a "small" nuclear war in which a dozen or so weapons of nominal yield were exploded at altitudes intended to maximize blast damage.


Source

As the mushroom cloud towered over the city, the smoky sky churned with lightning and thunder. Within a few hours, a sticky black rain began to fall which blackened everything it touched. Makeshift hospitals treated overwhelming numbers of injured as thousands of wounded left the city and hundreds of people attempted to enter the affected area to find their loved ones.
I wish to end this by reposting the conclusion of Roman Nose and the Sand Creek Massacre of Nov. 29th, 1864 (Part 1) and by stating quite firmly, that self defense is justified in the face of extermination not on moral basis, but on a historical basis as survival necessity when being forced to fight. One who has fought in such cases can answer the morality of self defense; consequently, I remember a tribal member sharing his immediate ancestor refusing to wear his war bonnet. He was sick of war.
I recall how the inipi that Chief Henry Roman Nose was said to have sweat in by the ranger in 1990 was gone in 2003, but that little stream and bridge were still right below the hill where it once was. Also, I remember what he said, "Roman Nose was different things to different people."

To finally answer why he was "different things to different people" in my view now... He was a hero to the Cheyenne and Arapaho because of all their lives he saved; but, he was a villain to the likes of Chivington, because of all their lives he saved. Roman Nose did not bring more death to his people by defensively fighting, because the "villains" were going to attempt exterminating all of them regardless.
(Emphasis mine)
EXTERMINATION
begins, and quickly becomes the mass killing legally called "genocide." It is "extermination" to the killers because they do not believe their victims to be fully human. When it is sponsored by the state, the armed forces often work with militias to do the killing. Sometimes the genocide results in revenge killings by groups against each other, creating the downward whirlpool-like cycle of bilateral genocide (as in Burundi). At this stage, only rapid and overwhelming armed intervention can stop genocide. Real safe areas or refugee escape corridors should be established with heavily armed international protection.
The U.N. Standing High Readiness Brigade -- 5500 heavy infantry -- should be mobilized by the U.N. Security Council if the genocide is small. For larger interventions, a multilateral force authorized by the U.N., should intervene.
It is time for nations to recognize that the international law of humanitarian intervention transcends the narrow interests of individual nation states. If NATO will not intervene directly, it should provide the airlift, equipment, and financial means necessary for regional states to intervene with U.N. authorization.
The Seige of Wounded Knee 1973 is the last example of a physical conflict in the relevant history timeline that was born out of a need for self defense in the face of Boarding Schools having closed half a decade earlier, the Forced Sterilizations of American Indian Women, and all the unsolved crimes that happened then on Pine Ridge. Much, much more could be said.
But, let's ask a question. Who is a different thing to different people now, while remembering that self defense is justified in the face of extermination? Are the United States' and Israel's very cultural survival and all that implies being threatened by genocide?
No US senator attended Rachel's funeral after her parents brought her home to the state of Washington. Both US senators ran in the opposite direction. Later the Corries disclosed that after their return to the US with their daughter's body, they contacted their US Senators, Patty Murray and Maria Cantwell, both Democrats, and told them how their daughter had been deliberately murdered while peacefully demonstrating against house demolitions, which are violations of international law. Murray and Cantwell, the Corries recall, were quick with expressions of outrage and promises of investigations. The Corries never heard from Murray or Cantwell again.
It's high time the U.S. admits its encroachment on Indian Lands has created much more violence than there ever was and made violence where there was none, that it continues likewise today to create violence, and that by continuing to do so it is bringing about the joining of Nations.