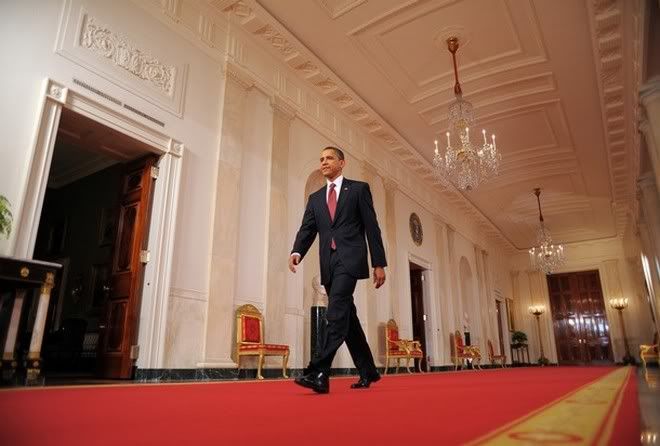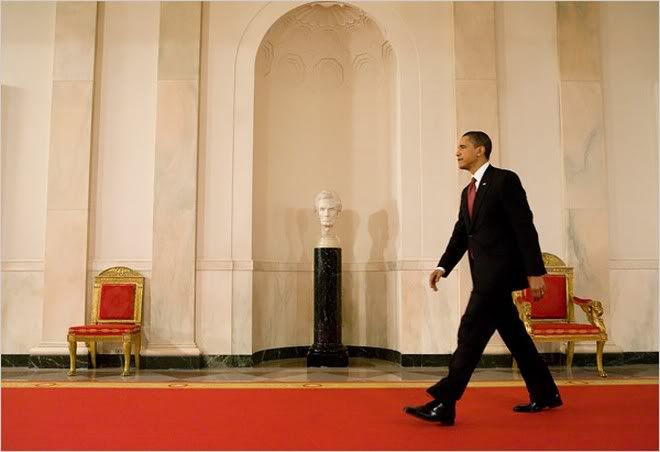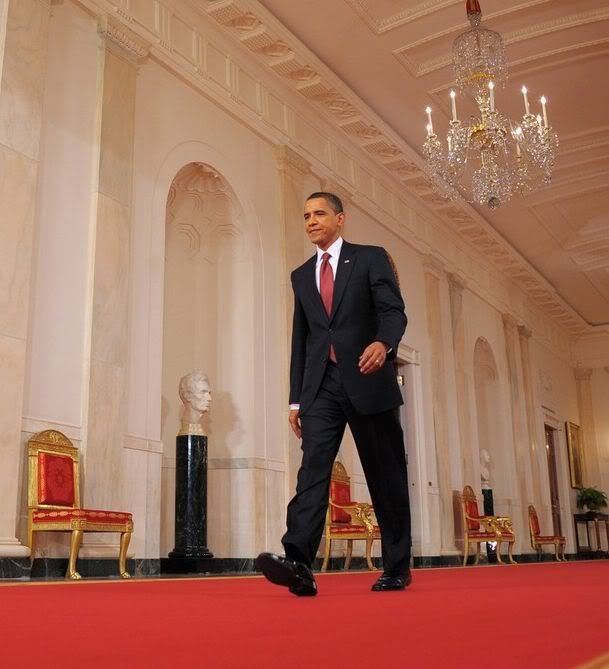 It was another BIG performance, with the President making a monkey outta CNN.

Chris Matthews was so disgusted with the lack of competence, he called the White House press corps, "zombies".

Apparently President Obama is still popular, cuz I received a lot of requests for specific pictures.

So here now for your viewing pleasure -- tonight's highlights.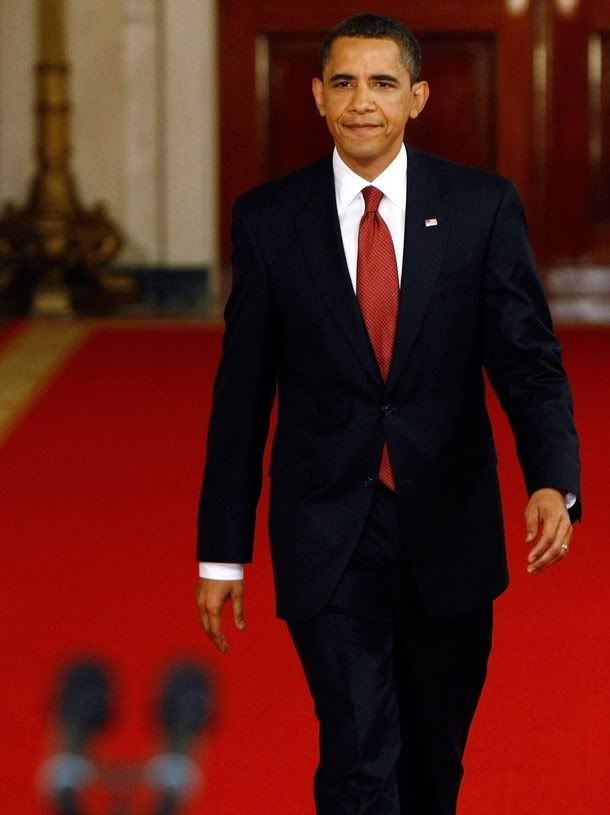 ► Taking on all comers
► Zombies want braaaaains...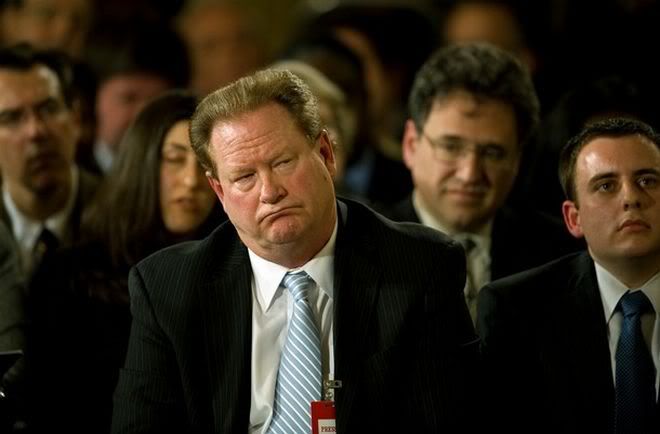 ► Progressive radio host Ed Schultz in the house.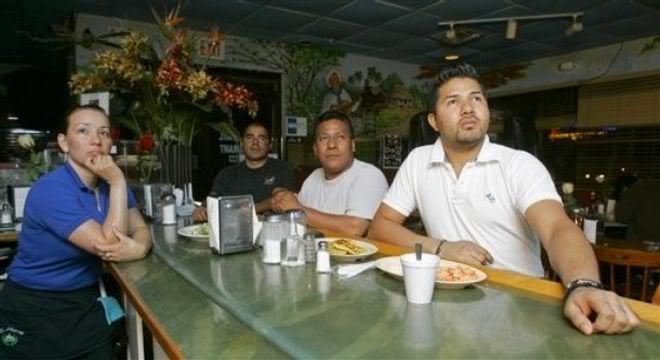 ► Dinner patrons in the Little Havana section of Miami glued to the set.
► You DAMNED RIGHT, GIRL!!!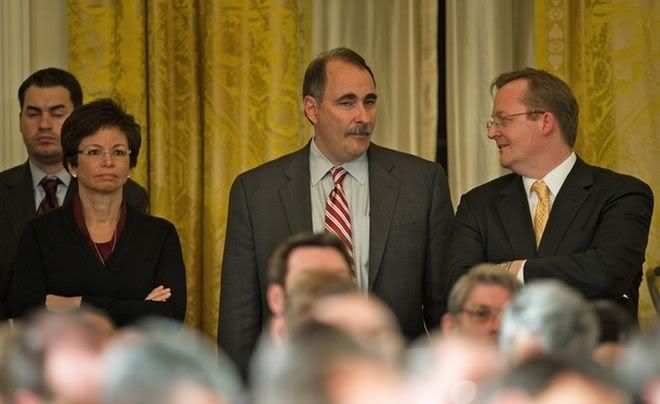 ► "...Axe, our guy is kickn' ass"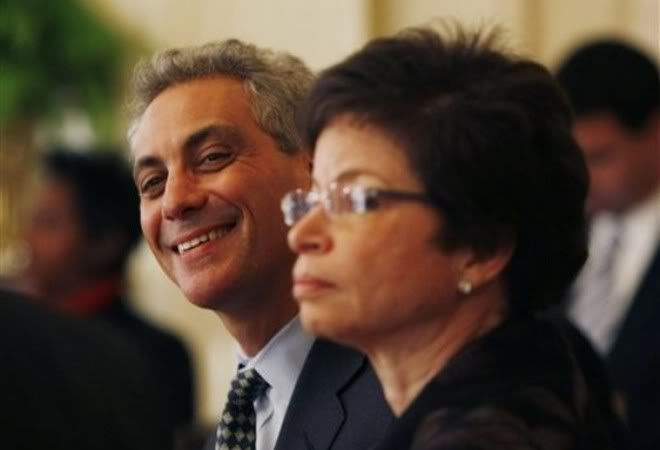 ► "HA!"
► "Whoooooooooooo Hooooooooooo!"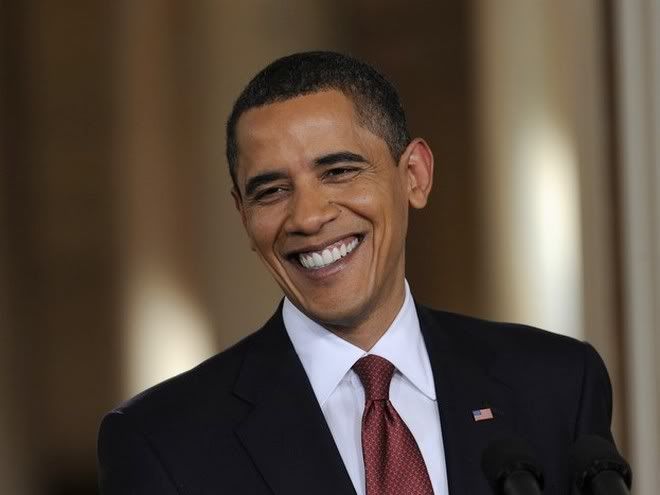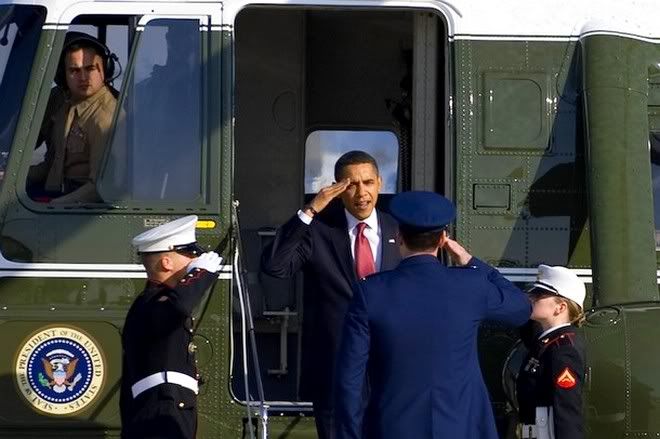 ► A President we can ALL salute.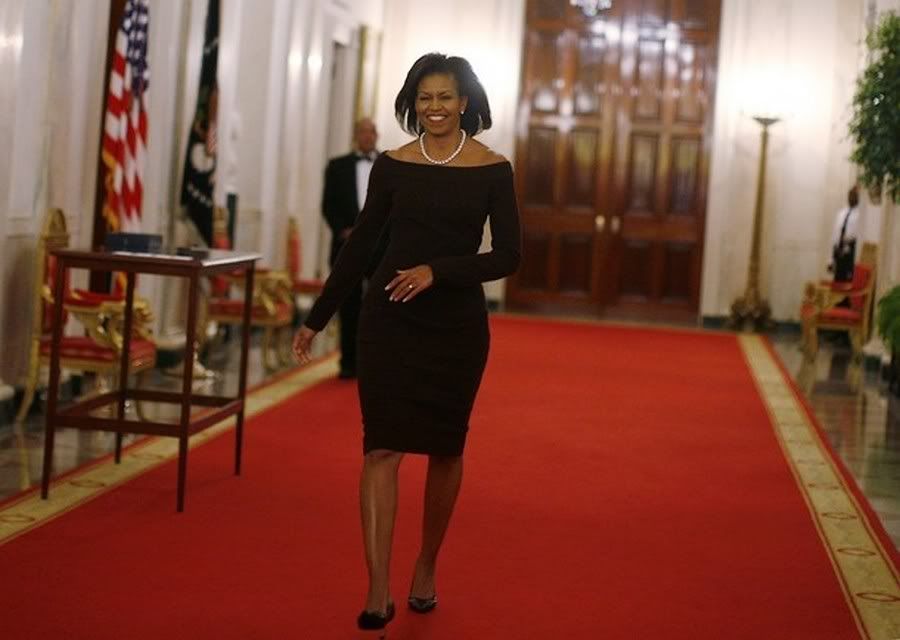 ♫♫ Unforgettable... that's what you are ♫♫