► This happened on Monday. I'm surprised the blogs didn't pick up on it.
A highly decorated Army General denounced the BushCo torture regime, and called for an investigation of the Bush White House.
► Transcript and much more below.
*
► General Barry McCaffrey is a retired 4-star General who commanded the 24th Infantry Division in Desert Storm (with Schwarzkopf, above). In his autobiography, Schwarzkopt called McCaffrey the hero of Desert Storm.
► McCaffrey was wounded three times in Viet Nam, losing part of his arm. He was awarded three Purple Hearts, two Distinguished Service Crosses, and two Silver Stars.
Nora O'Donnell: General McCaffrey, let me start with you. The President's speech was largely a pep rally. How do you think it went?

General Barry McCaffrey: Good. It was the right thing to do. It's hard for me to overstate the degree of respect I have for the agency. I worked with them closely for years. They're disciplined. They're courageous. They're effective. We ought to be grateful they're there.

Having said that, it's almost an out of body experience to me to listen to this debate going on [whether these techniques were torture].

We should never as a policy maltreat people under our control, detainees.

We tortured people unmercifully. We probably murdered dozens of them during a course of that, both by the armed forces and CIA. [Releasing the memos] was the right thing to do.

We have to move forward.

[snip]

There is prosecutorial discretion. We shouldn't in my view go after the CIA officers involved in this. There is a good argument in my view for reviewing the White House justice council and the Attorney General's office who okayed this.

I think as a policy matter we better find out how thing went so wrong.

Nora O'Donnell: Wow!
*
*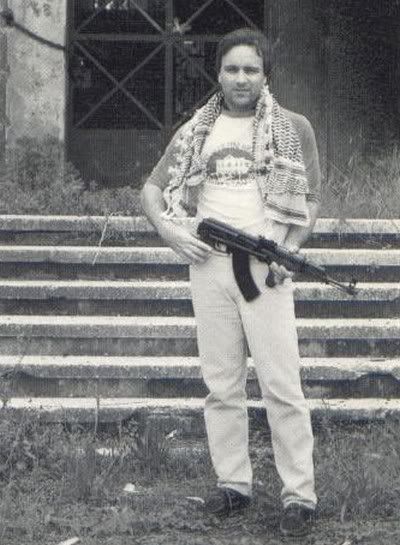 ► Meanwhile, legendary covert CIA officer Robert Baer also calls for an investigation.
The Administration was absolutely right to declassify the Department of Justice-CIA interrogation memos. The argument that the letters compromise national security does not hold water.

[snip]

But Obama should not stop there.

The memos justify abusive interrogations by the completely discredited "ticking time-bomb" defense — that if we don't torture a suspect when we know there is an imminent threat, we stand to lose many, many American lives.

[snip]

Not everything related to abusive interrogations can be declassified, but nonetheless should be looked at by a blue-ribbon presidential commission.

[snip]

On a more public level, a thorough clearing of the air will go a long way toward discrediting the idea that we either torture terrorists or die.

[snip]

A complete investigation into the quality of that information, I suspect, will prove we are going through this national trauma and international humiliation for absolutely nothing.
► Robert Baer served as a covert CIA agent in the Middle East for 21 years. The above photograph is from Beirut.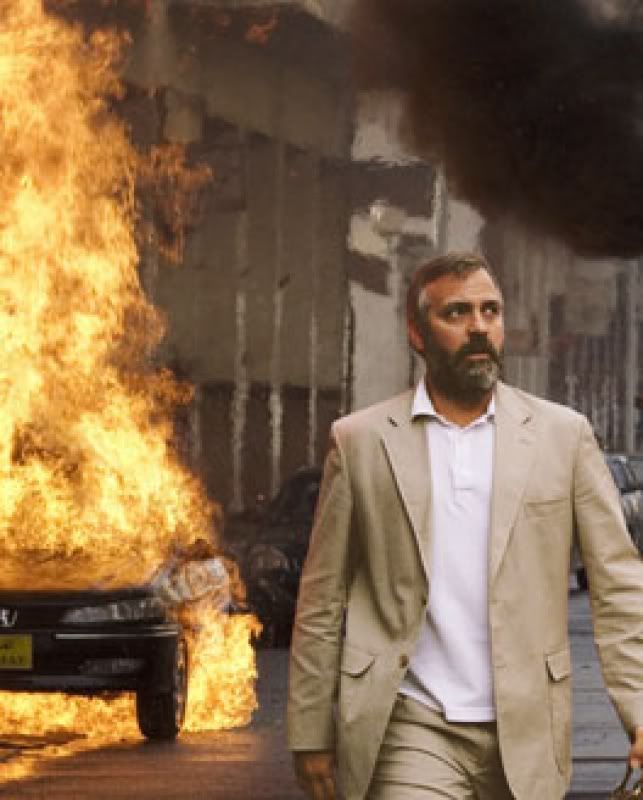 ► His autobiography, See No Evil served as the basis of George Clooney's film, Syriana.
*
► P.S. I might have a very interesting diary on Earth Day, later tonight (12 AM Eastern; 9 PM Pacific).
*