My partner and I recently came back from a trip to the Big Island of Hawaii. What a splendid place! We had quite possibly the best vacation ever and I wanted to spread the love.
The somewhat tragic back story to this trip is that my partner is here on a limited visa, so we decided to seize the moment and visit Hawaii while she was still state-side. Were we a straight couple I could marry her and sponsor her for citizenship. Alas we are not.
If you like the diary I'd really appreciate it if you could take a few minutes to contact your congresscritter and urge them to support the Uniting American Families Act http://www.advocate.com/... Help us continue our love story uninterrupted.
We stayed at a small inn called the Kona Sugar Shack and can highly recommend their accommodations. They made us feel welcome without being intrusive, and since there weren't many other guests we kind of felt like we had the run of the place. http://www.tripadvisor.com/...
This is us the day of our arrival, in front of the Sugar Shack pool:

We were greeted by this little guy hanging around the back of the house: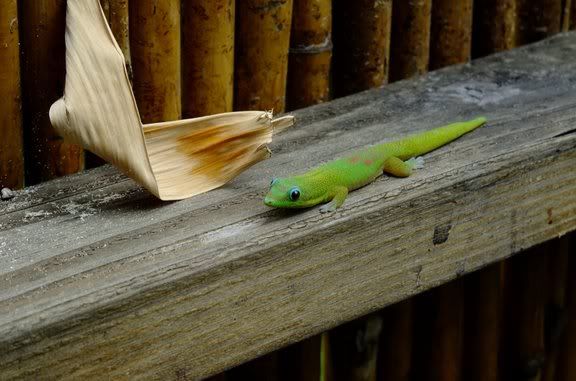 The Sugar Shack is directly across from White Sands Beach which we headed to almost immediately.

We encountered this purple anemone on the rocks by the beach.

On the other side of White Sands is a small coral cove with amazing snorkeling.

The next day we took a private tour to Hawaii Volcanoes National Park. A private tour guide was a bit pricey but necessary since neither of us drives a car. We absolutely were not interested in taking one of the large commercial tours.
Our guide was the charming single dad Geno, who gave us a more personal perspective of life on the island. This is Geno and me at one of the scenic overlooks on the way to the park. (Geno can be found here http://bigislandguide.blogspot.com/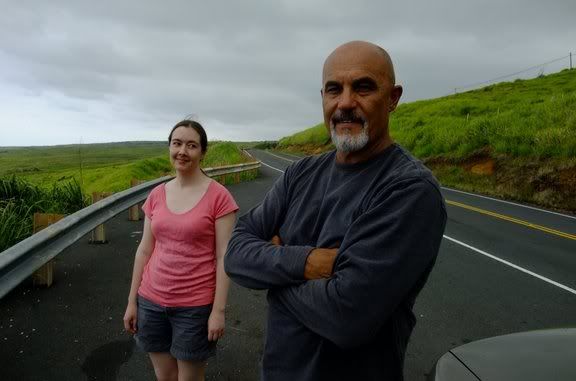 Geno informed us that this giant spider is actually quite timid.

On the way to the park we also stopped at Black Sands Beach, where legend has it the first humans stepped foot on the Big Island.

After a few hours of driving and leisurely stops we finally arrived at Volcanoes National Park. Unfortunately due to recent volcanic activity, they've had to move the overlook and this was as close as we could get to the crater.

We got a little steamy by a vent...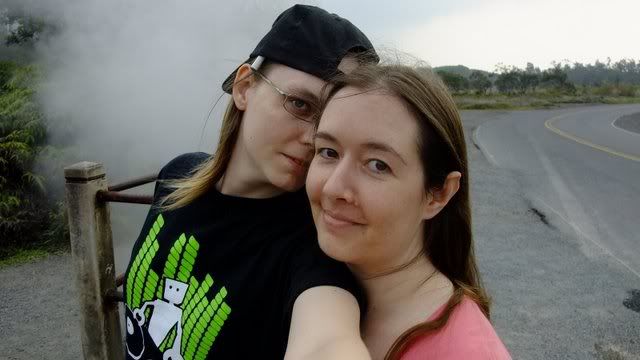 Then headed down to the Thurston lava tube via a path through lush rainforest. It was here we encountered some idiots who made me ashamed to be an American. One of them loudly proclaimed, "I think this here's a rainforest!" Ummm thanks for clarifying that for the rest of us.

Entrance to the tube.

A curious thing inside the tube: a fern grows by the light of sodium lamps.

As we came up from the first tube we discovered a second tube without sodium lamps. We are somewhat fearless explorers so we ventured forth into the dark. This is an impressionistic picture of me partially lit by my headlamp.

Our final stop in the park was a night-time viewing of lava as it flows into the ocean. Unfortunately winds were high and almost immediately after we arrived we had to flee from a sulfur cloud. We weren't able to see much but we got a nice shot of the hardened lava flow as we ran away in a crowd of people.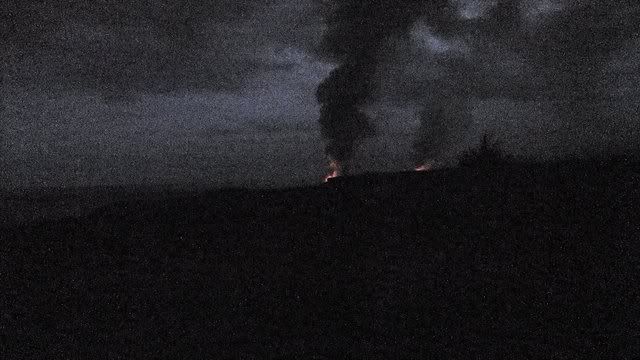 The next day two days were open so we spent some time exploring downtown Kona and the neighborhood around the inn.
Kids fishing off Kona Pier.

Plant life in the neighborhood by the inn.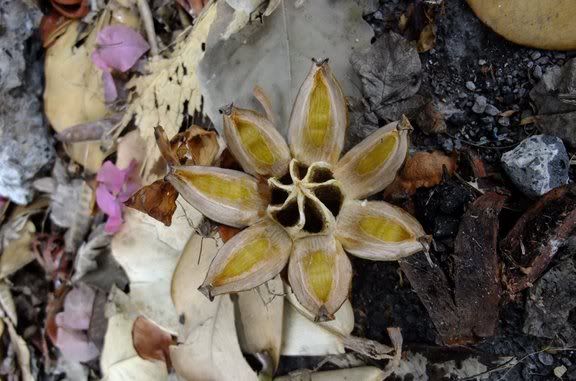 My partner enjoying shaved ice on the steps in front of the first church in Hawaii.

Me relaxing at the inn.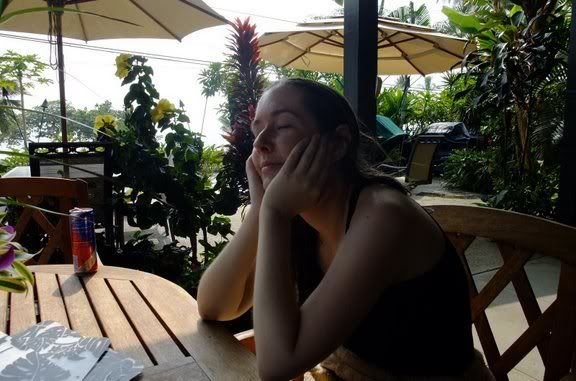 Our hosts had told us that geckos don't bother humans, but they were wrong about this little guy. Our kitchen table was his hunting ground and one day he took offense to us sitting there and spent a few minutes jumping back and forth on our legs. See if you can spot him in this photo.

Our last big trip was a sunset tour to Mauna Kea. If you go the Big Island I highly recommend doing this. It was an amazing experience that affected us deeply.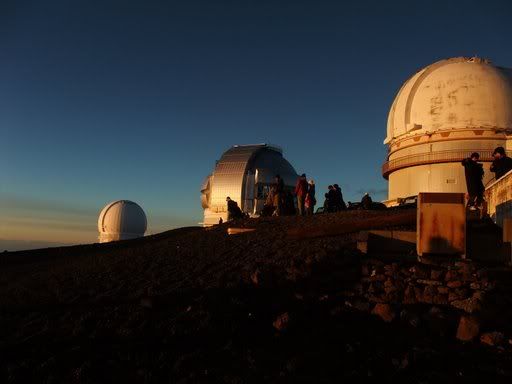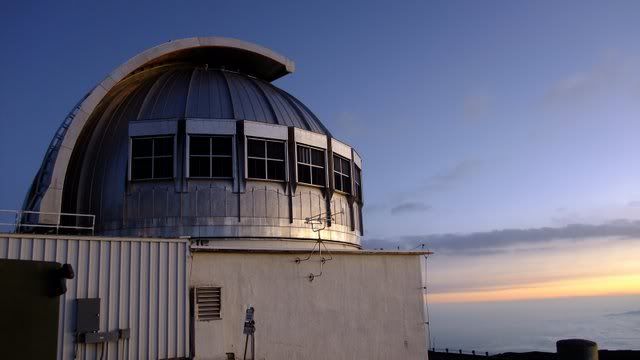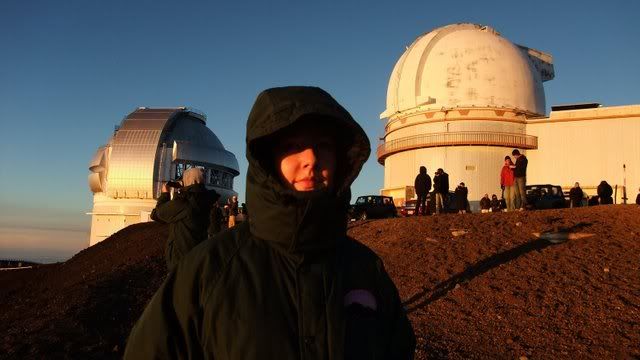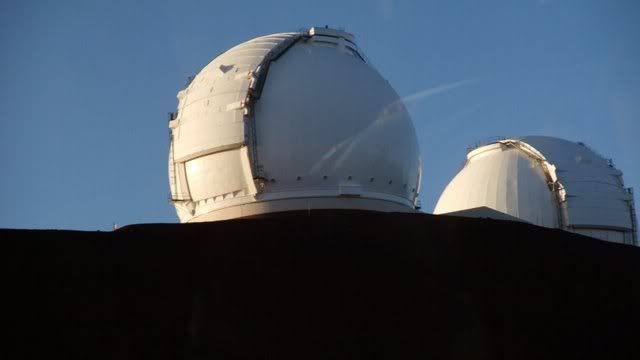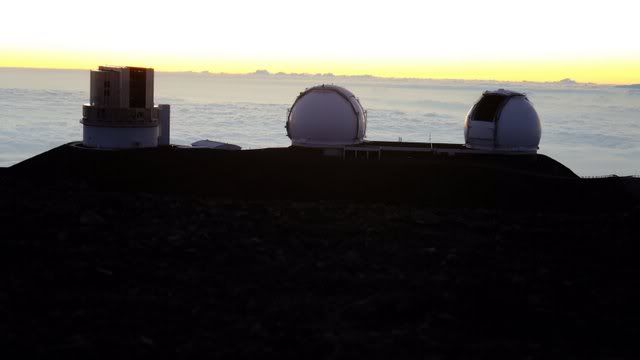 The final night there we ate dinner at a restaurant down the road, where we saw our first sunset unobstructed by volcano haze and had a nice view of the ocean.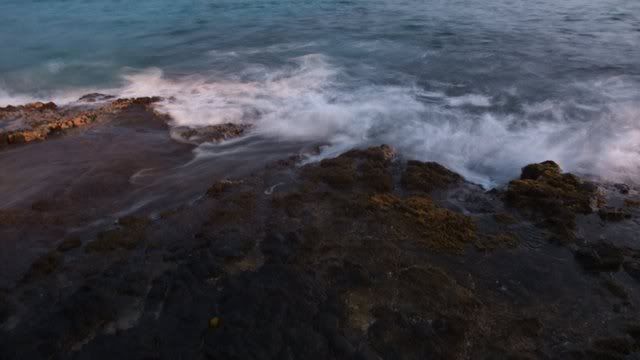 And then we walked back to the inn via White Sands Beach and said goodbye to this beautiful place.