This is another in a series of distraction diaries. The purpose is to provide a brief respite from the battles of the day and to provide a reminder that we share this small planet with all kinds of amazing creatures. I hope you enjoy it.

Hawaiian or Common Moorhen, Gallinula chloropus sandvicensis An endemic subspecies. In Hawaiian mythology this bird brought fire to the Hawaiian people from the gods.

Moorhen Chick Stretching Its Mighty Wings!

Moorhen chick, Keep On Truckin'

Hawaiian Stilt, Himantopus mexicanus knudseni, another endemic subspecies. Also known in these diaries as the pink-legged silly bird.

There was a bit of drama in the sky
Now lets us go briefly under the surface to see what is down there...

A friendly Yellowmargin Moray, Gymnothorax flavimarginatus. This is one of the larger and more common eels you see on the reef in Hawaii. They are named for a bright yellow or green margin to their tails.

We came across this little party of Hawaiian Lizardfish, Synodus ulae. Despite the name they are not endemic. These are voracious ambush predators that wait for prey camouflaged on the sandy bottom.


Another shot of a Hawaiian Lizardfish. The cloud of sand was one of the others jetting off. They weren't into the paparazzi action.

Bloody Hermit Crab, Dardanus sanguinocarpus. Lovely eyes, no?

Green Sea Turtle, Chelonia mydas. Handsome Honu. (Please no Mitch McConnell comments, keep it clean and dignified)

Orangemouth Lizardfish, Saurida flamma. You might think the orange mouth wouldn't help with the whole ambush thing, but you have to know that the water filters out the red end of the spectrum first. Without a camera flash this orange is a dull gray.

Mystery photo, can you guess what this is?

And another mystery photo that maybe someone out there can help me with. What the heck IS this?

Potter's Angelfish, Centropyge pitteri. AN endemic species and the only commonly seen angelfish in Hawaii.

Cattle Egret, Bubulcus ibis. A very common alien species on Oahu, introduced from Florida in 1959.

And here it is, your one booby. This is a Brown Booby, Sula leucogaster plotus. Possibly anticlimactic if you came here looking for something else. If that is the case I have to refer you to the complaint department below. Good luck.


Complaint Department
Well that is it for this evening. I hope you have enjoyed your visit here and were not TOO disappointed with my booby. As always feel free to post your photos and please be good humans.
Aloha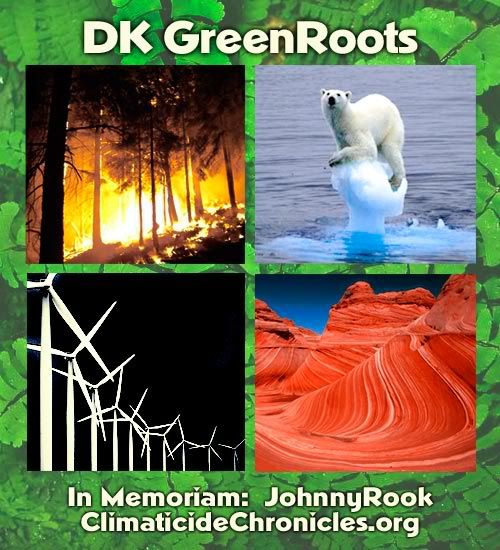 If you are interested in environmental issues, please join DK GreenRoots, a new environmental advocacy group created by Meteor Blades. DK GreenRoots is comprised of bloggers at Daily Kos and eco-advocates from other sites. We focus on a broad range of issues. We alert each other to important eco-stories in the mainstream media and on the Internet, promote bloggers at one site to readers at other sites and discuss crucial eco-issues. We are in exciting times now because for the first time in years, significant environmental legislation will be passed by Congress. DK GreenRoots can also be used to apprise members of discussions and strategy sessions happening in Meteor Blade's Green Diary Rescue thread, which is also our workroom.