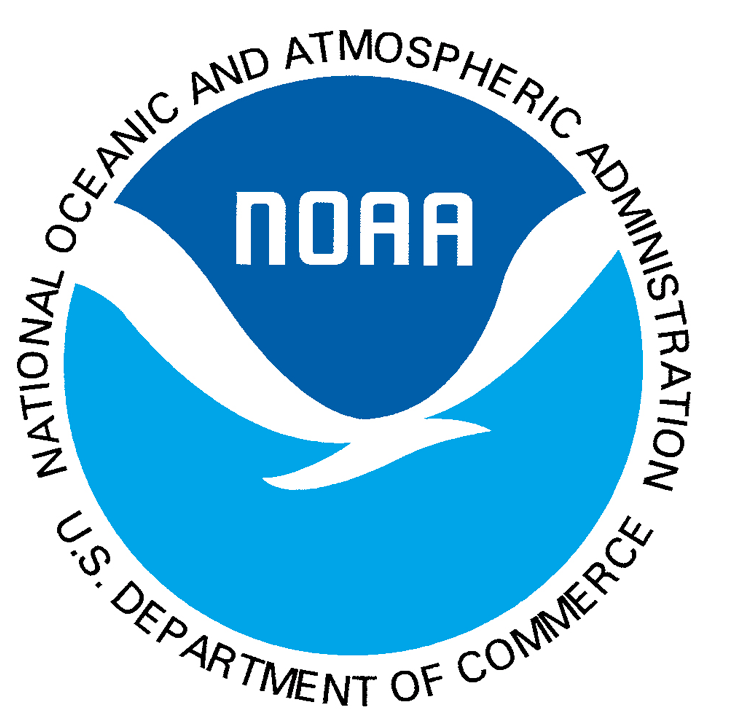 Tonight we are fortunate to have this article written by guest host David Herring from NOAA's Climate Program that is posted in full with his permission.
Having served for more than 17 years as a science writer, editor, and public speaker for two U.S. science agencies, I spend a lot of time thinking about what it means to communicate effectively about science. So it is with some chagrin that I call attention to the highly effective communication campaign that various "dismissive"* entities have been waging to sow seeds of fear, uncertainty, and doubt (FUD) among the public regarding climate change.
"FUD" is a shorthand term coined by marketers and public relations experts to refer to a particular communications strategy. It's a strategy that is well understood and widely used to influence public opinion. Sadly, it's a strategy that works, and we're seeing it used a lot today in public forums about science policy topics facing our nation (consider health care insurance, stem cell research, and evolution as recent cases in point).
For practitioners of FUD, the rules of the game are simple: question everything your opponents say and seek to prove nothing. Invoke uncertainty if you can; exaggerate, obfuscate, or even outright lie if you can't. Objectivity isn't the objective; winning is. You win at FUD if you can prevent your opponents from successfully enacting any public policy action that would change the status quo.
Thus far, the practitioners of FUD have been winning the climate "debate." Mind you, theirs isn't a scientific debate; it's a rhetorical one. And witness: no national or international public policy has been enacted to significantly address the roots of the climate change problem. Study after study on public understanding and attitudes about climate change reveal a growing majority of Americans are convinced that "climate change is real" and represents "a serious problem." Yet there also remains a lingering, false public perception that climate scientists are "uncertain" and that there's still some debate among scientists about what's causing our world to warm. This is precisely the false perception fomented by the proponents of FUD.
To help to put that lingering perception to bed, please note that in June 2009 the U.S. Global Change Research Program (USGCRP) issued the last in a series of 21 major climate science reports (available here.) Together with the IPCC Climate Assessments, these USGCRP reports represent the best information that our nation's best climate scientists have learned about climate change.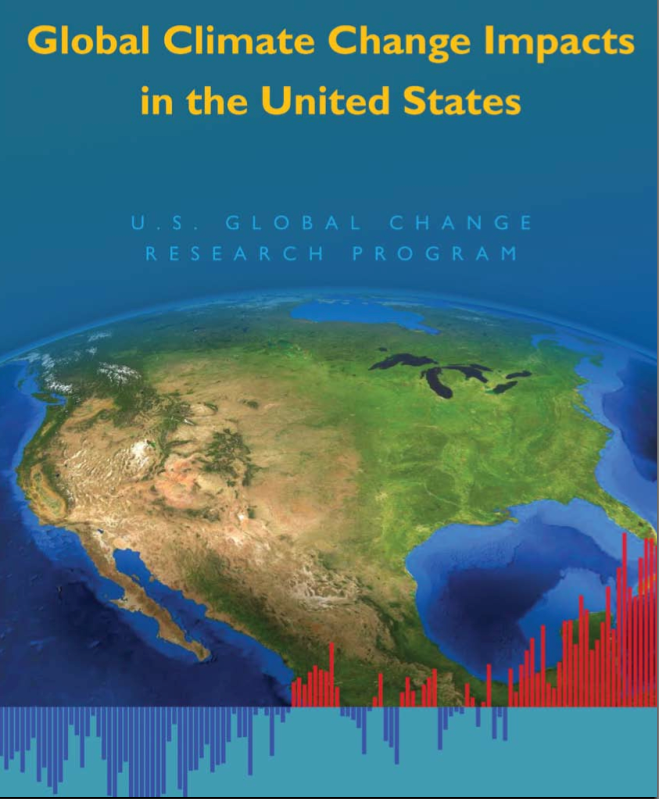 The National Oceanic and Atmospheric Administration (NOAA) led the development of the latest report, titled "Global Climate Change Impacts in the United States." The authors of this report are from multiple climate science agencies and academia. The reports state that global warming is unequivocal and primarily human-induced. Specifically, the "Impacts" report reads:
Global temperature has increased over the past 50 years. This observed increase is due primarily to human-induced emissions of heat-trapping gases.
The scientists amply cite their evidence and invite others to examine the data for themselves.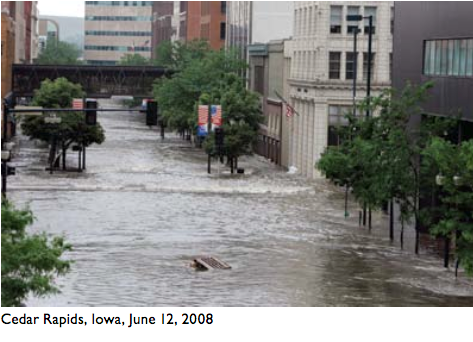 The report's authors warn that the impacts from climate change aren't abstract, far-off, far-in-the-future, or undefined things. On the contrary, they say, "Climate change is apparent now across our nation." The report cites melting Arctic sea ice and permafrost, increased occurrence of wildfires, increased stress on fish populations and coral reefs, more intense heavy rain events that happen more often, rising sea levels, and larger storm surges hitting coastal communities. They cite increased risk of heat waves, increased impacts to water and energy utilities, greater adverse impacts to farmers, and increased health risks. All these documented impacts are among the mounting, mountainous scientific evidence that climate change is being observed and felt today.
At this point, some readers may speculate that I'm engaged in a FUD campaign of my own. My reply is simple: what do the scientists' climate data show, and what explanation best fits the observations? Each and every observation published in the IPCC and USGCRP reports has been documented and verified by multiple science teams independently from one another. Because those observations line up very well with scientists' understanding of how the climate system works, and with climate models' predictions of past and future climate conditions, scientists are increasingly confident that they understand the main root cause of climate change: human emission of carbon dioxide. The case has been made by leading climate scientists, both in the United States and internationally.
So now the stage is set for the next match between proponents of climate science literacy and proponents of climate FUD -- the December 2009 United Nations Climate Change Conference in Copenhagen. Already I can hear the propaganda machines revving their engines. I don't know whether or not our policy leaders in Copenhagen will reach an agreement to limit humanity's greenhouse gas emissions.
Whichever way the climate policy negotiations go, I hope our policy leaders will give primary consideration to three important facts: (1) we have ample scientific evidence that human-induced climate changes are underway today and are projected to grow; (2) widespread climate-related impacts are occurring now and are expected to increase; and (3) while there will be economic costs associated with any given climate policy, there will also be economic costs associated with a failure to act. Climate scientists warn that, in the long run, the economic costs of inaction will likely prove to be far greater.
In the end, I believe (I hope!) proponents of truth and scientific objectivity will prevail. But if they fail to adopt new policies to address the global warming problem, I hope our policy leaders will have the courage to admit that it's simply because they didn't get it done, and not because of some bogus claim of scientific uncertainty. As the late, great physicist Dr. Richard Feynman observed:
Reality must take precedence over public relations for nature cannot be fooled.
*My use of the term "dismissive" refers to the 7% of the U.S. population who are "very sure that global warming is not happening" and are "actively involved as opponents of a national effort to reduce greenhouse gas emissions" -- as measured and defined by Ed Maibach, et al., in their 2009 reported titled "Global Warming's Six Americas."
In March 2008 David Herring joined NOAA's Climate Program Office, where he serves as Communications Program Director. Before coming to NOAA, David worked for 16 years as a science writer, editor, and project manager in the Earth Sciences Division at NASA's Goddard Space Flight Center.