Let's face a few harsh realities:
You're done calling Massachusetts voters for tonight. If not, you are doing more harm than good as it is almost 9 p.m. there.
This is my second go at this diary, so I really need a laugh. The first draft disappeared with the great DKos meltdown of Jan. 16. After the re-write, another silly diary went up (thanks, Shiz ;-).
Half of your paycheck is going to Haiti and the other half is going to Massachusetts. I hope you bought beer first.
Meta wars and interblog pie fights are counterproductive and pretty boring.
It's Sunday night and and the football games are over for the week.
Who cares if a few underlings at the White House don't think Coakley can win.
So just for shits and giggles, let's eat up some bandwidth and have some fun. Post whatever you want.
Hi, there...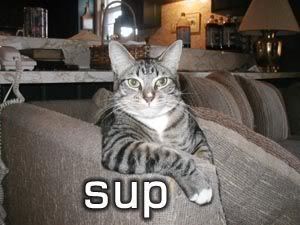 How is your internet working tonight? Crappy? I understand and we're here to help: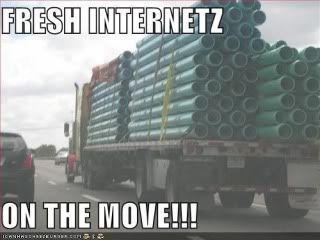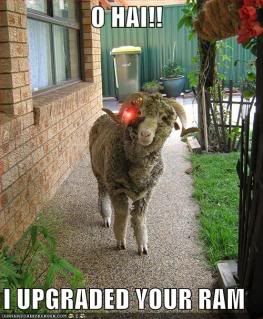 That was close. Now we can all go back to being 100 percent correct.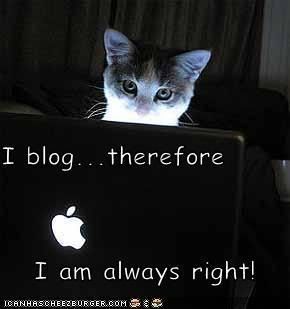 And some free advice: Be wary of online tech support.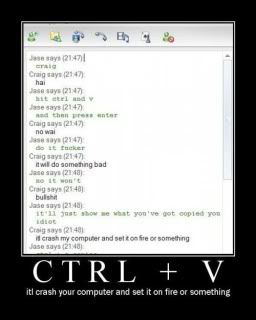 Let's piss off liberals...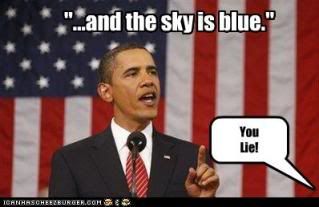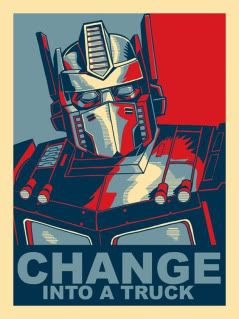 Okay, that was mean. I'm sorry...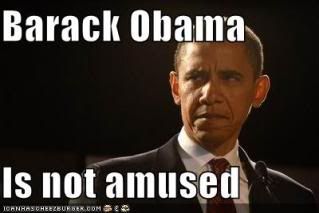 We'll piss off Republicans instead...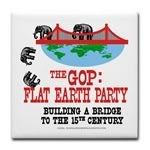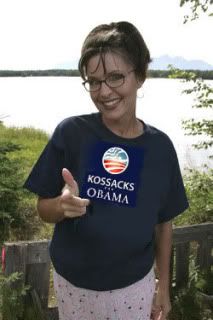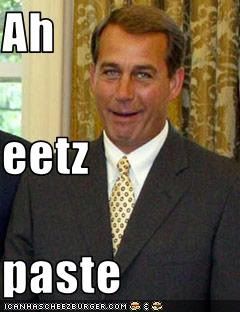 Maybe we can have some fun at the expense of Christians instead.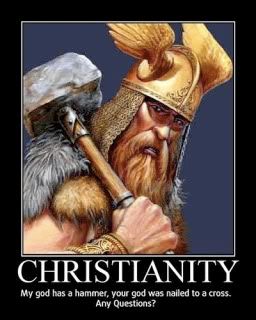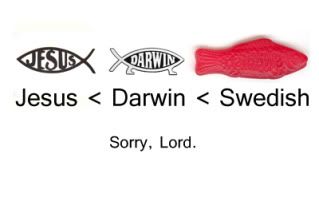 Sorry about that.
Randomness:
Geek out!!!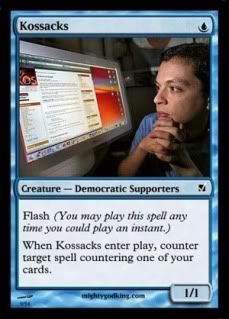 (Updated with that one)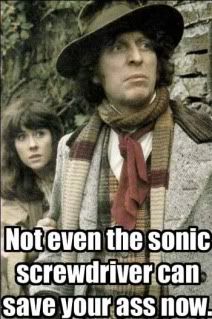 Your moment of AWWWWW....
LOL. I know...
Remember. Play nice or you'll get a donut or two...